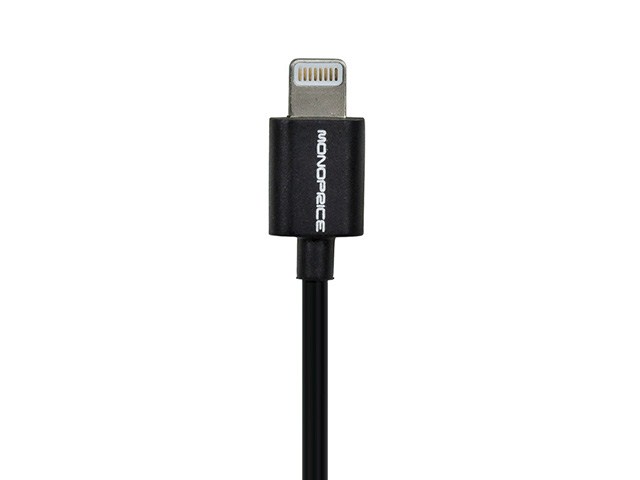 Ever since I upgraded to the iPhone 5 and got an iPad mini I've been slowly but surely replacing my old 3o pin iDevice cables with newer Lightning cables. While the price of Apple's Lightning cables are a bit on the expensive side, what bugs me more is being limited to a fixed 1m length. While 3rd party 30 pin iDevice cables are a dime a dozen and can be found in many different lengths and configurations, 3rd party Lightning cables are just now starting to become widely available. There were some really cheap knockoffs that appeared early on and as the saying goes you get what you pay for. I tried a few of the different cables and found that either they didn't work at all, didn't work reliably or stopped working after a while. One problem is that many of the cheap ones aren't "reversible." That's one of the main benefits of Lighting cables is that there is no front/back up or down. You can plug it in either way and it just works. Many of the cheap ones only worked one way. I did find some 10 foot cheap 3rd party ones that worked properly. However, over time one by one they simply stopped working or started acting very flaky. I decided to wait until some of the trusted brands I'd used in the past. I wanted both shorter cables and longer ones than the 1m Lighting cables that Apple sells.
6 foot and 10 foot Lightning Cables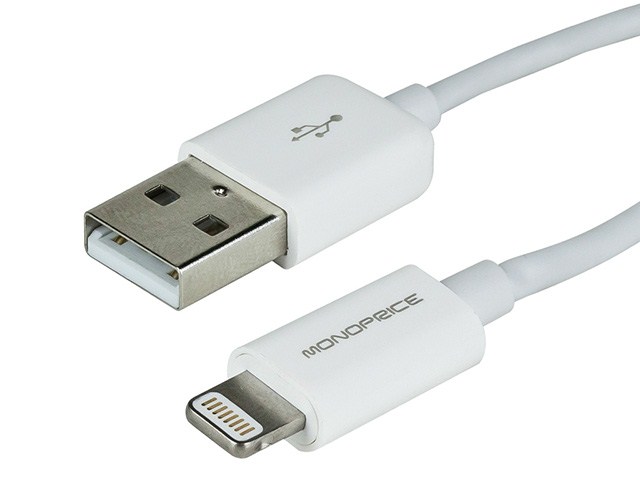 One of my favorite sources for low price, quality cables and gear is Monoprice.com. Monoprice has listed both 6 foot and 10 foot Lightning cables for a while now, but they recently started shipping. Before these cables became available I was using USB extension cables to make my Apple cables longer, but I prefer to have a single cable that's long enough. I bought a few of each length and as I expected they work perfectly. You can get them in either white or black here.
Very short Lightning Cables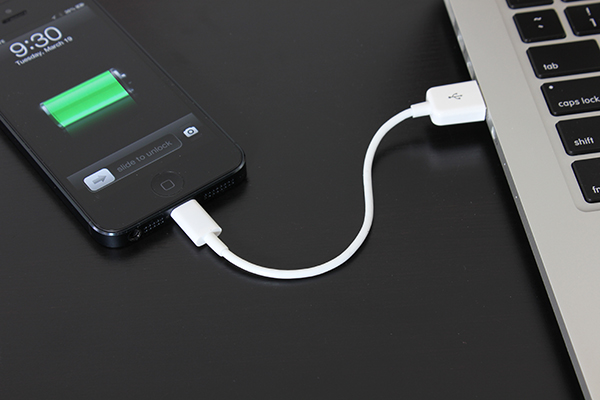 CableJive is known for selling a variety of different specialty cables and as I had hoped they just started selling pocket sized 12cm Lighting cables. This cables are short for a variety of different uses when you don't want a long cable that you'd have to coil up. They are a bit pricey for the length, but they fit the bill for always having a Lightning cable for charging my devices, in my pocket.
Amazon has them here.
Lastly a lower priced 1m Lightning Cable
Amazon has their own brand of cables and they are offering a 1m Lighting Cable for less than Apple sells them for here. Monoprice also has some 1m cables cheaper too, here.