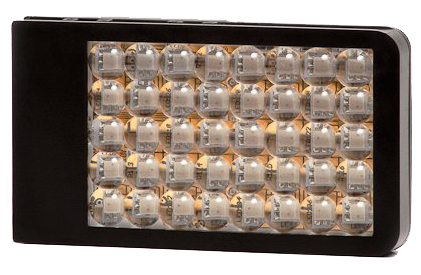 As a photographer I'm always looking at the latest and greatest lighting gear. Most of the lighting I buy is geared towards professional photographers and videographers. However, today I'm reviewing a product that is geared towards non-professionals. Just about everyone takes pictures and videos with their smartphones and point-and-shoot cameras. However, most amateurs rarely think about lighting until after the fact. Also most smartphones and small cameras don't really do well in low light settings. Therefore, off camera lighting is nice to have, but rarely convenient or cheap. This is where the Kick LED Full Color Video Light comes in. Beyond being a nice, small, light-weight, bright, battery powered LED light, it has a built-in WiFi network. You can control it with the free Kick App for your iPhone and Android smartphone. Not only can you control the brightness, but you can also control the color too. There are even special effects such as strobe effects and effects that will continuously change the hue. You can even use the camera on your device to sample the color of the walls or lights around you to have the Kick automatically emit the same colors.
Rather than tell you more about it, I'd rather show you in this video: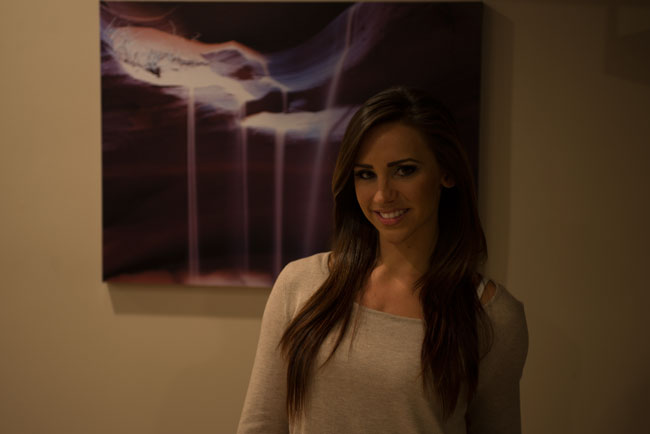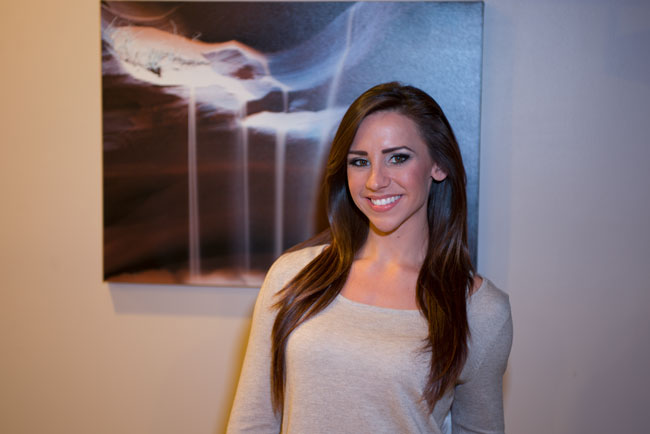 You can get the Kick Full Color Video Light here.