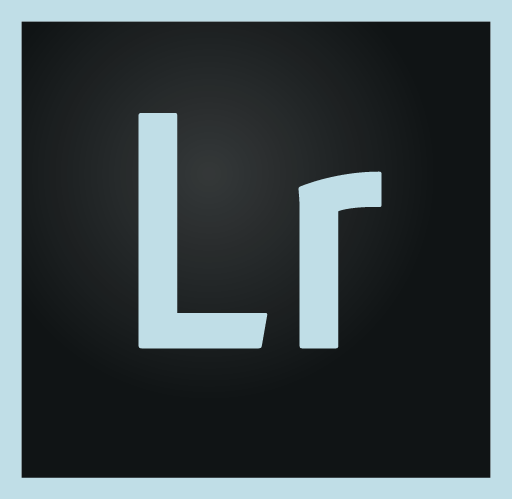 I couldn't imagine life without Lightroom CC. It's the one Application that I have open all day long 7 days a week. In this episode of Adobe Creative Cloud TV I do a remake of my How to Get Started with Lightroom 5 – 10 Things Beginners Want to Know How To Do and create a brand NEW video affectionately called How to Get Started with Lightroom CC – 10 Things Beginners Want to Know How To Do…
This NEW Lightroom CC video starts from scratch with an empty Lightroom CC catalog and walks you through:
How to import images and videos (JPG, DNG, PNG and Video)
Folders vs. Collections
Rating and Flagging your favorites
Keywords & Face Detection
How to Sync with Lightroom Mobile
How to get feedback via Lightroom Mobile on the Web
How to Adjust Images in the Develop Module
How to Edit in Photoshop CC
How to Export images for Social, print, sharing
How to MOVE your Images to a Different Drive
Of course Lightroom CC can do a lot more than that but these are the topics that beginners ask about the most. This video is a bit longer than I had hoped but I covered all the things I really wanted to cover on this topic. I always go back and forth trying to decide in a case like this is it better to do it all as one or 10 separate videos?
I want more Lightroom CC
If you're looking for more Lightroom CC videos, check out my Lightroom playlist here on YouTube.
Do you have my App?
See more of my Adobe Creative Cloud Videos on my Adobe Creative Cloud TV and get the App below. My iOS App is a Universal App for iPhone, iPad and iPod touch. I also have an Android version on the Amazon App Store: