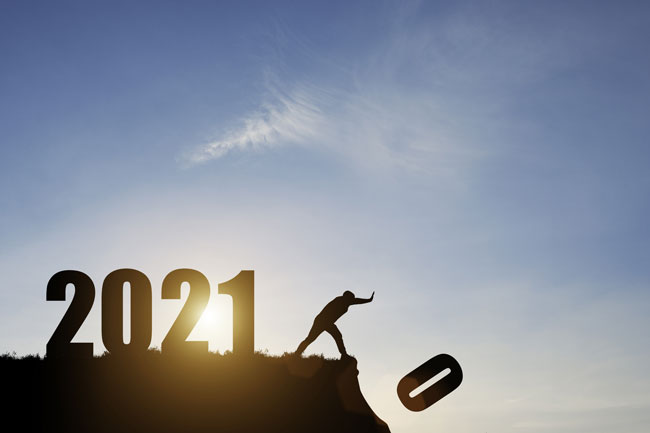 Happy New Year everyone! It's a new year and I decided to give my blog a new look with a fresh theme. One of my goals this year is to do more blog posts. I had almost completely fallen off my blogging in favor of social media. However, as many of you know, social media has issues that if you don't pay to boost your posts, most of your followers won't see them. In other words, social media is not free. My blog is a platform that I can control and get my messages out to the people that are interested in them.
I'm wishing all of you a healthy prosperous New Year!
Having fun with the latest Tesla update:
What else is in this update?
Lastly if you do have a newer Tesla and want to see how to format your flash drive for the Boombox feature, I cover it here: