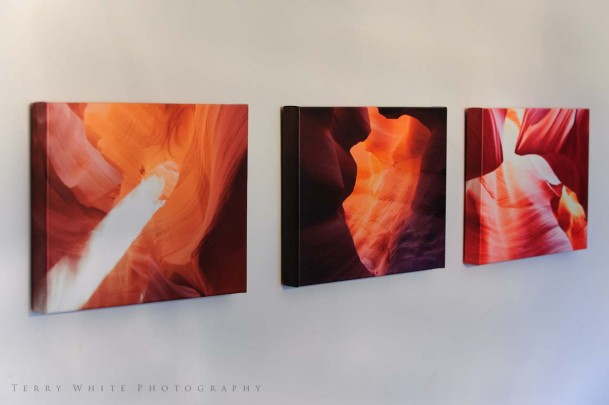 This is my 3rd installment on showing off your Photography. First I talked about Moo cards and then yesterday about Gelaskins. If you have a shot that you really want to show off in your home or office, why not go the extra mile and have it printed on canvas in the form of a Gallery Wrap? I'm really addicted to this kind of print/mounting done by MPIX.com. First let me tell you that it's not cheap! Before I even consider having a gallery wrap done, I have to really be in LOVE with the shot. Otherwise I'll just stick to traditional prints in frames. Gallery Wraps are for those shots that are really important to you. The ones that you just can't stop looking at.
MPIX Pro
Once I got approved to become an MPIX Pro Customer, I was lucky that MPIX had a sale on Gallery Wraps. I thought this was my chance to get a few of my favorite shots mounted this way and save a little money at the same time. Whether you're an MPIX Pro customer or regular MPIX customer the quality is equally the same — OUTSTANDING! I've gotten several compliments on the ones I've gotten done so far and the next thing that they want to know is "where did you get those done?"
Sticker shock alert – Like I said, these aren't cheap. The smallest size is an 8×10" and it's $55. They go all the way up to 24×36" for $170.00. I got four 11×14"s, which normally go for $70 each. I will say that the larger you go the less expensive it starts to feel. Also keep in mind that this is canvas not paper!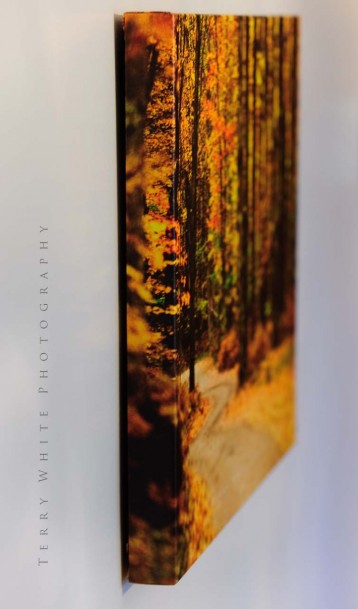 I liked them so much that later I got another done as an 16×20". I got 3 of these and gave the other two away as gifts to family members.
The Bottom Line
Gallery Wraps give your photos a classy, professional art gallery feel to them. Something you would easily want to hang on the wall as a show piece. If you have a photo that is outstanding, I highly recommend giving it the Gallery Wrap treatment.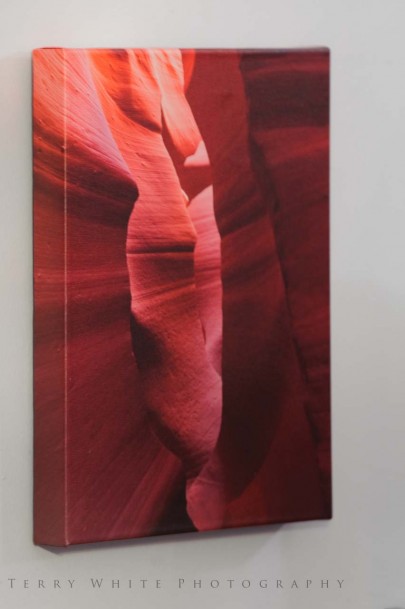 MPIX offers a full range of printing and mounting services/products. I plan to try their metal prints next. If you're a NAPP member check the members page for discounts.