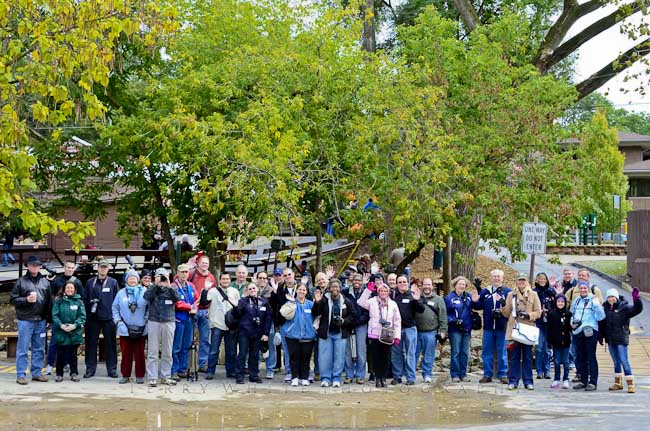 Once again I led a photowalk in the Detroit area for the Scott Kelby Worldwide Photowalk. This time I decided to try a different kind of location as opposed to the usual urban scenes of the city. We did our walk at the Franklin Cider Mill.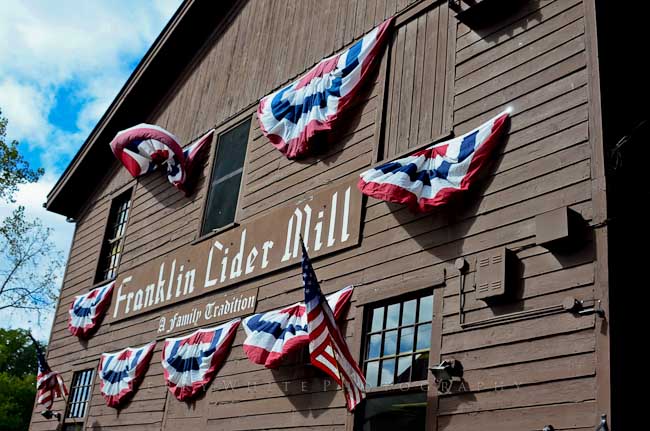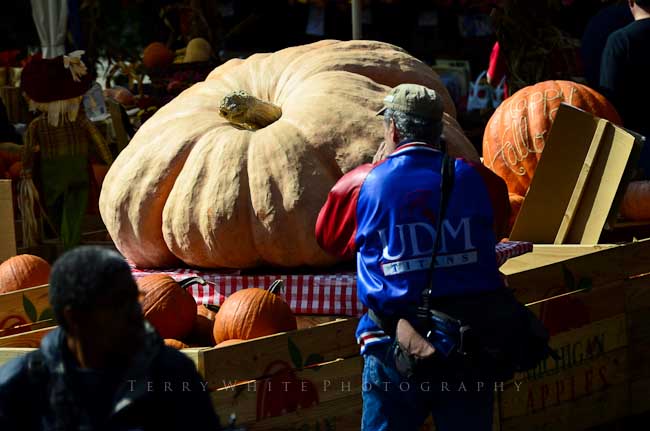 When I chose this location I figured it would give us a chance to see some fall colors and some more rustic imagery.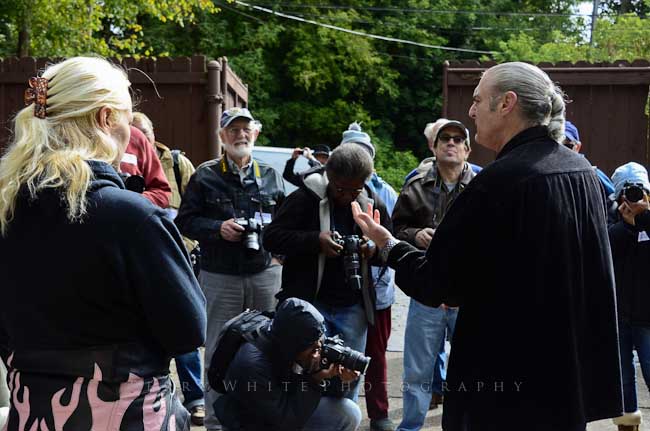 What I didn't realize at the time was that one of our walkers and good friend Jamie Feldman knew the owner.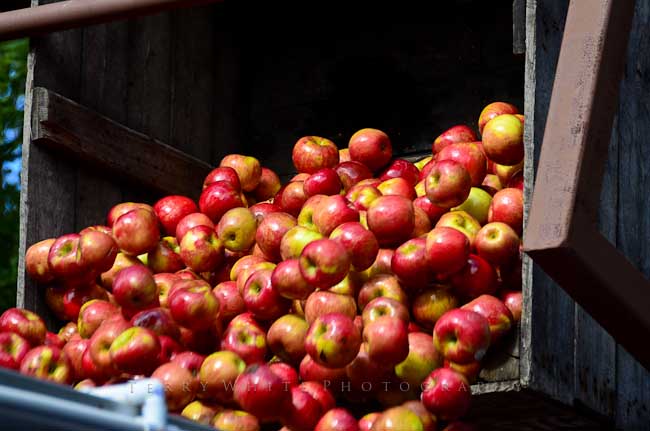 We had unprecedented access to the entire location including some behind the scenes looks at how the Cider process happens from start to finish.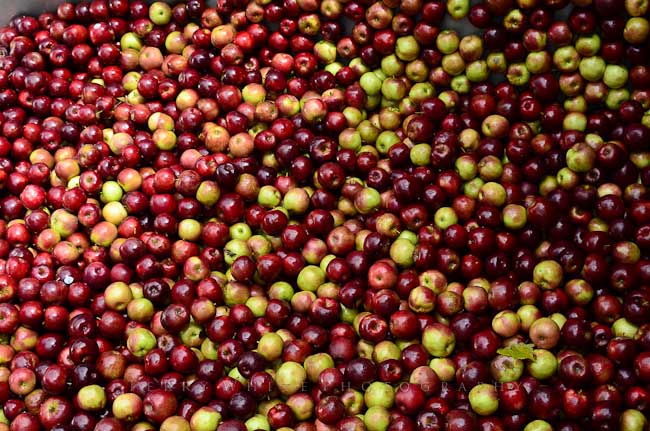 The weather started out on the cold side, but after about an hour the sun came out and it tuned into a great day for shooting.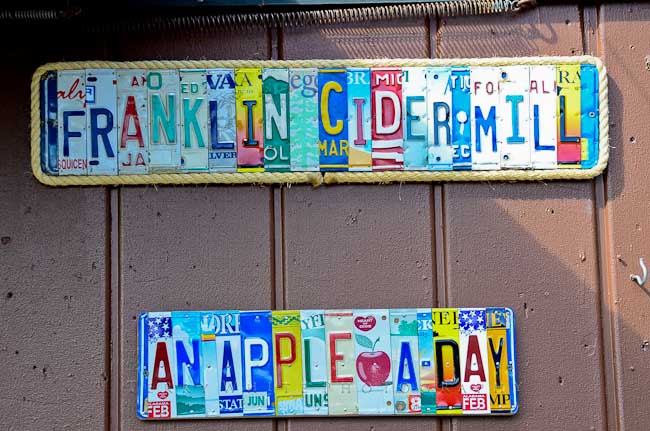 I'm looking forward to seeing the shots from our walk and I can already tell it's going to be hard picking winners.
Thanks goes out to all that attended my walk!