Well today is the big day! Today Scott Kelby will unveil the winning photo from his Worldwide Photo Walk that took place on Saturday, July 18th, 2009. While I have no idea who the winner is or who the runner ups were, I thought I would share my pick for the Detroit walk that I led and the other 9 runner ups. Now keep in mind there are no prizes for my picks. However, I thought the folks in my walk would appreciate knowing which pictures were my favorites and which ONE I submitted for the over all selection process.
Let's start with runner ups: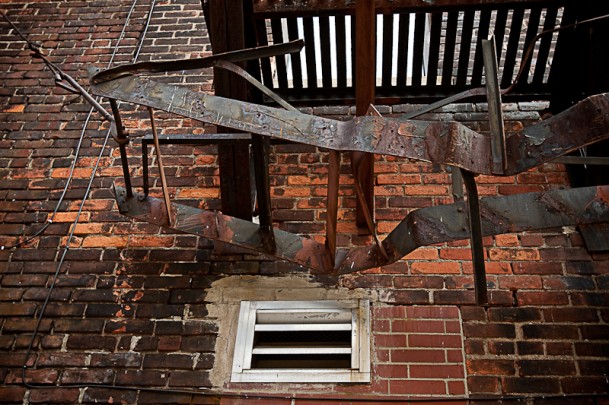 Missing Stairway by Sten.sjoberg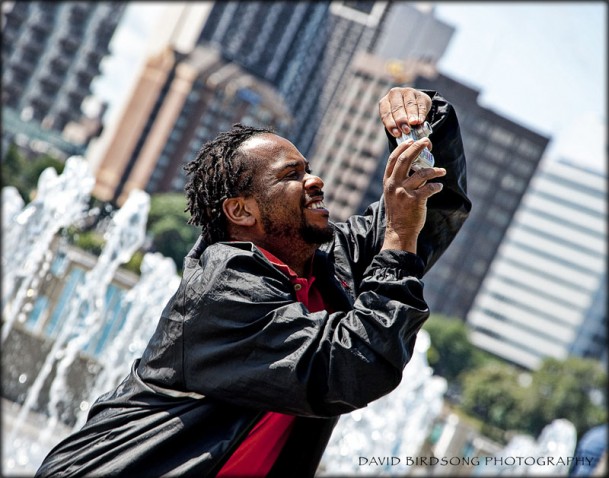 The Joy of Photography by David Birdsong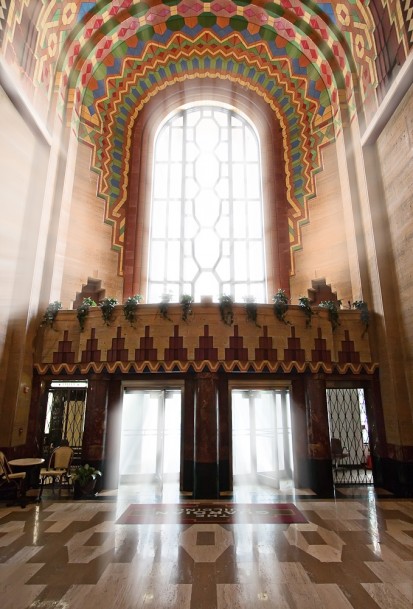 Guardian Light by Thom Briggs
Go by James Howe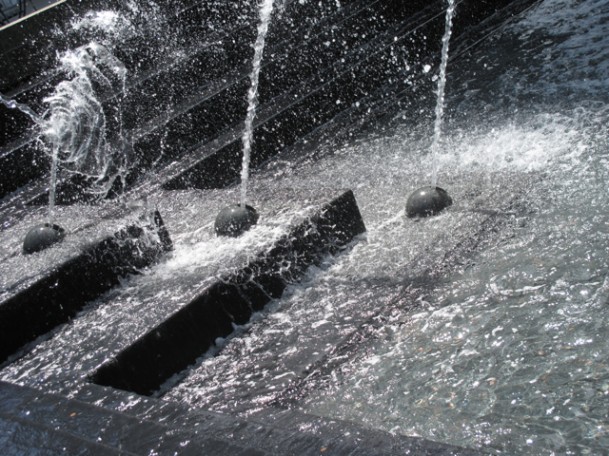 Water water everywhere by Michele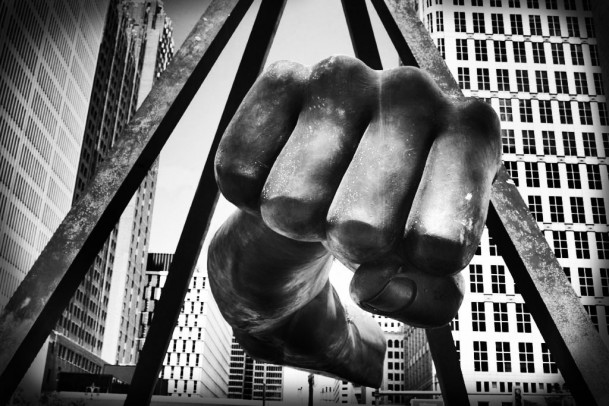 A City of Fighters by XAOSQUEEN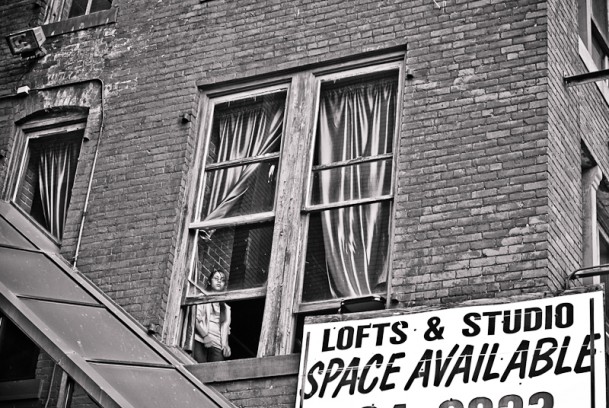 Space Available by Nick Edwin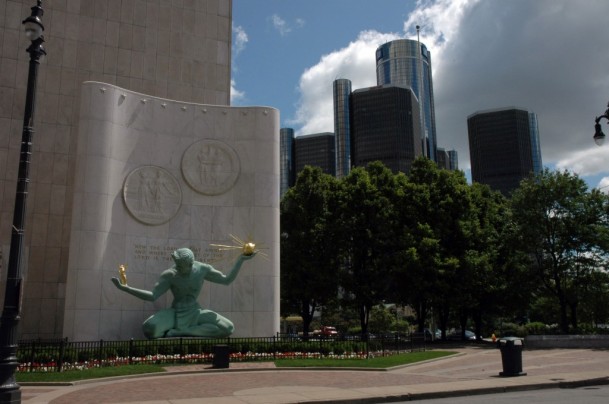 Spirt of Detroit by Abdul Aquil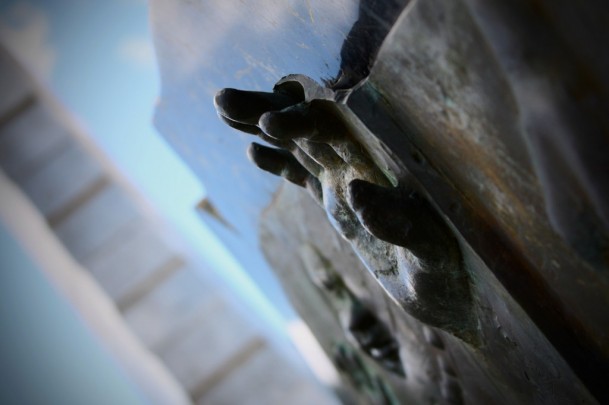 Hand by MDecker
My Top Choice and the Detroit Winner is…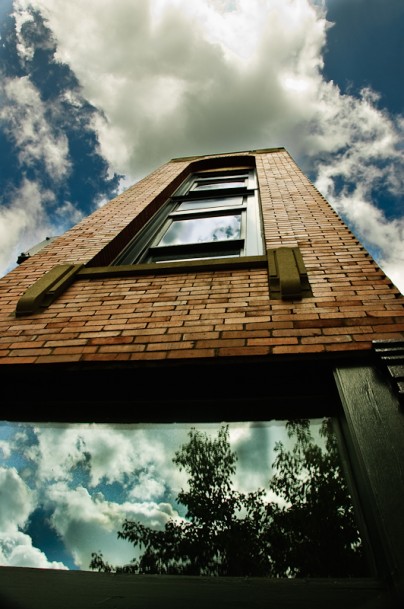 Sky by Bill Stevenson
Congratulations Bill and to the runner ups! It was a tough choice and I was only able to submit one photo. There were several awesome shots to choose from, but there was something about Bill's shot that kept me coming back to it.
Like I said, I have no idea who won or who Scott will pick as the runner ups for the overall walk, but these are the winners from my walk hands down.