Not sure how all the other cities did, but my Scott Kelby Worldwide Photowalk – Detroit was a big success! We had an absolute perfect day weather wise and a great group of photographers. We went on a 2 mile walk throughout downtown Detroit snapping shots of some great landmarks and interesting landscapes. I can't wait to see everyone's shots.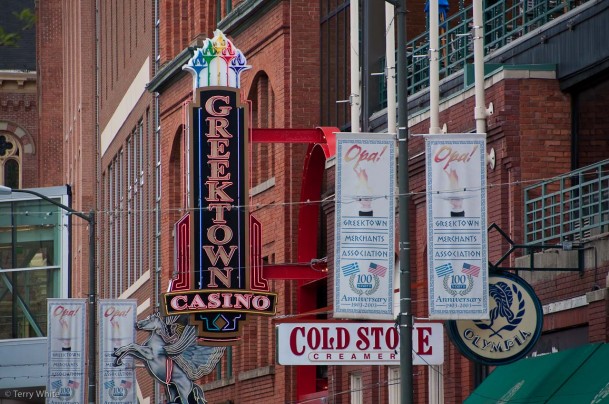 I got a couple myself that I liked, but nothing really outstanding. I was too busy enjoying everyone else that was there.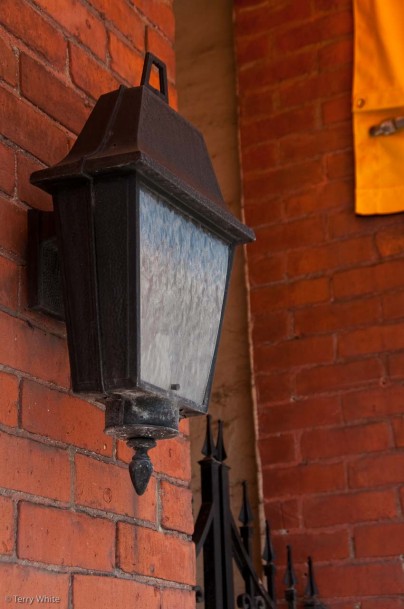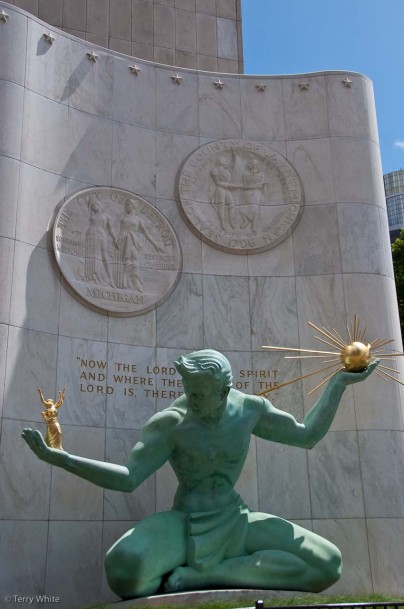 Of course I used this opportunity to try out some of my newer gear. I shot all day with my new Nikon D5000 and GP-1 GPS. I used my existing Nikon 18-200mm VR lens. It was so much fun using this setup because it was so lightweight compared to my D700. I even recorded a couple of video clips along the way.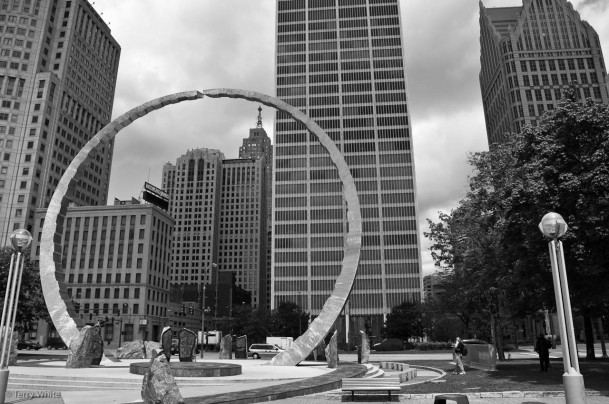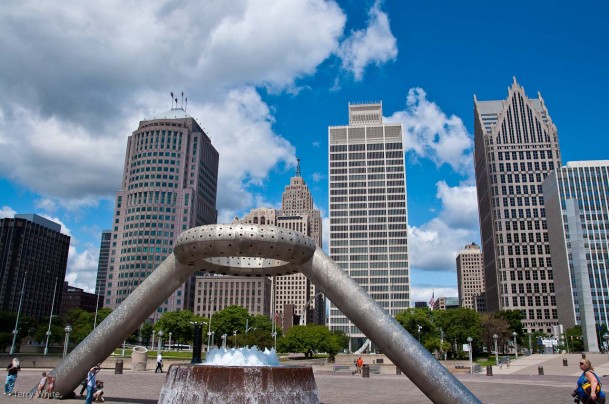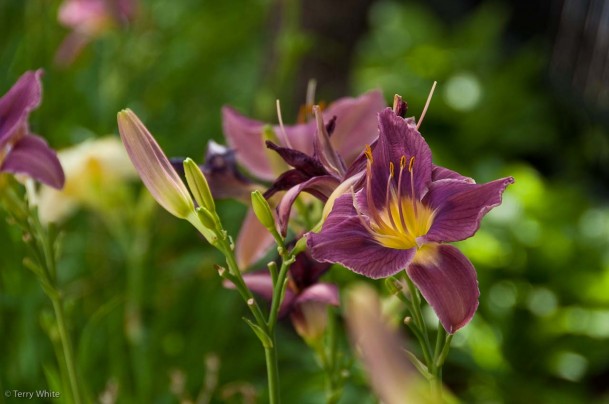 I also got a chance to try out the Nike+iPod support built-in to the new iPhone 3GS. So I used it to track how far we'd walked throughout the two hours.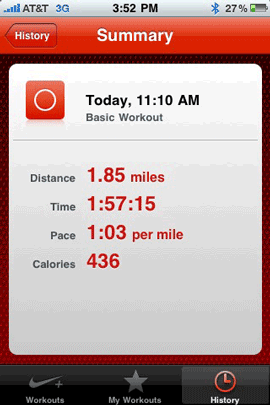 The Bottom Line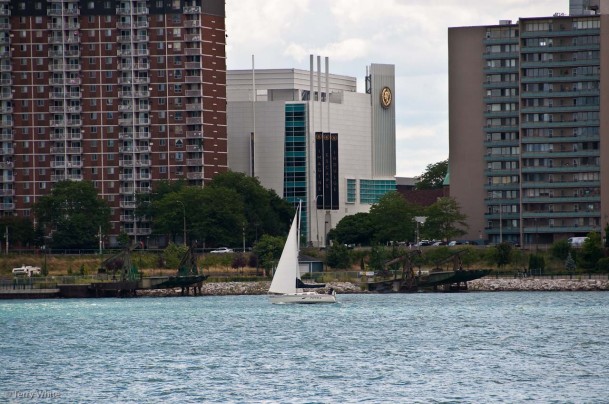 Photowalks are fun in general. Don't wait until Scott's annual walk to do one. If you've got some friends that are photographers or maybe you belong to other groups/associations, that you can get together with and just do a walk. It's great exercise and a lot of fun when you do it as a group. You also may get some shots that you would have otherwise missed.