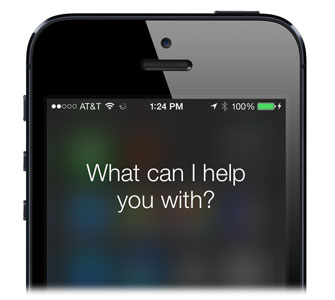 This seems to be an annual thing  for me as each new iOS version lets you do more with Siri and each year there are more and more new iPhone and iPad users. Siri lets you do so much with simple voice commands and most people have no clue what you can ask Siri to do. For quick reference here's my original 25 Fun Things to Ask Siri post and the follow up 25 New Things To Ask Siri when iOS 6 came out. Well iOS 7 is here and of course you can Ask Siri even more things now. Here are a few of my favorites – 7 New Things You Can Ask Siri:
AirPlane Mode (you tell Siri to control your settings, Bluetooth on, make the screen brighter, etc.)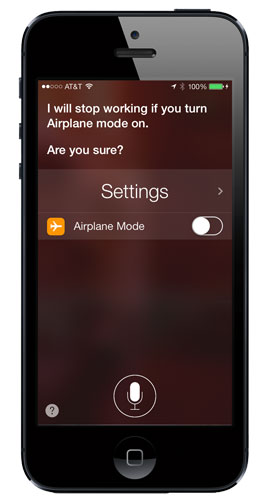 Play iTunes Radio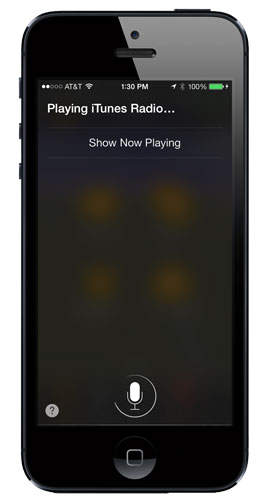 FaceTime My Sister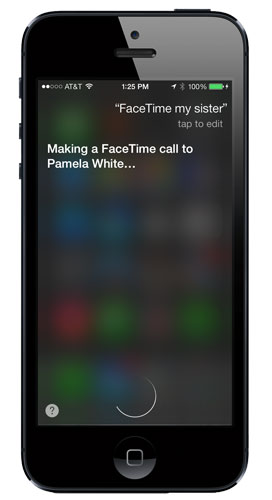 Post to Facebook (or write on my wall, or Tweet)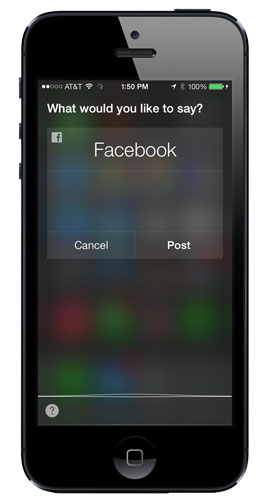 What's trending on twitter?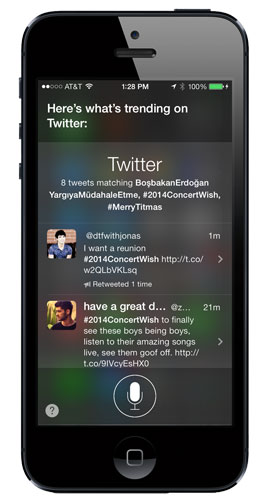 Read my email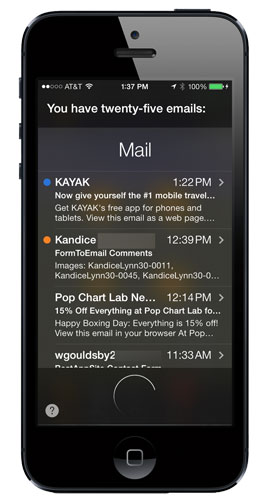 What planes are flying over me right now?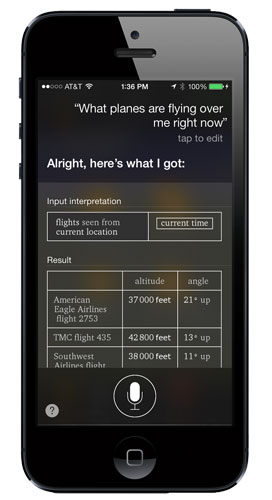 Now for a little fun
Siri definitely has a sense of humor. Ask Siri these 5 questions and see what she comes back with:
Can you make me a sandwich?
Beam me up
What's the answer to the universe?
Is Santa Claus real?
Who's on first?