The other day I was looking through the Apple.com accessories section for a keyboard and I ran across a few items that I was kinda shocked that Apple still sells. In most cases these items have probably been forgotten about and just never removed from the site, but nonetheless it's interesting to still see them listed. Especially when Apple is quick to tell us that it was because of "courage" they removed the headphone jack on the iPhone 7. Or how it was bold to stop putting floppy drives in Macs back in the day. In no particular order:
5 The Apple Mouse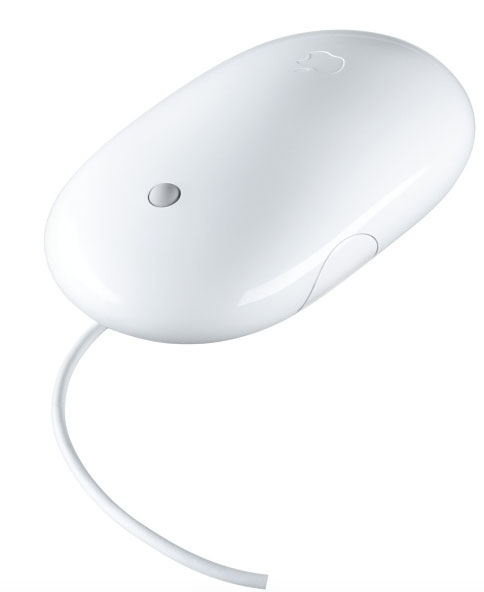 I've been using a wireless Magic Mouse and now Magic Mouse 2 for years. I was shocked to see that not only does Apple still sell the wired Apple Mouse, but it's still $49. By the way, I absolutely hated this particular mouse back in the day. The scroll nub would always stop working! Wired mice are still useful, just not this one. It's here.
4 Apple USB SuperDrive

I can't remember the last time I needed to read or write a CD/DVD. Apple stopped putting optical drives in their computers back in 2011-2012. However, they have offered an external version ever since. Low and behold that external SuperDrive is still available in case you find the need to pop in disc, they've got you covered.
3 Apple iPhone Bluetooth Travel Cable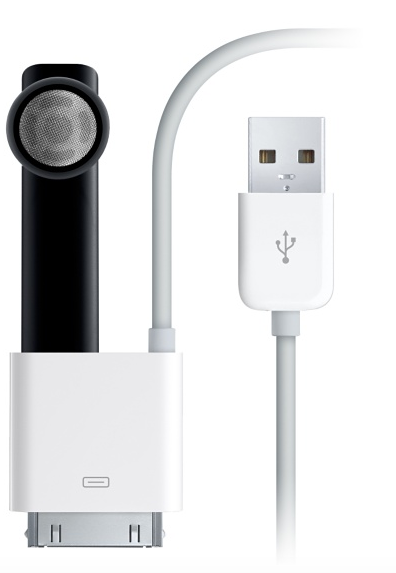 Apple's AirPods aren't the first bluetooth headset that Apple ever made. Back in the day Apple made a nice little bluetooth headset that I actually liked. It was small and didn't have the annoying flashing LEDs as the competitors did back then. However, for whatever reason Apple discontinued the headset, but guess what? You can still get the travel charging cable complete with a 30 pin connector for your old iPhone.
It's here for $29 (bluetooth headset NOT included – it's discontinued)
2 Apple Composite AV Cable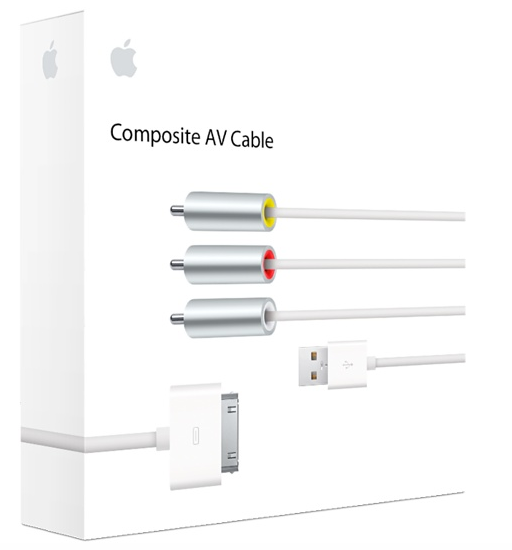 If you're still looking for a way to connect your old iPod to your standard def TV, Apple has you covered. You can still get that hot new in the box composite AV cable to watch shows on your old TV.
Get it here for $39.
1 Apple iPod shuffle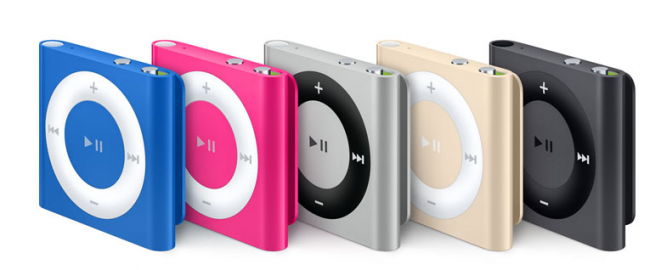 Nothing says I don't care much about you than the gift of an iPod shuffle. Here! Now you can listen to some music in a random order with no display or way to go to a specific song. Also when you're ready to put more music on it, plug it into your computer and sync songs/playlists to it from iTunes. In all seriousness I even see kids with iPod touch players. Yes the little clip on shuffle is great for working out/running, but that's literally about it. The future is (still) here!
Get an iPod shuffle here for $49. (your friends will be amazed)
Bottom Line
Apple has made some really cool stuff over the years and usually when they discontinue products we can understand. Now I've given you a peek at a few things that probably should have been discontinued long ago, but for whatever reason are still available today. Hope you had fun, there's more but these were the ones that surprised me most.