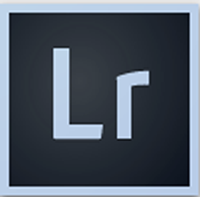 We got an update to Lightroom CC on January 27th, 2016 that included a few new features and enhancements. The Big New Feature is the Boundary Warp option for your panorama images. However, there's another feature you should know about…
What's New in the January 2016 Update to Lightroom CC?
The other feature is hidden and probably won't be in the lime light, but it's a welcomed addition nonetheless. Check it out in this video:
Also be sure to catch me LIVE on Tuesdays and Fridays for my "Terry White Live: The Lightroom and Photoshop CC Show" on Twitch.TV 10AM ET.