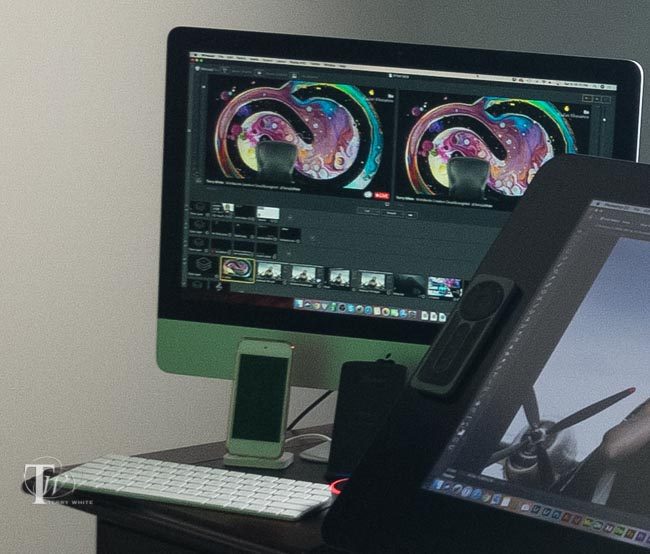 I'm back from the D3 Art & Design Conference and Expo and ready to get back to my live streaming schedule. This week I'll be kicking off a special stream for the Adobe Education Team on Monday, 4/9 at 4PM PT on the Adobe Education Facebook Page.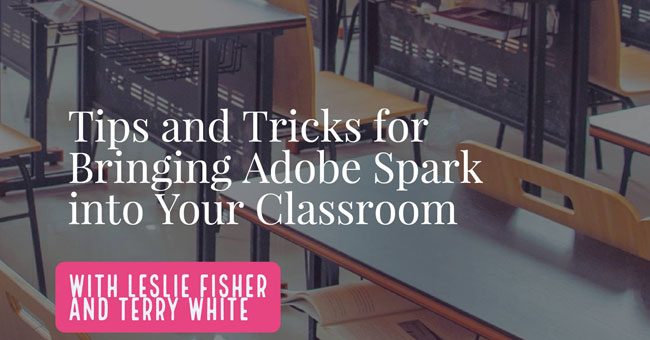 Tuesday, 4/10 at 1PM PT – 10 InDesign CC Tips & Tricks on the Adobe InDesign Facebook Page.
Wednesday, 4/11 at 1PM PT – What's New in Adobe Dimension CC April 2018 on the Adobe Creative Cloud Facebook Page.
See what's in my Live Streaming Studio setup here.