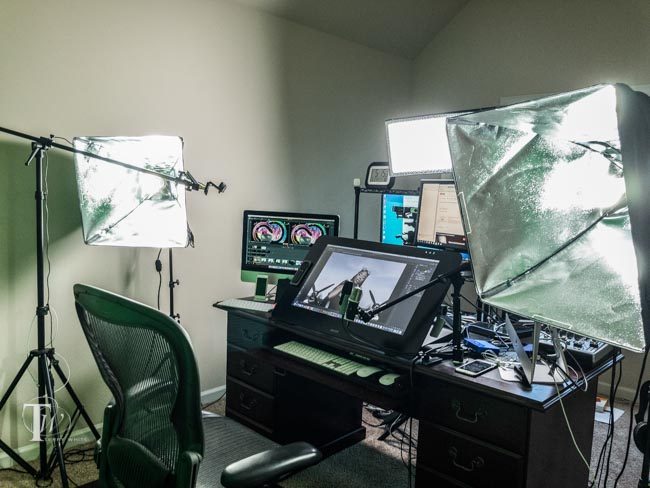 I'm looking forward to this week's live streams. I plan to kick things off this week with a stream on…
Monday, 4/16 1PM PT – What's NEW in Adobe Spark on the Adobe Students Facebook Page
Tuesday, 4/17 1PM PT – How to Create InDesign Layouts on Mobile on the Adobe InDesign Facebook Page
Thursday, 4/19 12PM PT – What's NEW in Adobe Capture CC on the Adobe Drawing Facebook Page
Thursday, 4/19 1PM PT – Lightroom CC on your Desktop, Mobile Devices and Web – Your Photos Everywhere!
Saturday, 4/21 – I'll be at the Adobe Creative Jam in Miami. Be sure to come by if you're in the area!
Three NEW Tutorials!
I've also recorded a couple of new tutorials. Check them out:
Check out what's in my live streaming setup here.