Rumors have been swirling for years that Apple is working on a tablet device. To be honest, the thought of a tablet computer has never really excited me. Sure, it would be nice to have a device to walk around the house with and do internet stuff with. However, I think I would be frustrated the first time I went to go do something and I couldn't because it wasn't a real computer.
What about netbooks?
Netbooks are more interesting to me and I've been keeping an eye on the category. What's really interesting is that Apple almost has a netbook, but it's not priced as one. It's the MacBook Air. This notebook is the perfect model for designing an Apple Netbook.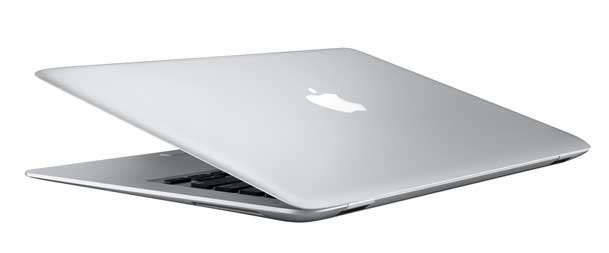 It's thin, lightweight, yet powerful enough to do some work on. It would need to be smaller to be considered a Netbook and the price would have to come way way way down. Also there would have to be an integrated 3G wireless solution too. Wi-Fi is not enough for this kind of product.
What about a tablet or larger iPod touch?
Like I said earlier, a limited tablet doesn't appeal to me. However, a device with a larger screen than an iPod touch running either the iPhone/iPod touch OS or Mac OS X does have some appeal. You're probably saying well isn't that the same thing? Yes and no. It's more of a mindset issue. I don't expect an iPod touch to replace my notebook or to run work applications. I expect it to be a great MP3 player, video player and run some cool touch screen based internet apps. So my level of expectation is way lower. However, the minute you stick OS X on it and give it the ability install Mac apps, then I'm going to want much more. It's also a given that this device would also be an eBook reader and if done right would definitely give the Kindle a run for its money.
There is also the on screen keyboard issue. While I certainly don't mind banging out an email or SMS message on my iPhone, if I had to write something really long on a regular basis, I would get tired of the touch keyboard. So a tablet with a touch keyboard would have to be tested before I could really say that I would be able to use it regularly or not.
What I want
What I want is a 10" MacBook Air for $475-$700. Dream on I know, but how cool would it be to have a device in that form factor that ran Mac OS X and therefore desktop apps? It would definitely be my "in the field" device for shooting tethered and backing up my images. I would of course want it to have an integrated 3G card for wireless internet anywhere. Throw in an SD slot and a Compact Flash slot and I'm even more sold. While the MacBook Air has come down in price, it hasn't come down enough, nor is there a smaller version. So here's a chance to really do something cool. For those of you who would point me to the $300-$400 Netbooks already out there, I would have to say that I'm sure they're nice and all, but I just don't want to run Windows anymore than I have to.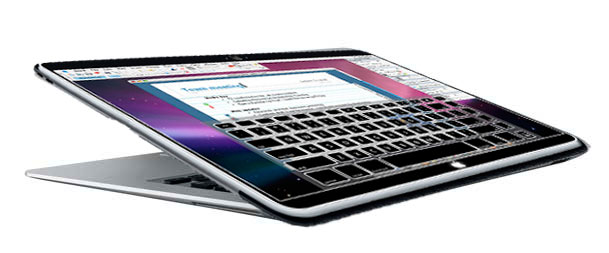 Want to take it to the next level? Then make it so that the display rotates 180° on a hinge so that it could then be a touch device with the iPhone OS and run iPhone OS apps (yes this has been done before in many notebook products on the PC side, but Apple has the better multi-touch OS to do it right). Now that would really be a killer product. This would be a product that I could see actually standing in line for and you know how much I hate standing in lines. 🙂