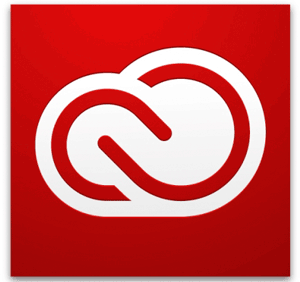 All new versions of your favorite Adobe creative applications are here! As you might expect it has been a busy few months for me not only getting up to speed on all that's new for Design and Photography (the areas I focus on), but also creating content so that you can get up to speed quickly.
Before we get to the content let's talk about installation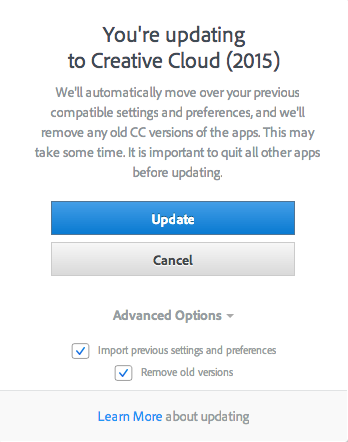 Last year when we released the 2014 Release of Creative Cloud there was a lot of confusion because the installer installed the new CC 2014 apps along side your existing CC apps. People didn't know if they needed to keep the older apps installed or not. This time around the powers that be have decided that it's best to "uninstall" your older CC applications by default. Of course you can choose NOT to do this if you want to hang on to your older applications. My colleague Jeff Tranberry has done a great job outlining what's going here.
What's NEW in the 2015 Release of Adobe Creative Cloud?
I just released 25 NEW videos outlining the individual top features of Photoshop CC, InDesign CC, Muse CC, Lightroom CC and the updated Mobile Apps. I put them all in a single playlist to make it easy on ya:
I'm off to bed now. Enjoy!