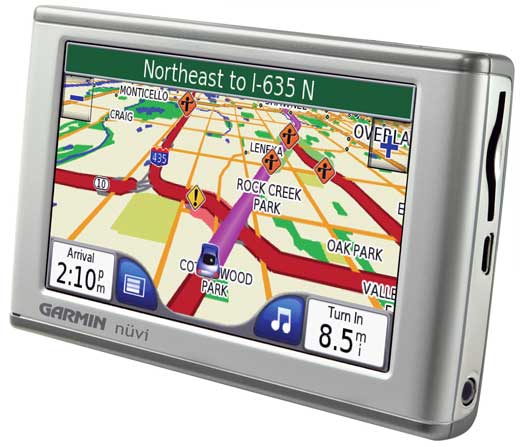 For the past few years, the Apple iPod has been the hottest holiday gadget on just about everyone's wish list. While I still think the iPod and iPhone will be hot sellers this year, I think an even bigger seller will be portable GPS navigation units. I wrote a review of one that I bought as a gift, the Navigon 2100 and the response to that review has been overwhelming. It's taken a life of its own and the number of comments dwarf my very popular iPhone review. Now that GPS units have fallen well below the $200 mark, they are much more attractive to casual buyers. I plan to give away at least 3 this year. Everyone I know (or at least one ones on my list) are all set with iPods. So it's all about GPS's.
My top picks in this category are the:
Garmin Nüvi 660 (for the one you REALLY love 🙂 )
Garmin Nüvi 200 (great entry level unit)
There are deals to be had out there! So do some shopping around.