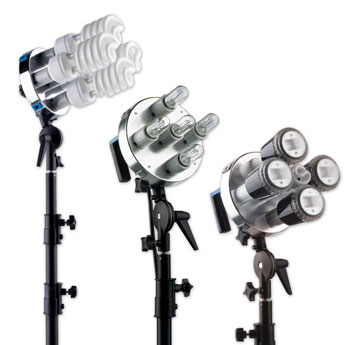 As a photographer I certainly value having a set of GREAT DSLR bodies and a wide range of lenses to choose from. However, the question always comes up, "do I have to have a top of the line camera to get a great shot?" Any photographer will tell you NO! It's about having an "eye", a great subject and GREAT LIGHTING! So after seeing a video over at the FStoppers site, I wanted to put this theory to the test. Here's my video shot using the Westscott Spiderlite TD5s and the end results may surprise you! Although I start off the shoot with my Nikon D700 and 70-200mm f/2.8 VRII lens, I finish it with my iPhone 4.
httpv://www.youtube.com/watch?v=vpQePVqpbmI
See more about Westcott's lighting products by joining me on the Top Pro Tour.