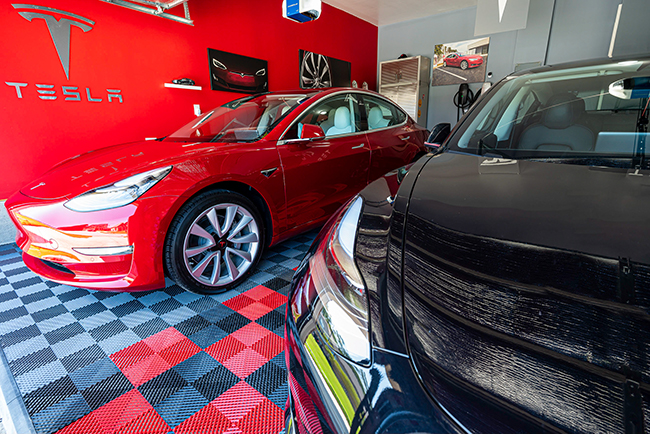 Last year I did a post called: Is it finally time to get an electric vehicle? Answer these 5 questions to see. At the time I was driving my first electric vehicle (EV), a 2017 Tesla Model S. Just to be clear and upfront, I LOVED MY TESLA MODEL S! However, what most don't know is that it wasn't my first choice. Let me give you a little history about my decision to get a Tesla and how I first ended up with a Model S:
In 2016 I had made the decision to go electric. I had asked at least 1.3 million questions to my buddy Scott Kelby and Erik Kuna (both had been driving Tesla's for years). I had heard that Tesla was introducing a new more cost-effective Model 3. When they announced it, I put my $1,000 deposit down on day two.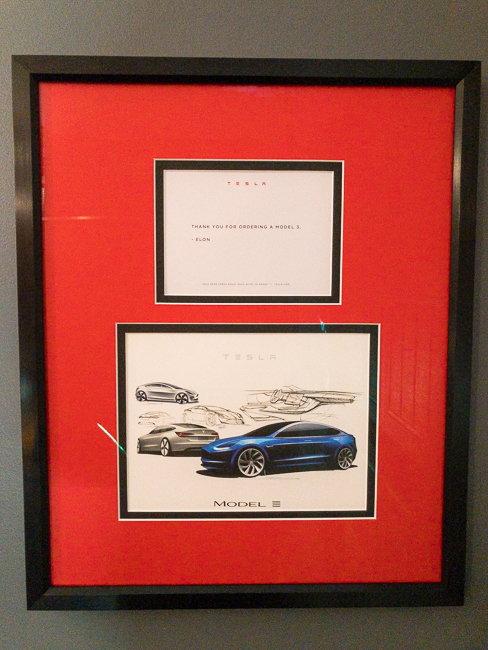 Yes, a deposit on a car that no one had really seen outside of Tesla and the press. I was convinced that this was going to be the car for me. The lease on my current car was going to be up September 2017 and I figured I'd have it by then. However, as a month went by and the demand for the Model 3 was through the roof, it was clear that Tesla was going to need more time to deliver Model 3's. I made the decision to CANCEL my Model 3 order and get my full refund. I couldn't take not knowing if my car would arrive in time. When July 2017 rolled around, I went to Tesla.com and placed an order for a 2017 Tesla Model S. This would be the most expensive car I had ever driven. I was used to driving luxury brands, but never one that cost about $20K more than my average car price. I also decided to lease it so that if I wasn't happy, it would be easy to walk away from. Turns out it was the best car I had ever driven and I was forever converted over to EVs.
Three years later, my Model S lease ended
Continue reading

"Why my downgrade to a Tesla Model 3 was an upgrade"