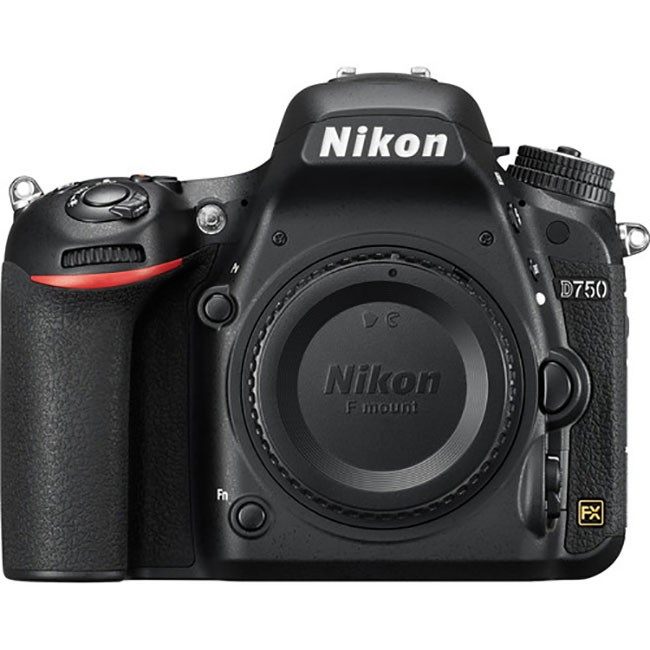 I must admit that when I first saw the specs for the Nikon D750 I wasn't really too excited. It fits between the Nikon D610 and D810 both spec wise and price wise. However, I decided to go ahead and take it for a spin if for no other reason than to give my opinion about it to my readers. What I didn't expect to happen was that I would fall in love with shooting with it.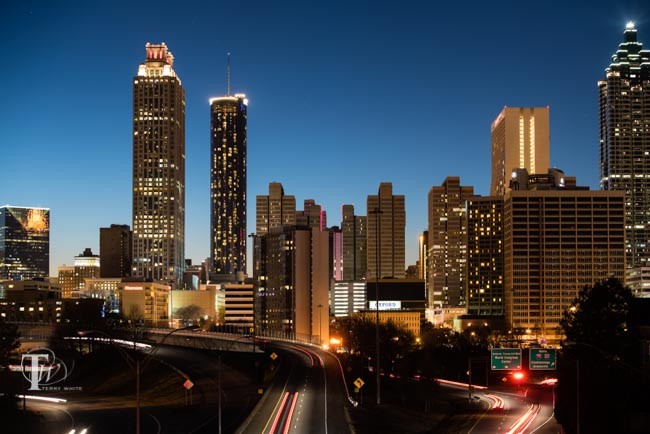 The Nikon D750 functions pretty much just like my Nikon D600. A few of the controls have been moved around, but certainly nothing you couldn't get used to very quickly. There is definitely a difference in dynamic range or at least to my eye the D750 does a better job as it should.
Thrilled with the built-in WiFi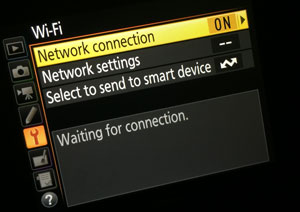 I've been complaining for years that DSLRs should have both WiFi and GPS built-in. You can find these features on lower end cameras all day long, but why not the higher end models? My Nikon reps tell me it's because the alloys used in the pro bodies and I say BS. There has to be a way to have WiFi/GPS AND a metal/weather secure body. It's not rocket science (we communicate millions of miles with a probe on an asteroid). The D750 answers one of my two wishes. It has built-in WiFi. No need for a small external module. It's in the camera! Finally! This means that I have a native workflow that I can use to shoot RAW to the 1st card slot and basic JPG to the 2nd card slot. Those small JPGs can be sent to my iPhone or iPad FASTER as I shoot them for review.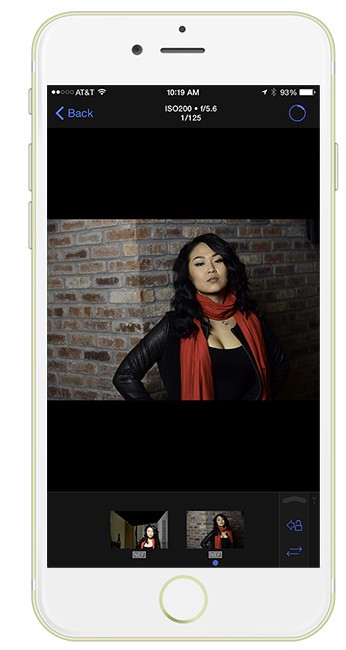 While this feature works just fine with Nikon's App, I much prefer ShutterSnitch for iPad and iPhone when I just want to shoot wirelessly to my mobile devices.
Get ShutterSnitch here from the
Get the Nikon WiFi app here from the
The camera does a great job with skin tones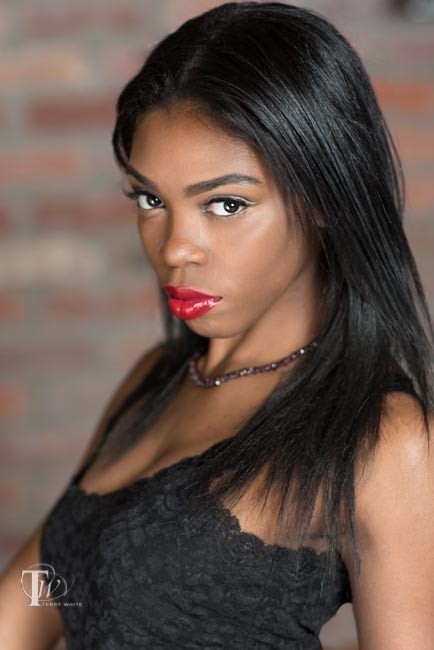 I shoot a wide range of skin tones in my portrait sessions and I've always been happy with the results from my Nikon DSLRs. The D750 continues this tradition giving me great results. The EXPEED 4 sensor is a nice improvement over the EXPEED 3 found in my D600.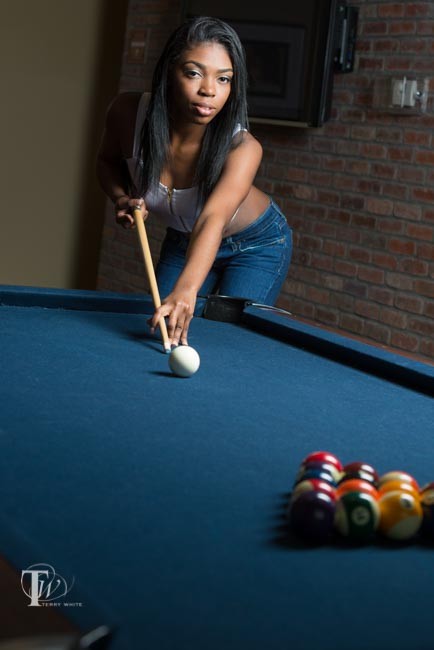 The colors thus far have been spot on with the D750.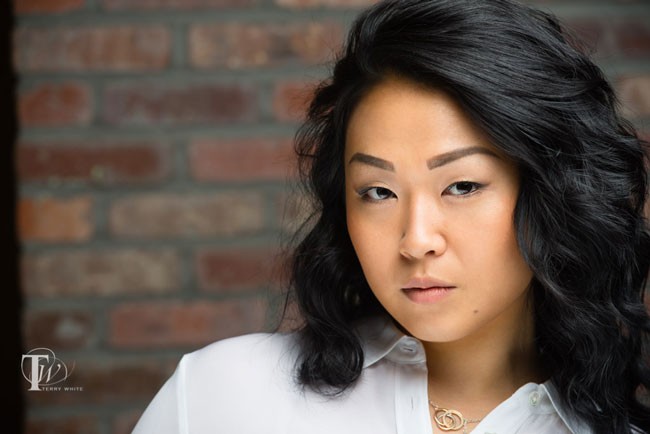 The Nikon 20mm f/1.8 Wide Angle Lens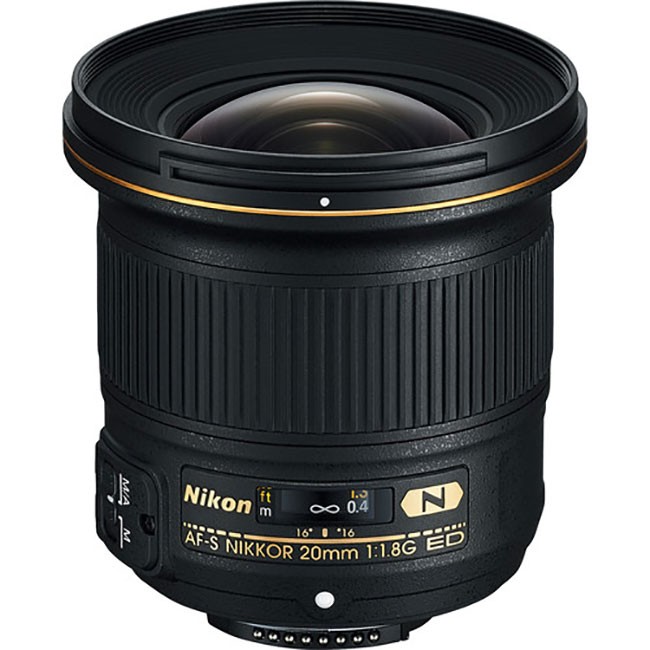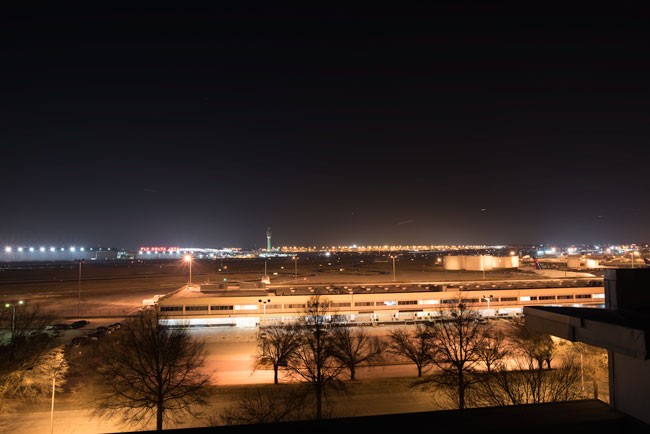 I'm sorry that I don't have a better subject to show off this lens than the airport at night, but the weather here has been kind of sucky for the past few days. Nonetheless, this is a great lens. I already have the Nikon 14-24mm lens, but this one covers the sweet spot for a lot less money. If I didn't already have a great wide angle lens, I'd get this one in a heart beat!
It's a fast f/1.8 lens with no distortion that I can see. No fisheye effect, just great wide angle results and great low light performance.
The Bottom Line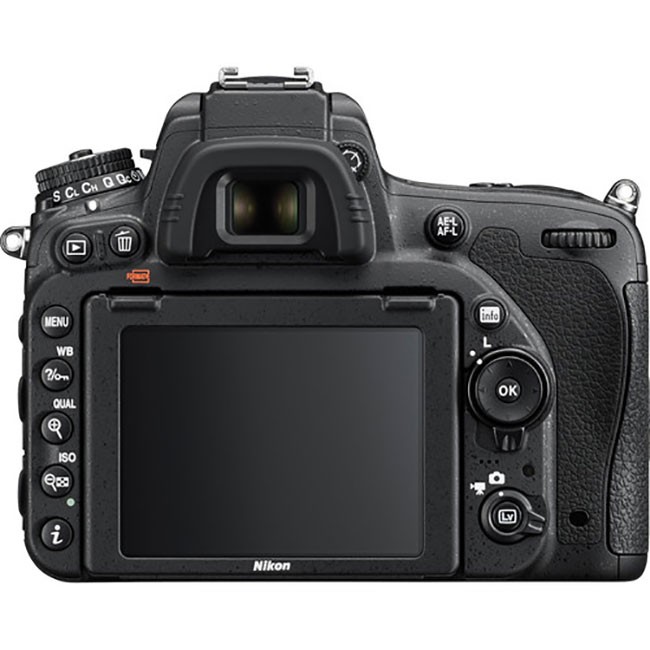 This camera is a solid upgrade for those looking to step into a 24.3MP full-frame DSLR or those looking for something a little better than the D610. It lists for $1,000 less than the D810. It also has improved video specs now doing 1080p video at 60fps (yes 4K would have been even better, but I'll take the faster 1080p video for now. My only complaint with this model is that for some reason it seems slow when going into the menu. Normally on all my other Nikon DSLRs the menu comes up the moment you press the button, but for some reason the D750 hesitates for a couple of seconds. I've debated going to the Nikon D810 and moving up from my D600, but I think I'll be taking this intermediate step instead. While I love the more "pro" feel of the D810 and the higher dynamic range, I'm still not thrilled with the 36MP RAW files (or smaller sRAW) file sizes that it produces. For my workflow and the way I shoot the D750 is (as much as I hate to admit it) simply a better fit. Of course that doesn't mean that I ultimately won't end up with both bodies 🙂
Get the Nikon D750 Body here.
Get the Nikon 20mm f/1.8 lens here.