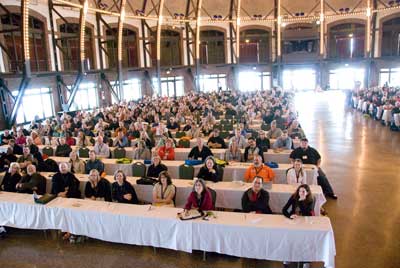 I'm here presenting at the Adobe CS3: Creative License Tour in Chicago. Part of my presentation involves doing a live post to my blog using Adobe Contribute CS3. The audience here has been great and we are having a blast learning about all the new CS3 products. We have over 550 people here at the beautiful Navy Pier in Chicago. I hope to see you in the upcoming cities.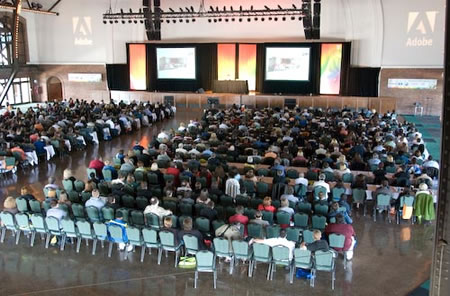 We had to bring in more chairs! What a great response to CS3.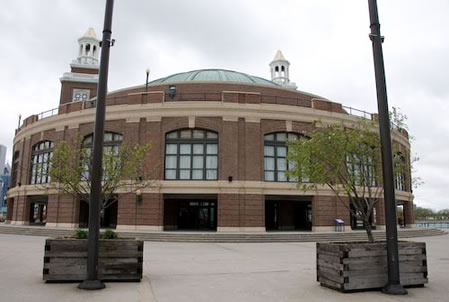 The Navy Pier location was great for this type of event, although finding the correct room/hall was challenging for some.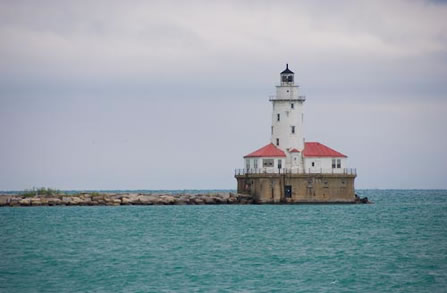 I couldn't resist taking the opportunity for a few shots right outside our presentation area of this rustic looking lighthouse.