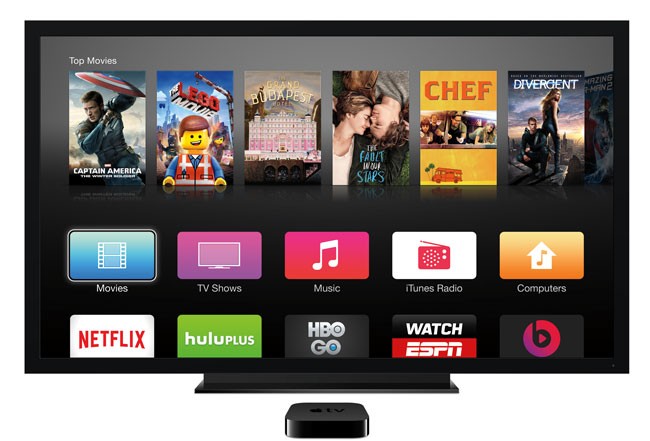 I've been a Netflix subscriber for years and I have also tried a trial subscription to Hulu Plus. The thing that turned me off of Hulu (and still does) is that you pay the monthly fee ($7.99) and yet they still play ads. Also not to mention that during my trial period all the ads were bought out by the presidential candidates of 2012. I just couldn't take any more. Three years later I'm willing to try Hulu Plus again, but is it worth it? I'd gladly pay more per month to eliminate the ads. Many of you have Hulu, Netflix or both. Tell me why?
What if you could only have one. Which would it be Netflix or Hulu Plus? Also now that HBO Now is coming soon, would you pick HBO over Netflix or Hulu?
See the results here.
Check out the new lower price on the Apple TV here.