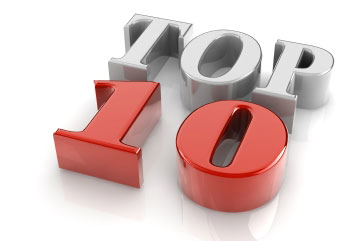 Yes it's that time of year again. Happy New Year all and as I start to look forward into 2011 I can't help but take a moment and look back on 2010 and remember the Top 10 Gadgets that made a difference to me. These are 10 of my favorite and most used gadgets of 2010. When choosing these devices one of my criteria was "If I lost it today, would I buy it again in a heartbeat?" So here they are:
MiFi 2372 Mobile Hotspot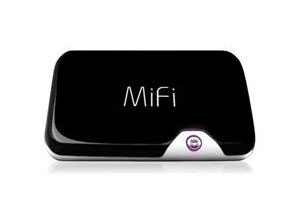 "Hello my name is Terry White and I'm an internet junkie." I need (ok want) to be connected 24/7. As much as I love finding WiFi hotspots, they just don't exist in enough places. This is where my MiFi 2372 mobile hotspot comes in. Although AT&T recently (FINALLY) introduced this model, I was way ahead of the game by finding an UNLOCKED model and simply plugging in my existing SIM card. This gives me internet access anywhere I am in the world (international data roaming charges withstanding). I would never want to leave without it!
You can get the UNLOCKED MiFi 2372 Mobile Hotspot here for $230.
Wacom Intuos4 Wireless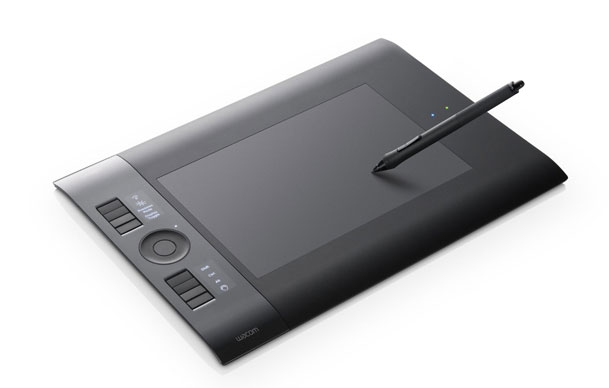 It's hard to believe that there was a time that I would retouch a photo with a mouse or even a trackpad. I'm thankful that those days are long gone! Now I can't imagine retouching a photo in Photoshop without a Wacom tablet. The Intuos 4 Bluetooth model is just about perfect! It's a great tablet that I can cut the cord whenever I want. I can also plug in the USB cord to recharge the battery and keep right on working. Hands down it's my favorite tablet and I use it all the time. Wacom if you're listening, you would make my world complete by introducing a "SMALL" version of the Wireless model for travel.
You can get the Wacom Intuos4 Wireless here for $385.
Nikon D7000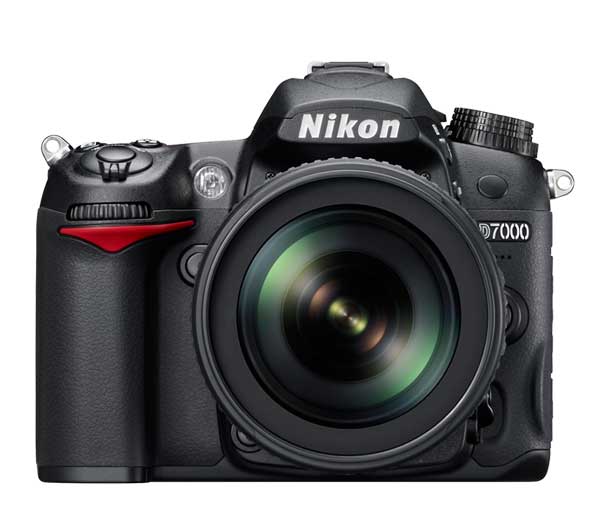 I couldn't be happier with my New Nikon D7000 DSLR. It's everything I wanted in a travel DSLR camera. Full DLSR HD Video as well as great stills. It's definitely one of my favorite things not only for 2010, but of all time! Nikon, if you're listening – isn't it time you built-in GPS geotagging (or at least allowed for an INTERNAL option? Also can we get a decent replacement for the SB-900 with sensors on both sides and one that doesn't overheat in the 1st 15 minutes of shooting? I'm just sayin'.
You can get the Nikon D7000 body here for $1,199.95.
TiVo Premiere XL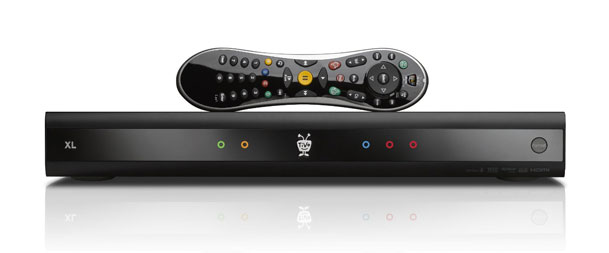 I actually like TV. I just never have the time or desire to watch "live" TV. Instead I have a couple of hours here and there where I like to watch all of my favorite shows at once. DVRs are common place these days, but nothing beats TiVo! The new TiVo Premiere box has a great UI over the previous TiVo HD and as soon as they release their iPad App (you're such a tease!) my couch potato habit will be complete.
You can get the TiVo Premiere XL here for under $220.
Slingbox Pro HD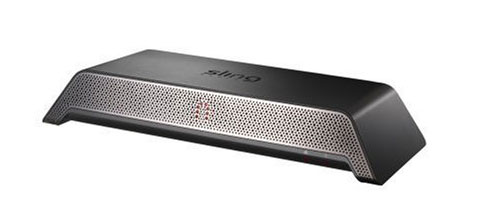 Like I said above, I like TV. What I like even more is not only being able to watch what I want when I want to watch it (thanks TiVo), but also being able to watch it WHERE I want to watch it. I travel for a living and therefore I'm not always home to watch my recorded shows. Slingbox Pro HD let's me take my TiVo with me by allowing me to remote control it and stream my recorded shows to any of my devices including my iPhone and iPad. Sling media if you're listening. I think you do need to change your policy of charging for the mobile players. After all we bought your hardware and charging for the player to take advantage of your hardware seems wrong in 2011.
You can get the Slingbox Pro HD here for under $270.
Nikon 28-300mm Lens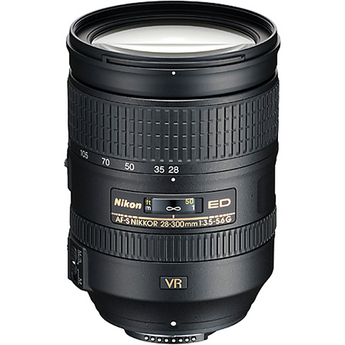 Along with my Nikon D7000 above, I have a new favorite travel lens. The Nikon 28-300mm lens replaces my Nikon 18-200mm travel lens. I love this lens because I get sharper captures as well as it being a full frame lens for my D700. I truly have the "one" lens that I can travel with either body.
You can get the Nikon 28-300mm Lens here for $959.
Skooba TSA Friendly Checkthrough Laptop Bags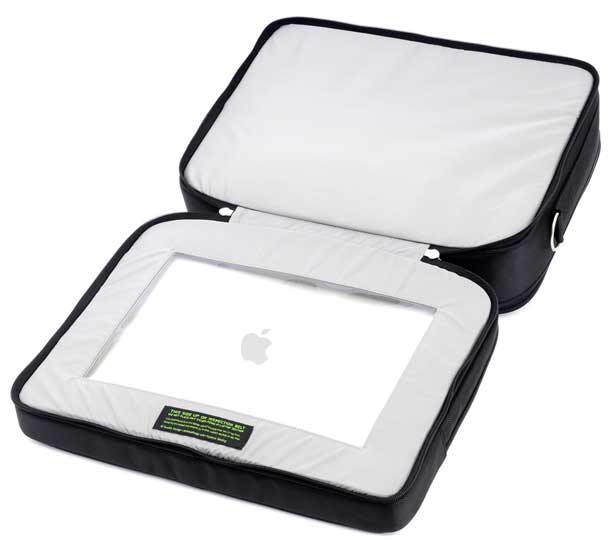 Having flown over 200,000 miles in 2010 and going through more security checkpoints than I care to remember I can't imagine not having my Skooba laptop bag. These bags allow you to keep your laptop in the bag (you're at the security agent's mercy) while it goes through the X-ray machine. It's one less thing to worry about for a frequent traveler. I recently switched from the Wheeled Skooba Bag to the smaller Executive Bag to fit better under Delta's seats.
You can get the Skooba Wheeled Checkpoint Bag here for about $130.
You can get the Skooba Checkthrough Executive Brief Small here for under $100.
Jawbone ICON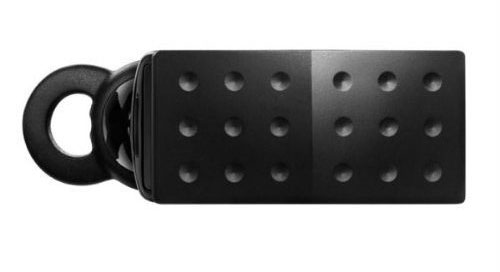 I finally found a perfect bluetooth headset! My first Jawbone headset was a disaster. It wouldn't stay in my ear even with glue. I never ever thought that I would buy another Jawbone headset again let alone have it be one of my favorite things. The Jawbone ICON is better in every way over the original model and the fit is fantastic for my ear. The call quality is great. The features and software upgradableness of it make it a must have accessory. Battery life is good and better yet it charges up relatively quickly. The battery indicator shows up on the iPhone. It has everything I want in a bluetooth headset. Small, lightweight and it just works.
You can get the Jawbone ICON here for about $63.
Apple TV 2nd Generation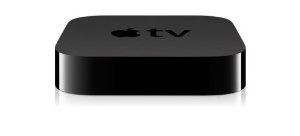 I had a luke warm reception to the new Apple TV. While I applauded the price reduction, smaller size and lower heat output, I felt it didn't really offer anything significant over the previous generation that would make me want to upgrade. However, I did swap out a couple of my older ones for the new ones and it has grown on me quite a bit. Although just about every set-top box and TV I have now can stream Netflix, the Apple TV 2nd gen Netflix implementation is the BEST! I still prefer the menu organization of the previous generation, but if you are new to Apple TV you certainly won't care or miss the old one. Let's hope to see more AirPlay devices in 2011 to make me like this box even more.
The price point is right and functionality is sufficient. You can get the Apple TV for under $99 here.
iPad WiFi+3G 64GB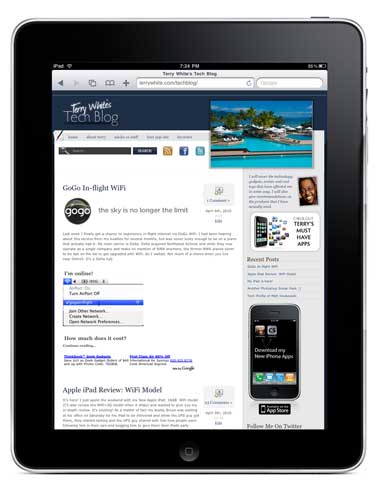 This is an easy one that I'm sure you'll see on the top of most Top 10 lists for 2010. It certainly rocked the industry and probably got more buzz than any other device all year. While the iPad didn't really totally replace any other device for me, it became my goto device for those times when I didn't need to run full blown applications on my laptop. iOS 4.1 brought the many missing features that were frustrating me and the iPad has certainly become one of my favorite gadgets. I'm looking forward to the rumored lighter weight model with cameras.
You can get the iPad here starting at $499.
The 100 Best Apps of 2010
See my picks here.