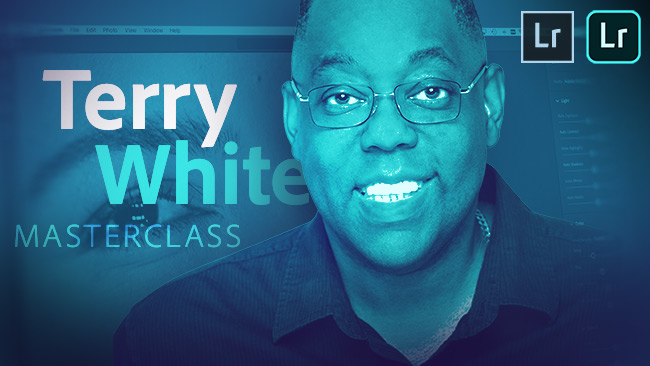 First off I want to thank you all for the overwhelming support of my NEW Photography Master Class on Fridays. The viewership has been amazing and I'm really enjoying the dialog. I'm excited to have a dedicated timeslot to talk about all things photography.
The first five episodes are available for replay
Admittedly there hasn't been a lot of photography yet. I have concentrated the first episodes in building a good foundation for organizing your photos in Lightroom and editing. I wanted to get this out of the way first so that once we start shooting and dealing with the images that we take, you'll already know how to manage, edit and deliver them. Don't worry, we absolutely will get to the actual photography soon.
When and Where Can I Watch?
My photography Master Class is LIVE every Friday at 8 AM PT / 11 AM ET at behance.net/live and you can ask questions while I'm broadcasting.
I hope to see you on an upcoming episode. Feel free to stop by and say hi if you're available when I'm live.