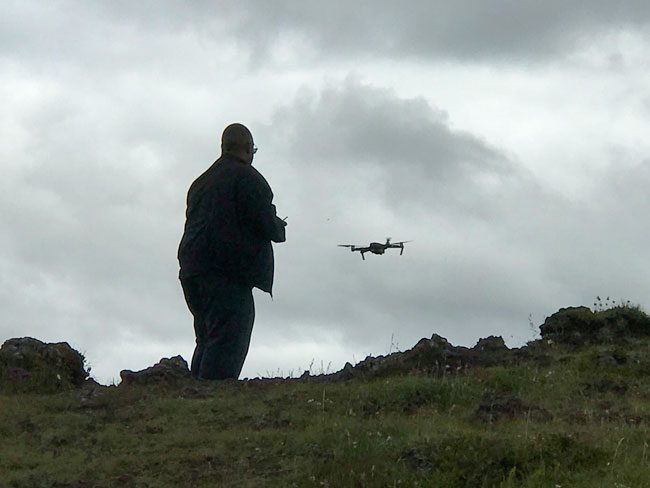 Anyone that follows me closely knows that I enjoy flying drones as a hobby and when I travel. My current model is the DJI Mavic Pro
. It was the drone that I was waiting for. While I love the Phantom series and my first two DJI drones were Phantoms, they are simply too big and bulky for casual travel. The DJI Mavic Pro fits either in my backpack or carry on suitcase. Not once has it been an issue taking it through airport security even abroad (in Iceland).
A friend of mine just asked me "What are the Must Have Accessories for the DJI Mavic Pro?"
I certainly have some favorite accessories and ones that I would recommend to any new Mavic Pro owner. Since it was such a good question I decided to write this post for him and others.
A Landing Pad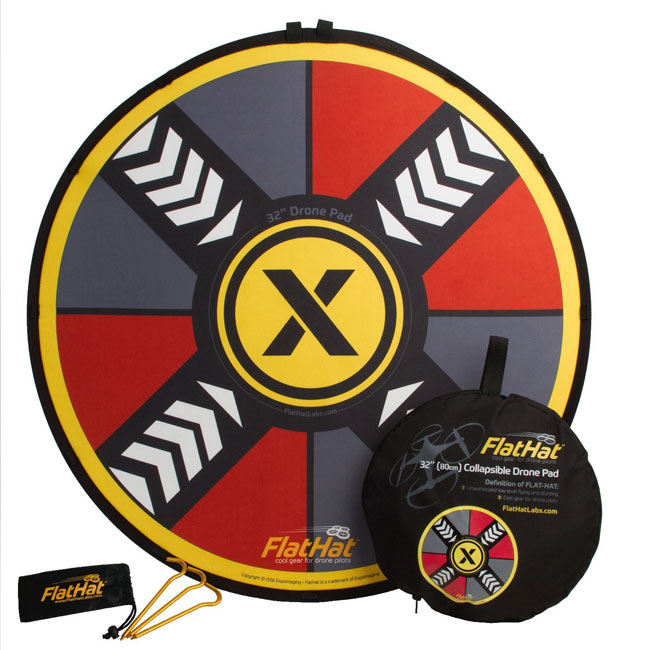 One of the first things I realized I was going to need was a smooth surface to takeoff from and land on. The Mavic Pro is much lower to the ground than the Phantoms. So tall grass and rocks can actually interfere with the props and cause damage. I got the FlatHat 32″ Collapsible Drone Landing Pad
and carry it with me just about everywhere. It even comes with spikes so you can secure it from blowing away.
More Batteries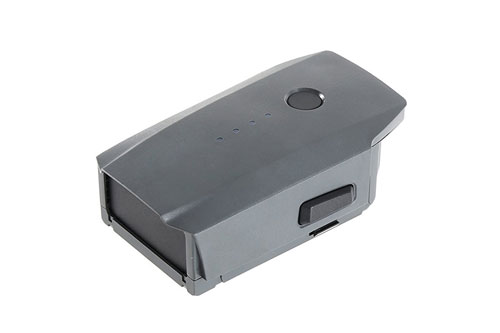 I didn't buy the bundle. I simply didn't want to pay for things that I didn't want and I wasn't a fan of the DJI leather case. Therefore I bought three extra batteries for a total of four. So far I have yet to wish that I had more. For me four seems to be the right amount for the flying that I do in any given day.
DJI Mavic Pro batteries here
.
Mavic Pro 4 Way Charger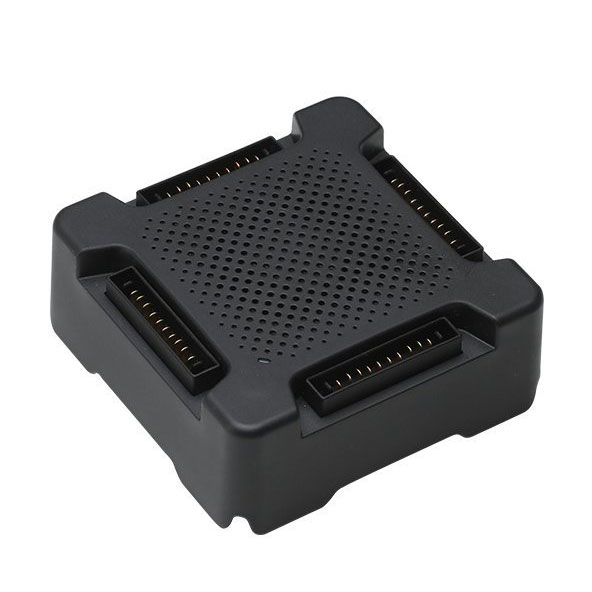 If you're going to have multiple batteries then you're going to want to charge them as painlessly as possible. The DJI Mavic Pro 4 way charger is included in the DJI Mavic Pro fly more bundle
. I bought it separately. I was disapointed though to find out that it doesn't charge all four batteries simultaneously. Instead it charges them in succession starting with the one that has the fullest charge.
DJI Mavic Pro 4 way charger
Mavic Pro Car Charger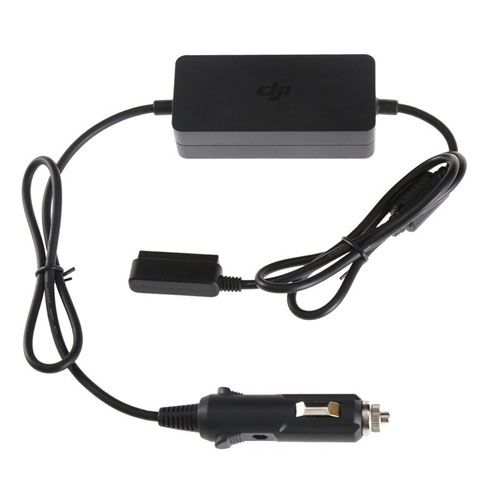 If you're driving from location to location to fly, you might as well be charing up a battery or two while you drive.
Mavic Pro Car Charger
Neutral Density Filters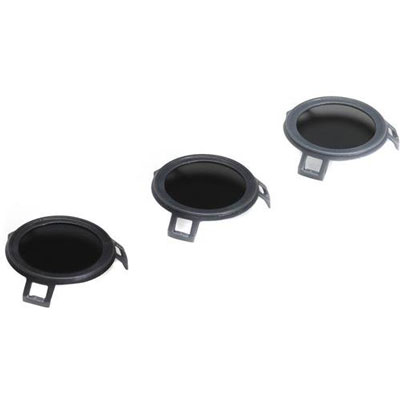 If you plan to fly during bright sunny days then you'll definitely want to invest in neutral density filters. These filters clip right onto the Mavic Pro camera and darken the lens by 4, 8, or 16 stops. I ordered the DJI ones figuring that if any will work without causing interference with wth gimbal operation it would be theirs.
DJI Mavic Pro Neutral Density Filters
A Better Lightning Cable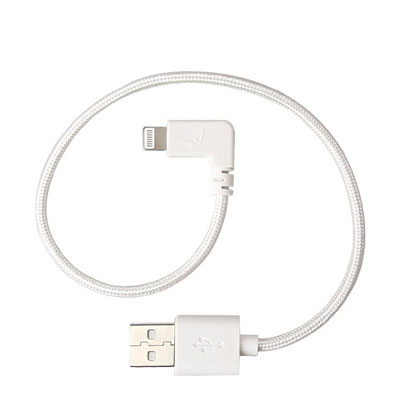 After I had my Mavic Pro for a while I noticed that I started getting messages from the DJI app that the app had lost connection. Nothing happened to the drone itself as the connection between the controller and the drone was still intact. It seemed that if I simply unplugged the cable from my phone and reconnect it the connection would come back. Eventually I realized that the problem was the then USB-C to Lightning cable that DJI supplies. There is a second standard USB port on the bottom of the controller. This allows you to use a standard short USB to Lightning cable. I bout this one and it's been working great.
HiBloks Lightning to USB cable
A Better Phone and Tablet Holder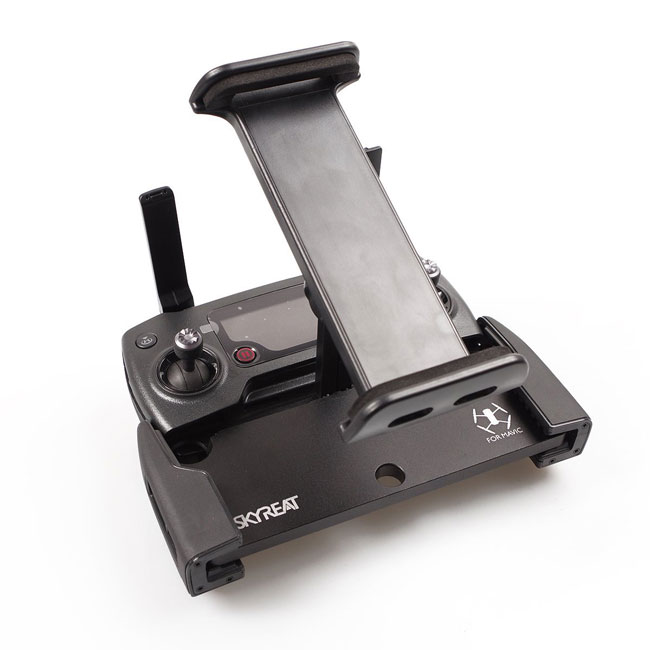 Now that I'm using a different cable on the RC controller that means that I don't have to use the awkwardly designed clamps to hold my iPhone 7 Plus. I found this foldable stand that works perfectly and even allows me to use an iPad mini if I want a bigger screen while flying.
SKYREAT DJI Mavic Pro Mount Holder
16GB microSD Cards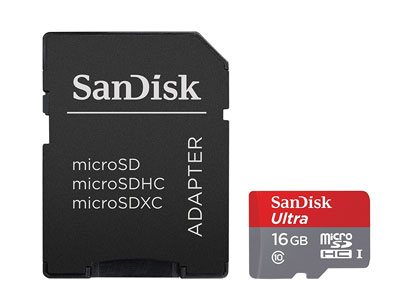 You can never have too many memory cards (as I have learned the hard way). The Mavic Pro has a maximum flight time of 29 minutes per battery. You can fit about 40 minutes of 4K video on 16GB card. Therefore I recommend that when you land to change batteries that you also change cards. That way you'll never lose (if your drone flies away or crashes) more than the current flight's footage. These SanDisk cards have been working great for me. They are less than $10 with the SD adapter and no cheaper without the SD adapter. Stock up on these!
SanDisk microSD Card
A microSD Card holder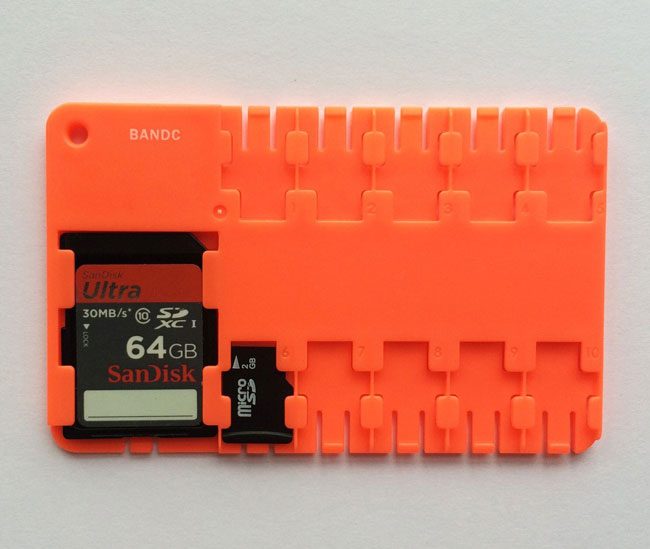 When you swap out a memory card, you'll want a quick easy way to store and protect it. I love these microSD card holders. You get two per order and that you can load one up with fresh cards and use the other one to put the cards in that you've used until they've been backed up.
Bandc MicroSD Card Holder
A Better Gimbal Cover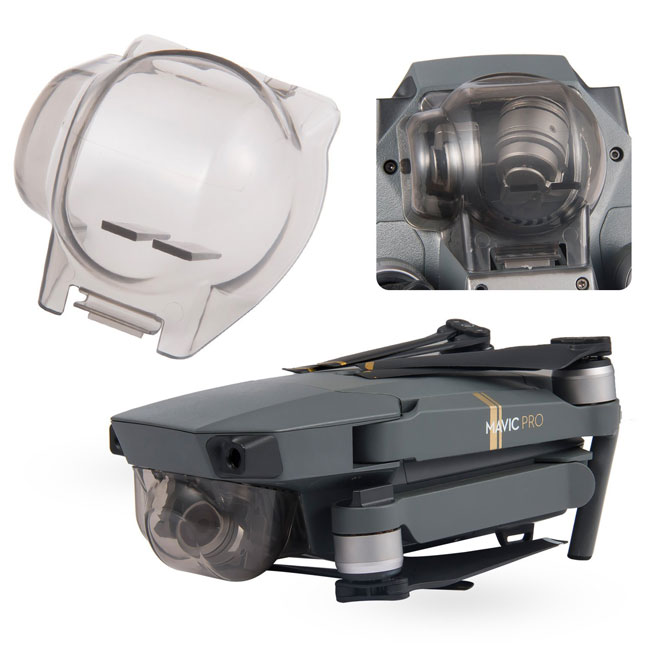 The Mavic Pro includes both a gimbal clamp AND a gimbal cover. I've learned the importance of putting the clamp and the cover back on before moving on to the next spot where I'm going to fly. If you don't protect it, it can EASILY get damaged in transport. The tabs on my original cover broke off not long after I got my Mavic Pro. Rather than replace it with another one from DJI, I found this 3rd party one that works GREAT! It's not only a cover for the gimbal, but it also serves as a gimbal clamp by keeping the gimbal in place when you slide it on. This makes it faster and easier to get ready to fly or get ready to travel.
Aterox DJI Mavic Pro Gimbal Lock
A Less Expensive Carry Bag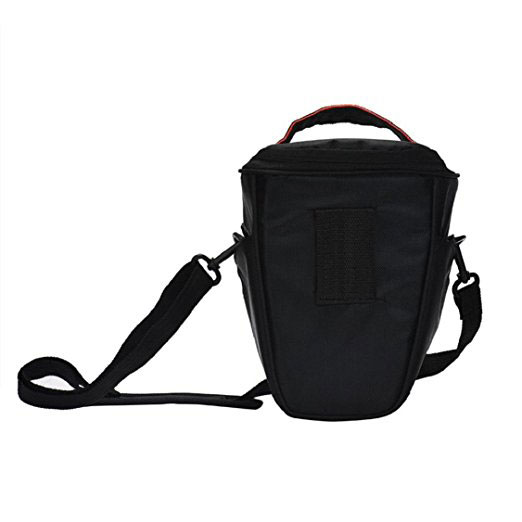 One of the first things I looked for was an alternative to the DJI Mavic Pro case. If you go with the DJI Mavic Pro Fly More bundle, then this won't be a big issue for you as the DJI case comes with the bundle. However, I didn't want to get the bundle at the time and one of the reasons was paying more for this case than I thought it was worth. I found a much less expensive one that I've been using since day one. Not sure why it's described as a hardshell, because it's NOT.
Vovomay Hardshell Bag for Mavic Pro
What about Apps?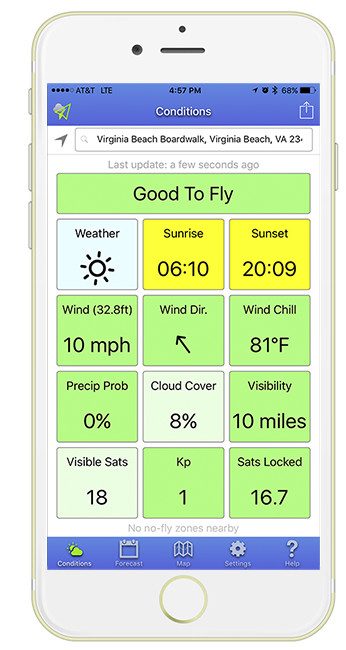 Yes the DJI 4 Go app is the one you'll want to use to fly your Mavic Pro and update the firmware with. That doesn't mean that there aren't other apps that you shouldn't have on your iPhone. One app that I absolutely love is UAV Forecast. This App is one of the first ones I check when I'm flying in a new area for the first time. The everything at a glance look with a simple "Good to Fly" or "Not Good to Fly" at the top is awesome.
Get UAV Forecast here. If you're interested in shooting interactive panoramas then you'll want these apps too.
The Bottom Line
While there are tons more Mavic Pro accessories out there for the Mavic Pro, everything from skins to extended landing gear, the above list are my "must have" accessories and products that I've actually used.
If you don't have a Mavic Pro drone yet, here are a few options:
DJI Mavic
Pro (just the drone and RC controller) <- The one I bought
DJI Mavic Pro Fly
More Combo original <- the original bundle
DJI Mavic Pro Fly More Combo
<- includes even more stuff!