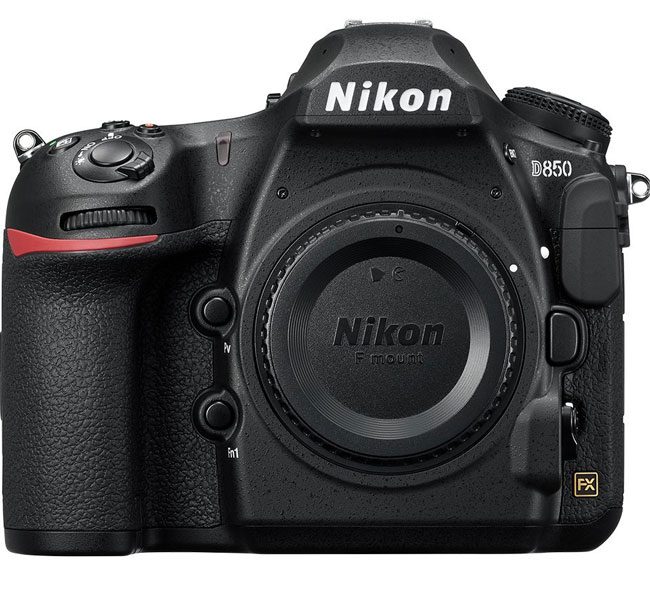 I got the opportunity to review the 2017 DSLR of the Year. It's the Nikon D850. This camera is so hot that it's still in short supply several months after it's release. When Nikon offered to send me one for review (full disclosure, it was a loaner and has been returned. This was NOT a paid review. P.S. I don't do paid reviews), I jumped at the chance. I wanted to do something beyond just listing specs and showing sample photos. I wanted to do a LIVE shoot, but let YOU the user experience the entire video in 360°. Here's how it came out:
If you watch the above video you should be able to pan around in a 360° space and watch anything you want when you want. As far as I can tell, this is the first review of the D850 of this kind. If I'm not the first to do it, it's still a first for me 😀
A few things that are not in the video
First off I made a big deal about the Nikon D850 not including a built-in GPS. Several viewers made it a point to remind that while the D850 doesn't have a GPS chip built-in, you can geotag your photos using the Nikon SnapBridge app. Basically this means that it would use my smartphone to geotag my photos and while that's cool and useful, I would still prefer to have the GPS built-in to the camera and not rely on a wireless connection or post processing to geotag my shots. It's literally the only hardware feature that is missing from my wishlist. Let's move on…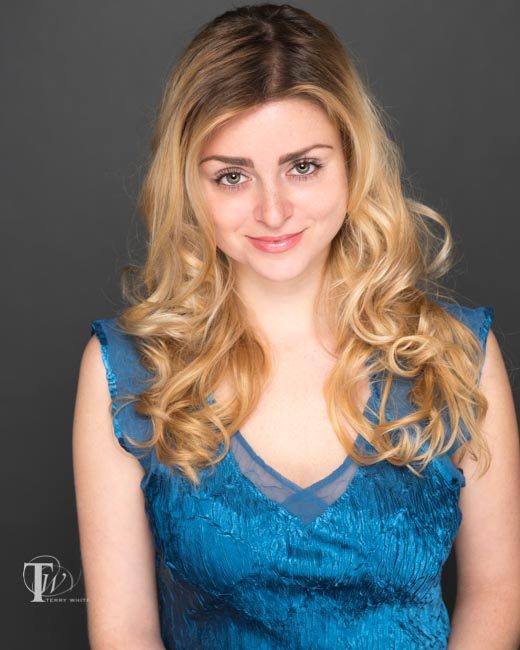 I can not stress the quality of images that this camera produces enough. I noticed it from the very first frame that I captured. Also having 4K video and 8K time-lapse features are a welcome addition.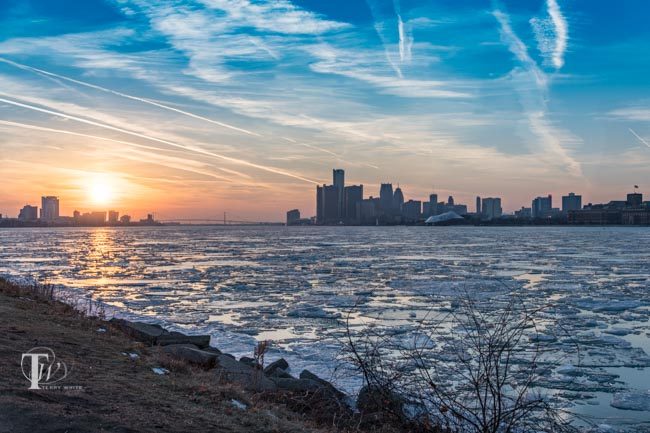 I shoot portraits and travel photos. This camera does extremely well handling my needs for both.
The Bottom Line
The Nikon D850 is a dream! I look forward to doing more 360° videos. It was not only a blast shooting this video with the NEW Insta360 One 4K 360° Camera. It was even more of a blast editing this video using Adobe Premiere Pro CC and it's support for editing 360° VR Video! Here's a list of the gear I used to make the video above:
The products featured in this review:
Nikon D850 DSLR from B&H or Amazon
Elinchrom Skyport Trigger on Top of the D850
Tether Tools 15' USB 3 Tethering Cable
Tether Tools Tetherblock tripod plate