I haven't met a photographer yet that doesn't think they could improve their craft. We attend seminars, we practice, we buy new gear, we watch other pros via YouTube and we read books. I thought I would give you 5 books that will help you improve your photography.
It's Not About the F-Stop
by Jay Maisel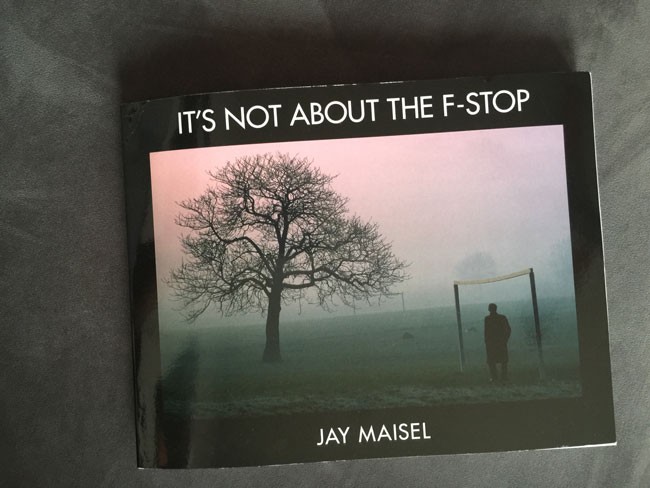 Jay's book is all about tips and advice on everything from locations and gear to bring to people and enthusiasm. A great motivational piece:
You can get it here.
Understand Exposure, 3rd Edition: How to Shoot Great Photographs with Any Camera
by Bryan Peterson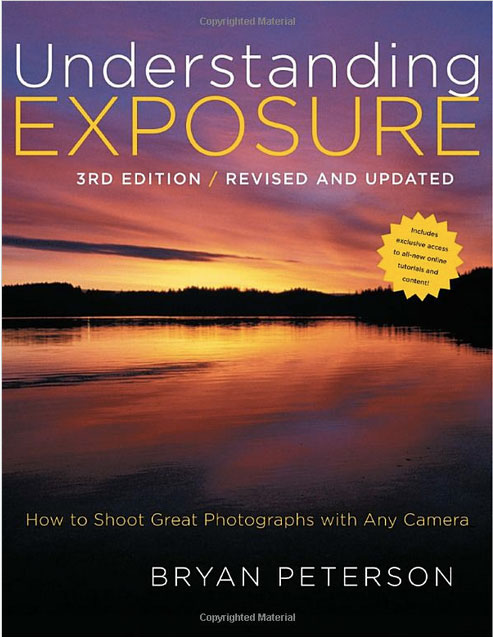 Bryan's book deals with mastering the exposure for just about any lighting condition with just about any camera. It answers some of the questions I get asked the most.
You can get it here.
Picture Perfect Practice: A Self-Training Guide to Mastering the Challenges of Taking World-Class Photographs
by Roberto Valenzuela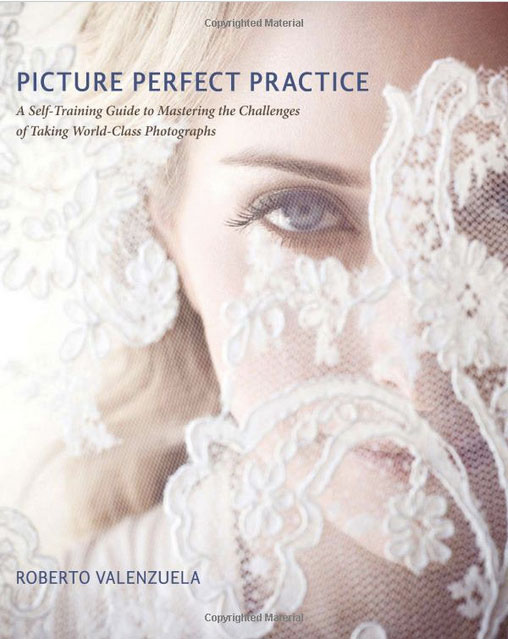 I get a little giddy just talking about this book. This is one of those books that with every page turn you're going to learn something. Every page is loaded with not only great tips but out of the box thinking and practices I had not heard of before.
You can get it here.
The Digital Photography Book: Part 1
by Scott Kelby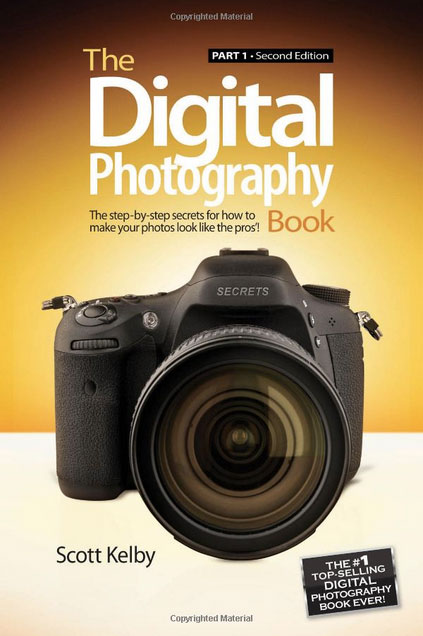 I remember when the 1st edition of this book came out and I read the entire book on a flight back home from California. I couldn't put it down. Again this is an example of one of those books that has useful tips and techniques on every page.
You can get it here.
You can also get ALL 5 parts/books for one price here.
The Adobe Photoshop Lightroom CC Book for Digital Photographers
by Scott Kelby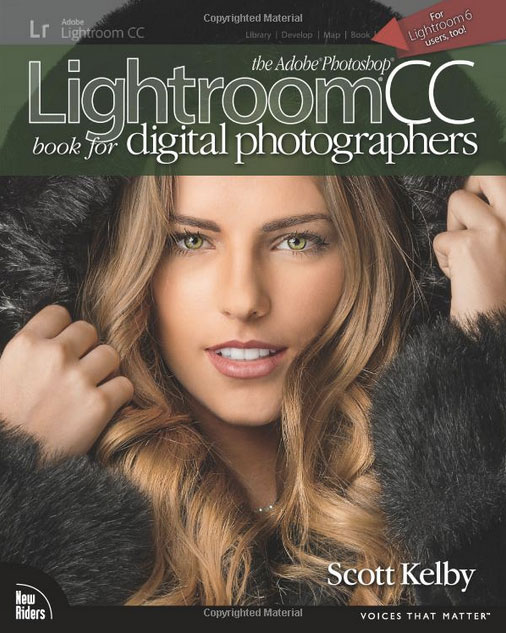 While this is not a book about photography, it's impossible to be a good photographer without a good workflow to manage your photos. Lightroom is the industry leader when it comes to photo management and Scott's book is #1 best seller on the topic.
You can get it here.
Going to Photoshop World 2015 in Vegas?
If so you can SAVE $50 by registering here with the Discount Code: TerryWhite50