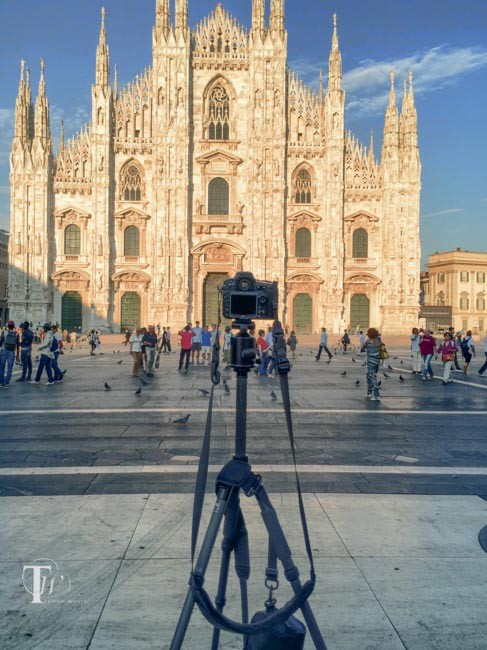 One thing that I've learned the hard way more than once is that if you travel to a beautiful location without a tripod, you're really limiting your potential. If you want to shoot long exposures you need a tripod as they are impossible to shoot handheld. If you want to shoot HDR during the evening or early morning hours you're going to want a tripod. If you're going to shoot time lapse then you're going to want a tripod. I have a GREAT Tripod for travel. I bought it years ago. While I love the fact that it's carbon fiber and therefore light weight, I wanted to see if there was one that was shorter when folded down? My search lead me to Sirui. I had never heard of them before. However, the specs were what I was looking for:
Maximum Height of 56.9″
Load Capacity of 26.5 lb
8x Carbon Fiber Legs
Forged Aluminum Alloy Chassis
Short Center Column for Low-Angle Shots
Folds Down to Just 14.6″
Weighs Just 2.6 lbs
This one folds down to 14.6″ vs. my Gitzo which folds down to 16.7″. While 2 inches may not sound like much, it actually makes the difference of fitting in my suitcase horizontally instead of diagonally allowing me more room for my clothes and other gear. The maximum height is a little over an inch shorter than my current one, but load capacity is 50% more than my current one. This means it can hold my bigger bodies and lenses. The weight of the Sirui is only .4 lbs more than the Gitzo. Probably the biggest factor to compare is that the Sirui is less than half the price of the Gitzo.
The Sirui T-2205X 5 Section Carbon Fiber Tripod comes with:
Short Center Column
Padded Travel Bag with Shoulder Strap
Allen Keys
6 Year Limited Warranty
The bag is really nice, but it's really only designed to carry the tripod and the supplied accessories. Like most professional tripods this one does NOT include a ballhead. Once I added my Kirk Ballhead to it, it was a tight fit in the bag, but it did fit.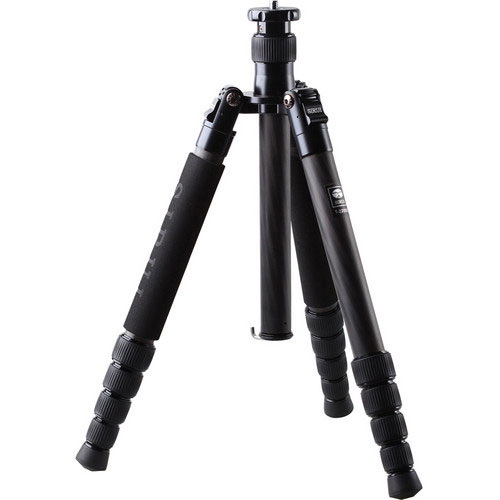 The Bottom Line
There are wide assortment of tripods out there are all different prices and capabilities. If you're looking for one that is pro level, folds down very compactly and can hold heavy gear, this one will suit you well. This is definitely in the category of Best Tripod for Travel!
You can get the Sirui T-2205X here.