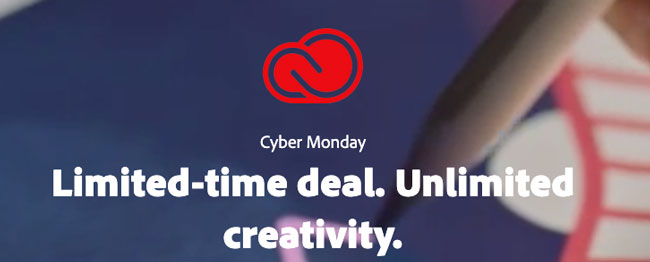 It's that time of year again. This time of year you can usually save the most on your creative tools.
Save 40% on Adobe Creative Cloud All Apps Plan here. It gets even better for students and teachers. Save up to 70% here.
If Photoshop Elements and Premiere Elements 2020 is more your speed save on this bundle here.
It's also a great time to get your first graphics tablet!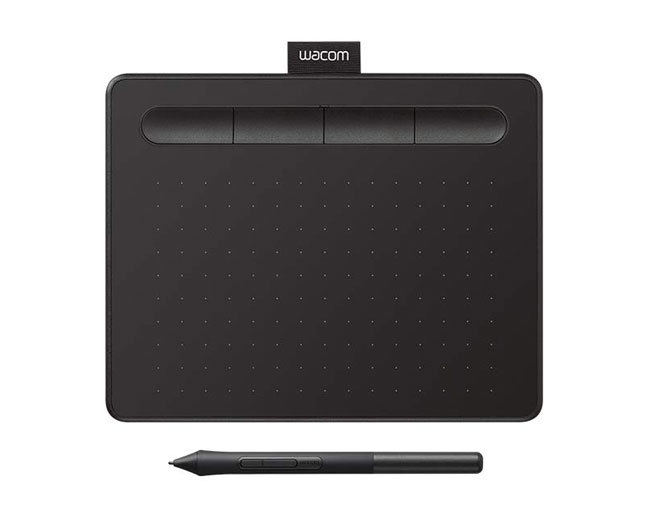 The Wacom Intuos (non-pro) is on Cyber Monday sale for a mere $49.95. If you're still using a mouse for design/retouching or know someone who is, this is the perfect gift. Get it here.
One of the best deals for learning is here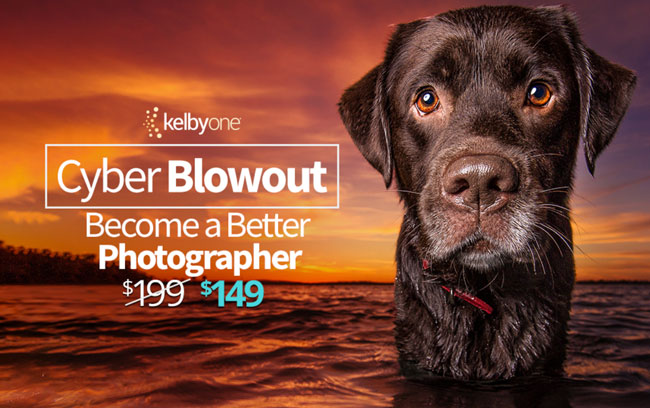 Kelbyone is offering their best prices of the year for online training. Get it here.