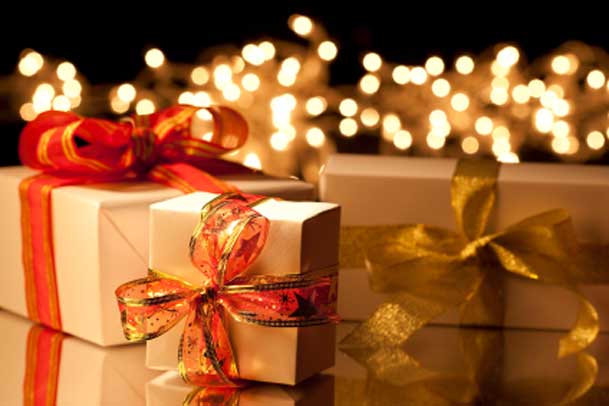 It's that time of year and as many of us are still scrambling to figure out what to buy for the special people on our lists, I put together this shortlist for the Photographer on your list.
This USB-C Hub is AWESOME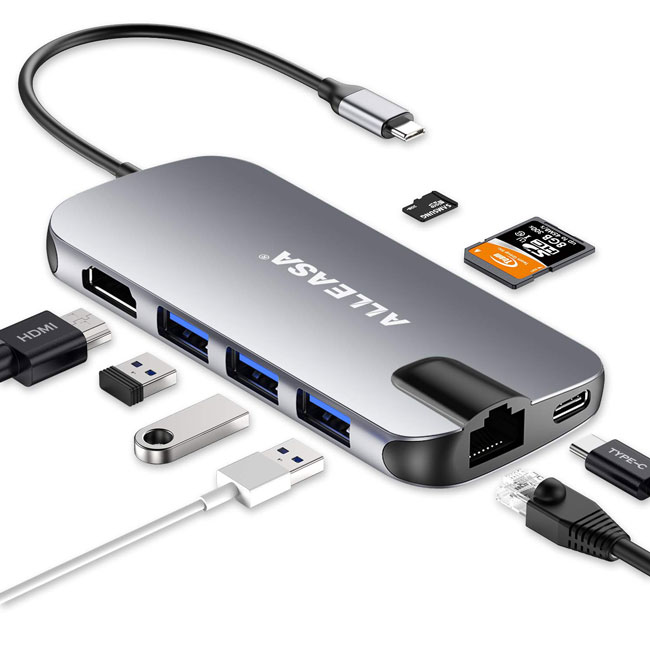 If the photographer on your list uses a newer MacBook Pro, iPad Pro or PC then chances are this hub will be a welcome addition to their bag. Apple has gone all-in on USB-C and that's actually a good thing because if everything uses one USB standard then there will be more choices for peripherals for everyone. The transition is slow though. Not all peripherals are USB-C yet. That's why this USB-C hub is AWESOME. The ALLEASA USB-C hub features an HDMI port, 3 standard USB 3 ports, Gigabit Ethernet, a MicroSD reader, SD Reader and a USB-C port for power. Plug this baby in and you'll have all the ports you need even on your iPad Pro!
You can get it here.
Music in your studio while you shoot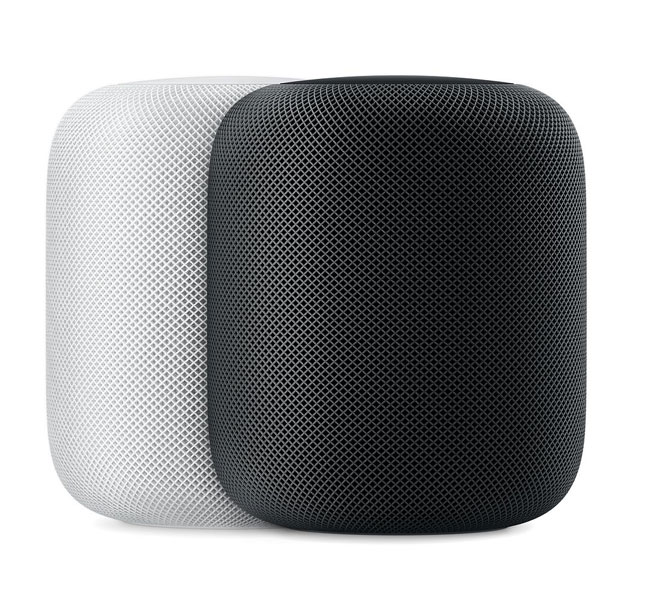 Apple's HomePod is an amazing little Siri powered Apple Music speaker. However, at $299 it's a bit overpriced in my humble opinion. However, Best Buy has them on sale right now for $199. At that price, it's a steal. You can ask it to play whatever you want from Apple Music as well as stream music to it from any other music service using your iPhone, iPad or iTunes/Apple Music on your computer. If you have more than one you can stream to multiple HomePods simultaneously. If you want you can even pair two of them together for stereo.
Get them before the sale ends here.
Charge those batteries on the go!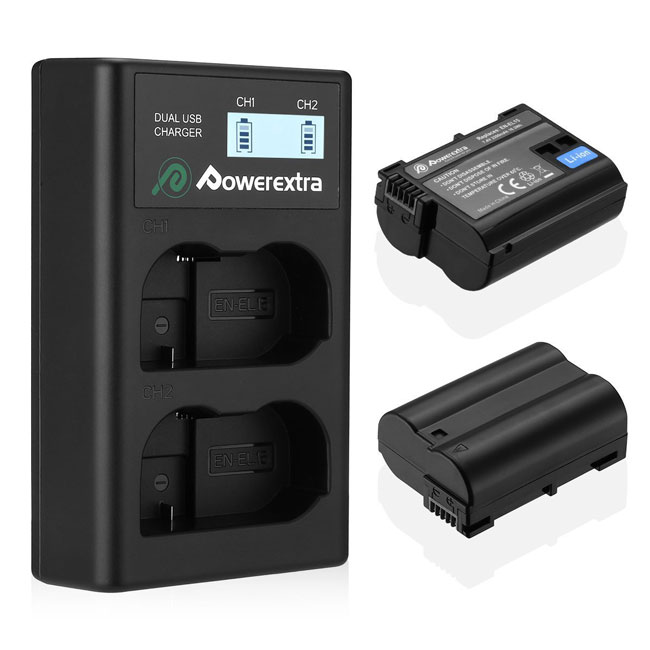 DSLR and Mirrorless cameras can eat through batteries. Not only can this charger charge two batteries at the same time, but it can even do so via USB power. So if you couple it with a portable battery like this one, then you can charge your batteries out in the field. The Powerextra 2 is available for Nikon, Canon, Sony and Fujifilm cameras.
Get it here (scroll down to pick your brand)
BONUS PICK
The WD Passport Wireless SSD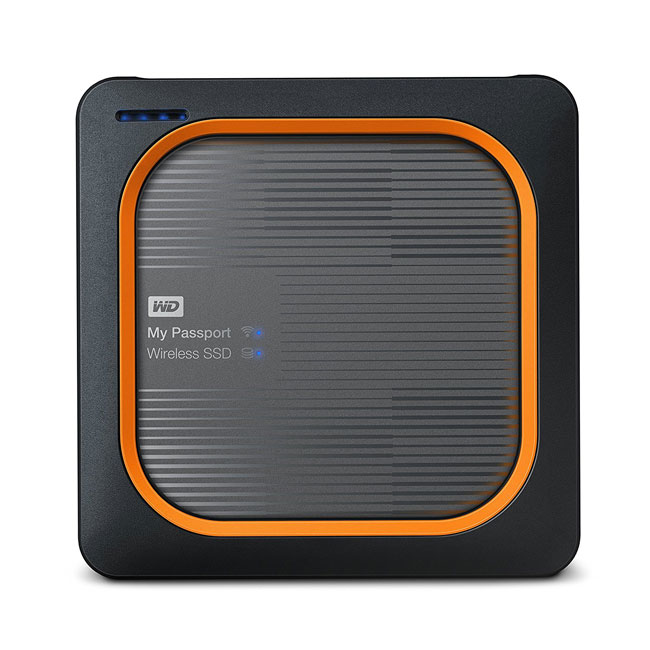 Best way to backup in the field. It has a built-in card reader and USB port to plug in a card reader. Backup without the need of a laptop.
Get it here.