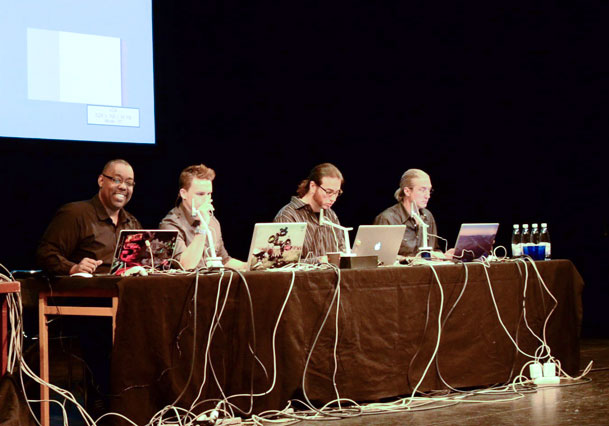 photo by Erik Bernskiold
Hi guys, this is a short post from the road. This week we kicked off the worldwide Adobe CS 5 Evolution Tour in Sweden. We had a great day in Gothenburg yesterday and looking forward to the Stockholm crowd today. It was also great seeing my good friend Erik Bernskiold (designer of this blog and bestappsite.com) in his home town. Looking forward to seeing you all on the tour!
Adobe Ships Creative Suite 5.5 Today!
CS5.5 SHIPS TODAY! You can even get your hands on it now by ordering and downloading it here. Or, explore everything that's new by trying it out first.
That's right! You can get your hands on all of it's mobile authoring goodness today!
Gothenburg yesterday: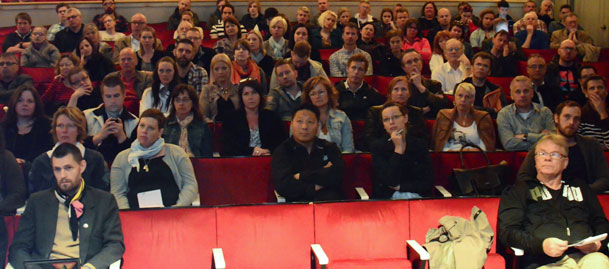 They really are happy on the inside 🙂 Those are expressions of excitement in Sweden.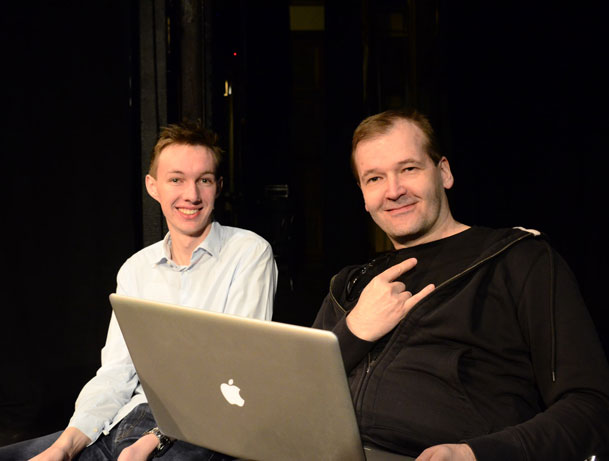 Erik & Tommi manning the video switcher. Thanks guys!