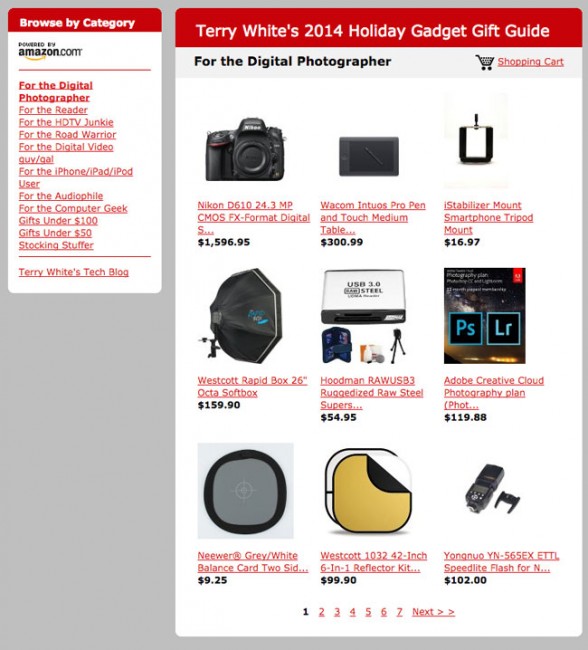 Last week I released my 2014 Holiday Gadget Gift Guide as an interactive EPUB and as promised I'm releasing the web version today!
That's right it's my guide to help you with you holiday shopping for the gadget lover (freak) on your list. The way this thing started was each year towards the holiday season all my friends started asking me and emailing about what my picks were in various categories and of course the answers were usually the same. So I decided to compile a list and just email it to the folks that asked.
Once again I've put together a Holiday Gadget Gift Guide to help you pick out gifts for the techies and gadget lovers on your gift list. I've chosen Amazon.com simply because they are the one online retailer with not only the largest presence, but also the one that carries 99% of the items I recommend. Another advantage is that I can continue to add things that come up all the way up to the final days of the holiday season. In previous years I would always find some cool gadgets after the static gift guide was published.
How did you pick the items that you recommend?
Simple! If it's in my guide it's because I either use it now, have used it in the past or one of my close friends or colleagues use it and I trust their opinion. Now in some cases there may be an item in the guide that is NEWER than the one I use and I had to list that one because my model is no longer available. Unless I've used it or know someone who has, it doesn't get in PERIOD.
How does the gift guide work?
The guide is broken out by Category so that you can shop accordingly. This way you can pick your gift by the kind of person you're shopping for. I know that sometimes you have to buy a gift based on a certain dollar amount or budget (like gifts for co-workers), so I've given you a couple of dollar amount categories too. Happy shopping and in case I don't see you later, Happy Holidays to you and your family! You can go straight to my 2014 Holiday Gift Guide here.
 My Top 10 Picks for 2014
While the guide above has the vast majority of tech things that I like and would recommend, here are my Top 10 picks for 2014:
RAVPower Luster 6000 MAh External Smartphone/Tablet Backup Battery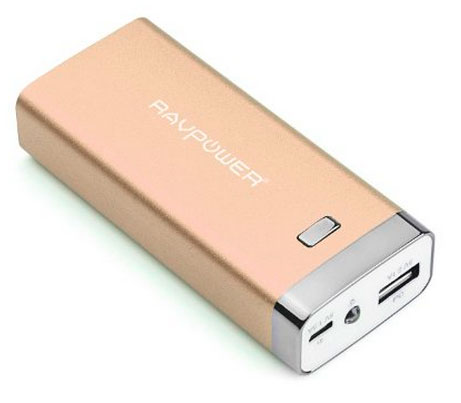 Get it here for about $24.99
Westcott 42 Inch 6-In-1 Reflector Kit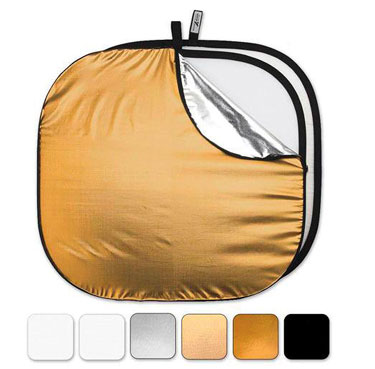 Get it here for about $99.90
Westcott Rapid Box 26″ Octa for speedlights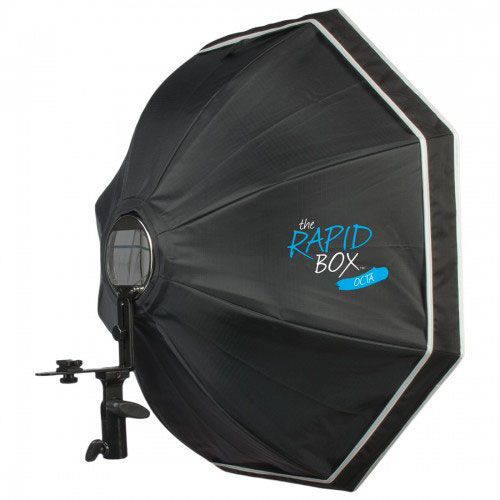 Get it here for about $159.90
Also check out the official "Terry White Travel Portrait Lighting Kit" here
Scott Kelby's Digital Photography Book (Box Set – All 5 Books)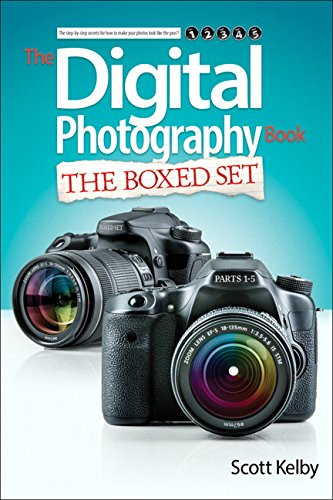 Get it here for about $68.17
Netgear Trek 300N Travel Router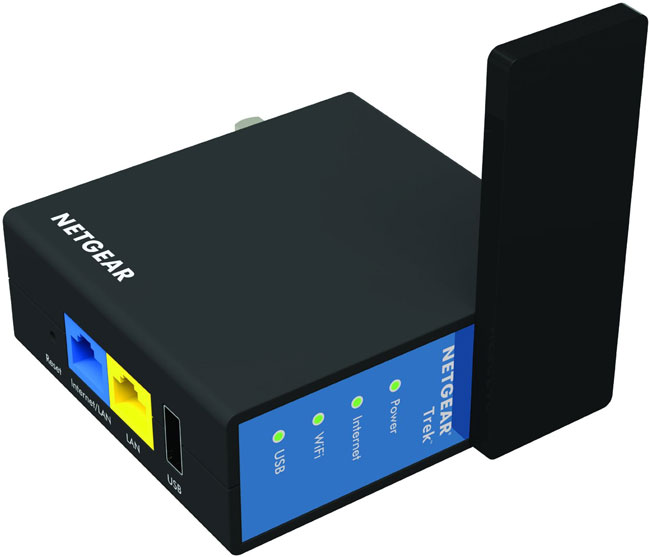 Get it here for about $42.80
Wacom Intuos Pro Medium Graphics Tablet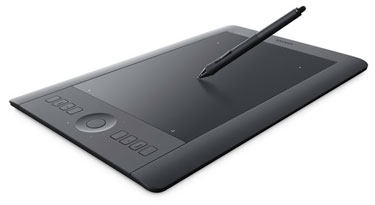 Get it here for about $309
Bose SoundLink Bluetooth Speaker III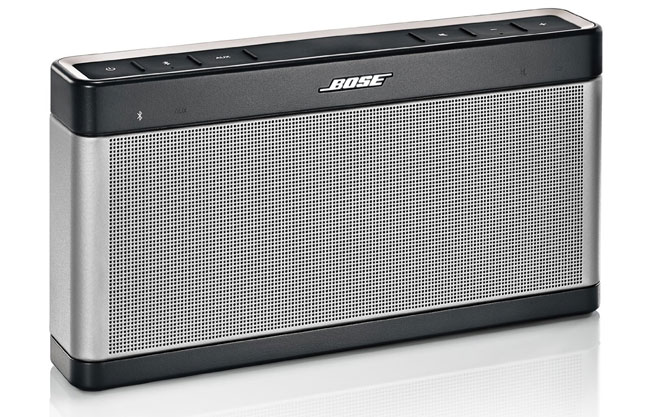 Get it here for about $299
DJI Phantom Vision 2+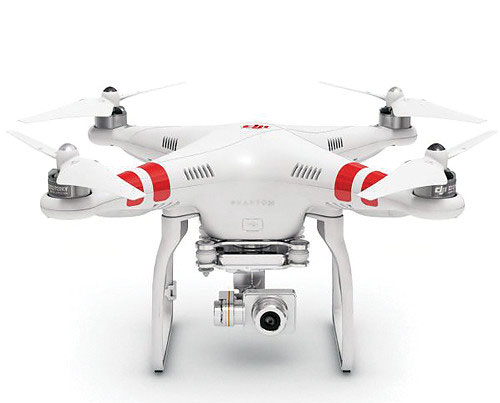 Get it here for about $1,159
iMac with Retina 5K Display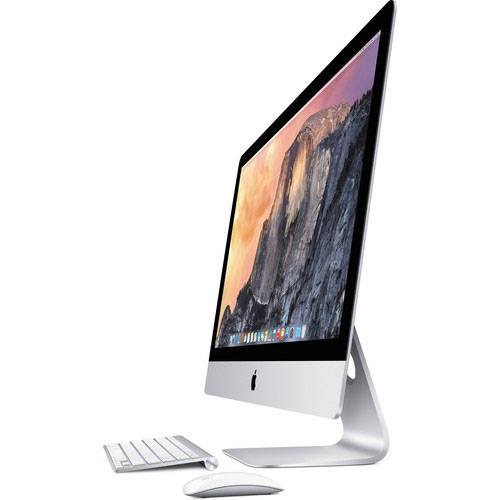 Get it here for about $2,299 (on sale)
1 Year of the Adobe Creative Cloud Photography Plan Pre-Paid Card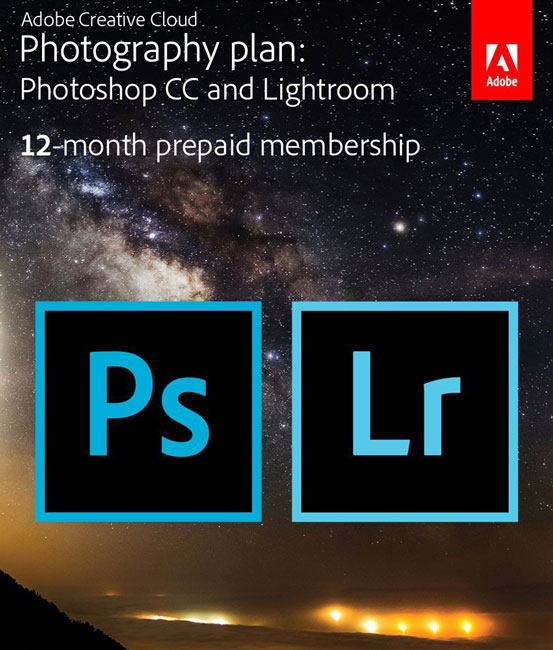 Get it here for about $119.88
Also check out "The Only Black Friday App You Will Need"
 Extras
Here are some additional recommendations not available through Amazon:.
B&H Gift Card – I buy the bulk of my photo gear from B&H. So if you have a photographer on your list, you can't go wrong with a gift certificate from the LARGEST photo equipment store in the world!

ITunes Gift Card – With an iTunes gift card you can give the gift of music, movies, Apps, TV shows, rentals, apps and more!
Don't need any new toys/gadgets? Consider donating to a charity or helping out someone who is less fortunate than you.
Disclaimer and full disclosure: I don't represent or get kickbacks from ANY of the companies whose products I recommend in my gift guide. I would dare say that the vast majority of these companies don't even know I exist. However, I DO work for Adobe (as I've said from day one) and although there are some Adobe products in the guide, they are are there because they ARE the products I use and recommend and would be using even if I didn't work for Adobe. What about Amazon? yes, if you buy from Amazon a very small amount of ad revenue comes in to help support the blog. That's it!
What if I don't like Amazon? If you don't like Amazon, that's fine. You can buy from wherever you like. You also are under no obligation to buy at all. These are just my recommendations for my friends and fans that are looking for ideas.
Happy Holidays!