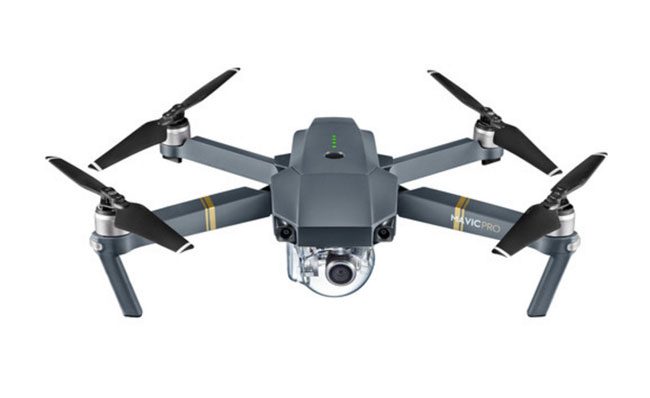 I've been dabbling in quadcopters since the Parrot AR.Drone
(a toy by today's standards). It took a lot for me to buy the first DJI Phantom. I just couldn't see spending that much money for a quadcopter at the time. Back then there was no integrated camera or gimbal. You used a GoPro and if you wanted a steady camera you invested hundreds more in a 3rd party gimbal that had to be manually installed by drilling holes and soldering directly onto the logic board. My next DJI was the Phantom 2 Vision +. This one was leaps and bounds better than my original Phantom as it had an integrated HD camera and gimbal. DJI has been innovating quickly ever since. The Phantom 3, Inspire and Phantom 4 have made giant leaps in all areas over my Phantom 2. After my Iceland trip, I came back convinced that it was time to upgrade to a better model. I was set to get a Phantom 4, but heard that DJI was going to be making an announcement soon. That announcement ended up being the NEW DJI Mavic Pro! All I could say was WOW! This was drone I was looking for. Something small enough to travel everywhere with, yet with all the modern bells and whistles and image quality of the Phantom 4 (close enough). I pre-ordered on day one.
My DJI Mavic Pro has arrived
Rather than tell you about it, I decided to record my unboxing and first flight experience with it. Check it out:
The Bottom Line
This is hands down the best drone/quadcopter I've ever flown. It's also exactly what I was hoping for. Yes the GoPro Karma is a nice alternative, but given the problems they are already experiencing and the history that DJI has making quadcopters,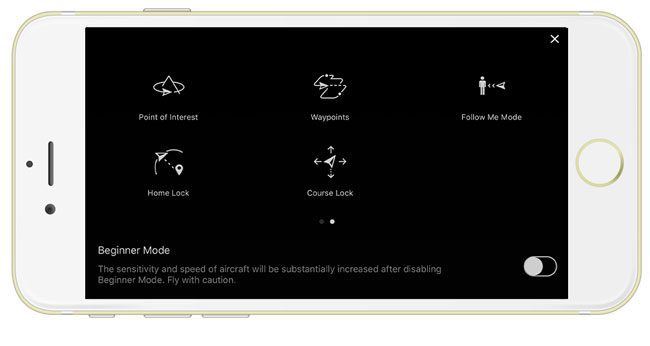 I'm confident that I made the right choice. It has all the power of the larger Phantoms in a small compact size that means I'll be able to take it just about everywhere. If I didn't ever expect to travel with it, then I'd be tempted by the better camera of the Phantom 4 Pro. However, since I do plan to travel with it a LOT, the form factor of the Mavic Pro just can't be beat. Although I've only flown it a couple of times so far, I'm a very happy customer.
You can get the DJI Mavic Pro here. You can get the DJI Mavic Pro bundled with accessories here.