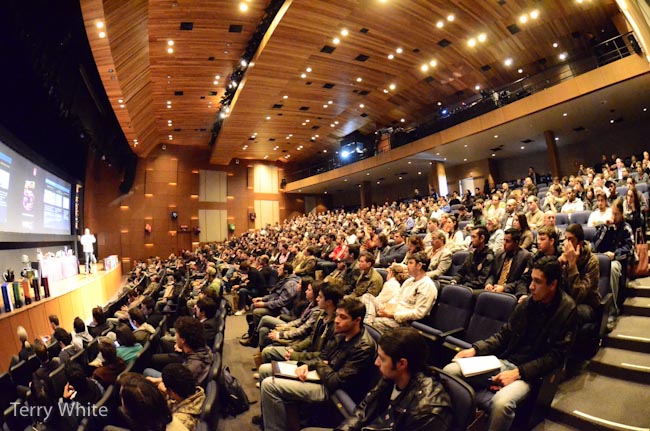 Wow! Thanks Brazil for a fantastic day. You guys rock and were definitely one of the most energetic crowds we've presented to to date. We're all pumped and can't wait to come back.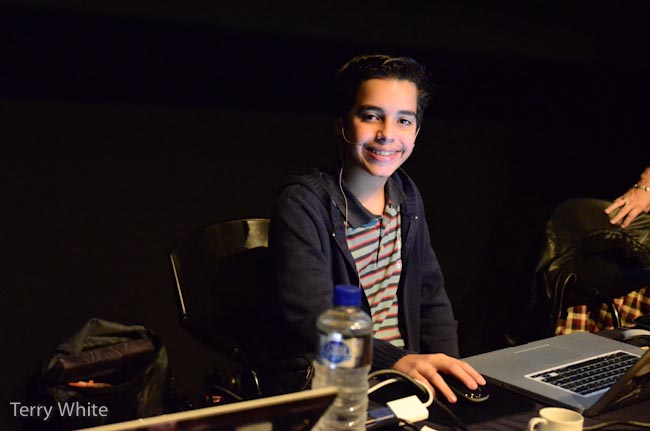 It was great to start the day with young 13 year old Breno on stage to kick things off with a Content Aware Fill demo.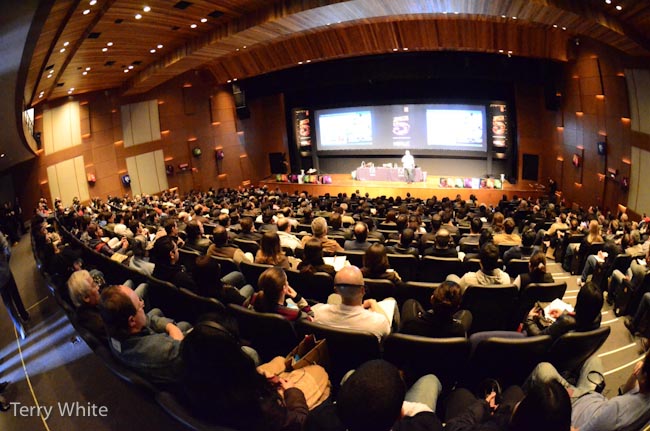 Thanks again Brazil!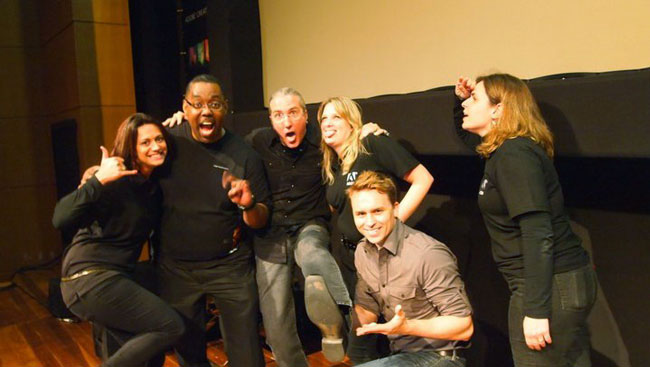 We look forward to seeing you all in Mexico City Tomorrow. Be sure to search/follow the #CS5Evolves hash tag on Twitter.