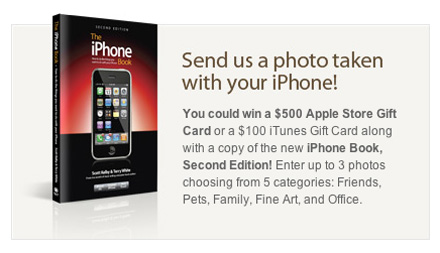 No, I'm not talking about the election for those two guys (although you should be getting ready to vote for one of them too!), I'm talking about the finalists in the iPhone Photo Contest.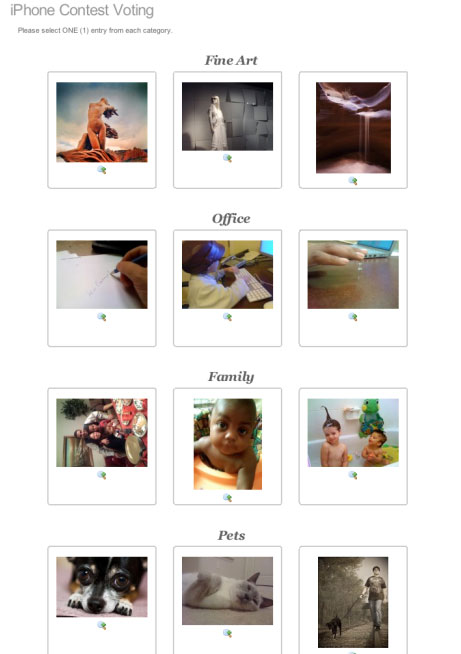 We received an overwhelming number of entries and Scott and I have made our picks for the finalists. It's now up to you to cast your vote for the winner in each category and from those winners Scott and I will pick the grand prize winner! Today is the last day to vote, so head over to the iPhone Photo Contest page and cast your vote right now! We will announce the grand prize winner on November 3rd! Also if you haven't gotten your copy of The iPhone Book 2nd Edition you can order that today as well.
 
AT&T Now offers FREE Wi-Fi to iPhone Users
In other iPhone news, AT&T now offers FREE Wi-Fi internet access in thousands of locations such as Starbucks, Airports, Hotels, Convention Centers, Bookstores, etc. See details here.