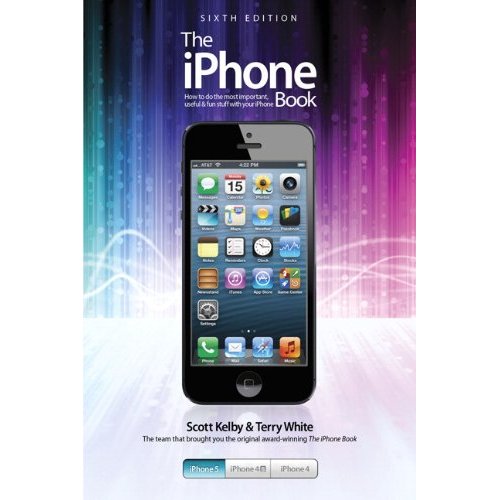 Hot off the press! My new "The iPhone Book" 6th Edition, co-authored with my good friend Scott Kelby is now instock and available at Amazon.com right here.
The book covers iPhone 5, 4s and 4 as well as iOS 6.
Sound off in the comments as to why you want or need this book and I'll pick at least one lucky winner on Monday and ship you a free one!
WINNER UPDATE
The two winners of my iPhone book are Jo Ann Johnson and Derek.