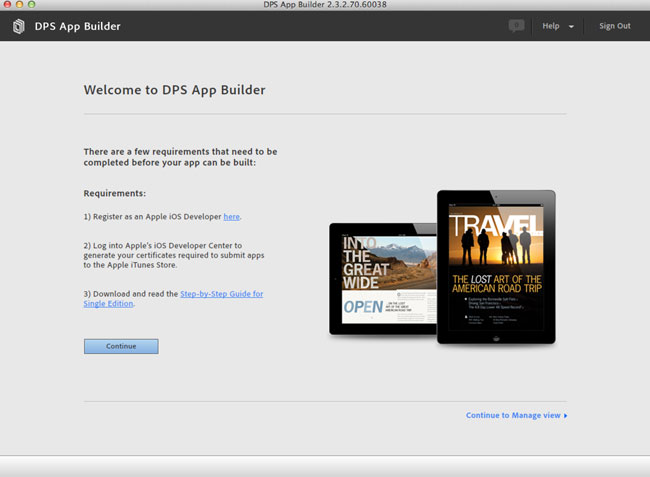 The Adobe Creative Cloud offering just got a whole lot sweeter! Adobe has made the Digital Publishing Suite Single Edition (DPS SE) available to Creative Cloud Members offering them the ability to create an UNLIMITED number of iPad Apps at no additional cost. Build your Folio in InDesign CS6, use the newly update "Create App" feature of the Folio builder, which generates a .ipa (iOS App) file, upload your App to Apple or simply deploy on your provisioned iPads.
In this episode of the Adobe Creative Suite Podcast Terry White shows how to use InDesign to create iPad Apps without writing code. See the complete process from InDesign to the App running on my New iPad.
Are you missing out on my Bonus Content?
See more of my Adobe Creative Suite Videos on my Adobe Creative Suite Podcast and get the App here. It features EXCLUSIVE CONTENT that no one else gets to see. This episode has a BONUS CLIP that is available only in the App! My iOS App is a Universal App for iPhone, iPad and iPod touch. I also have an Android version on the Amazon App Store: