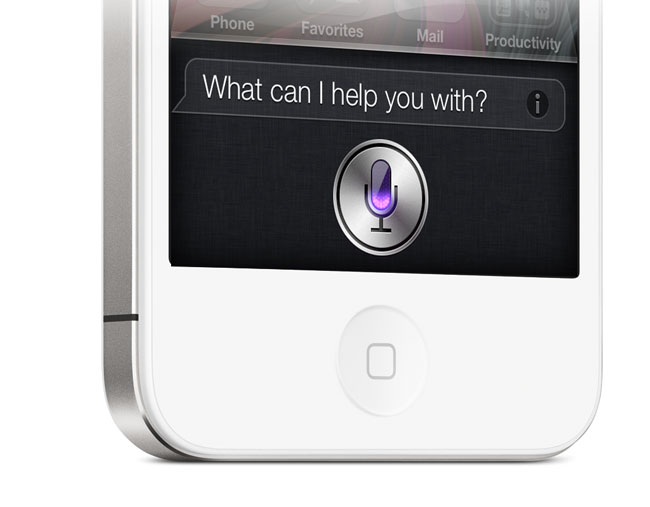 This is actually a follow up to an insanely popular post I wrote last year "25 Fun Things to Ask Siri". I was blown away by the initial response to that post and even the continued large number of views to this day. Since iOS 6 is now out in the wild I decided to do a follow up and give you 25 New Things to Ask Siri. In no particular order here we go:
Tweet "Having fun with Siri and iOS 6"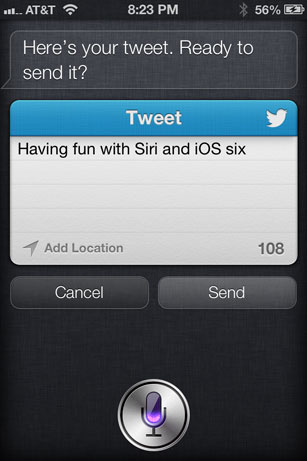 Show Tweets that mention me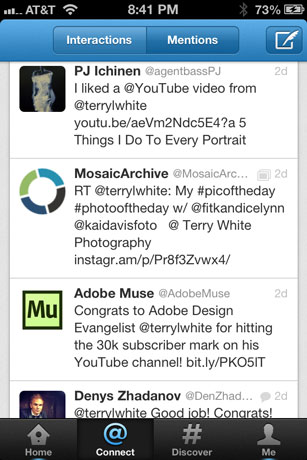 Launch Terry White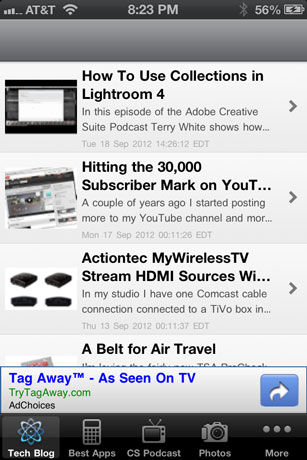 Launch apps by name!
Play Angry Birds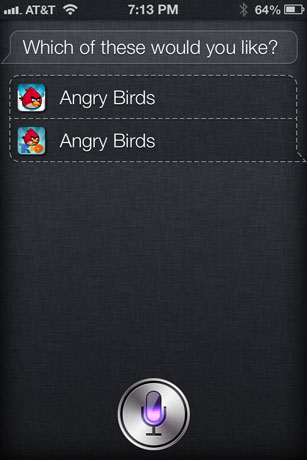 How did the Lions do last weekend?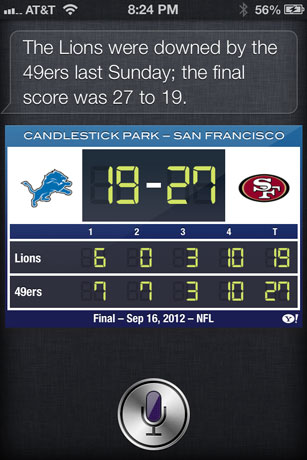 Post To Facebook headed to the park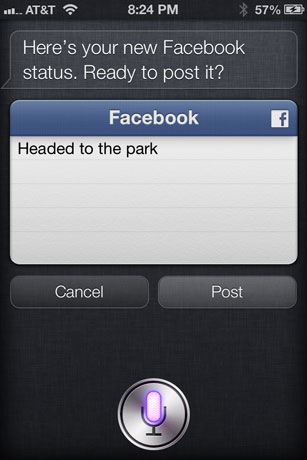 Take me home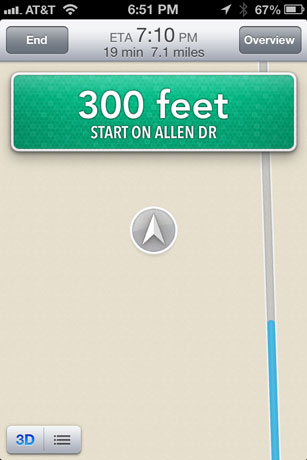 Show me the White House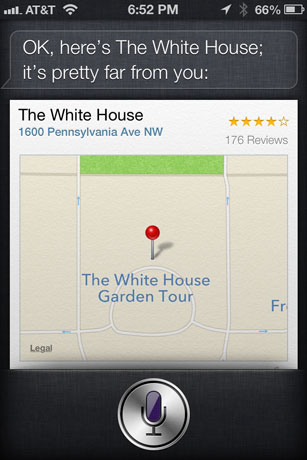 Navigate to My Sister
How long woud it take to drive to Ford Field?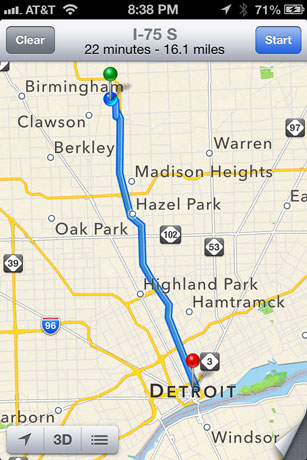 Take a picture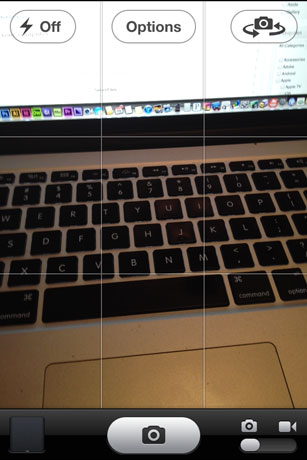 FaceTime Scott Kelby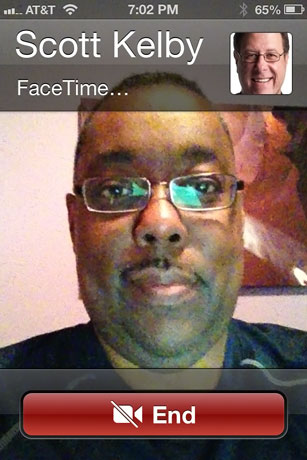 When do the Bears play next?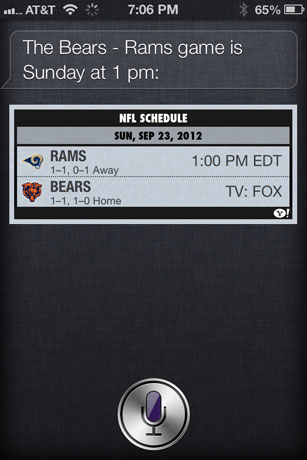 Show me the Roster for the Lions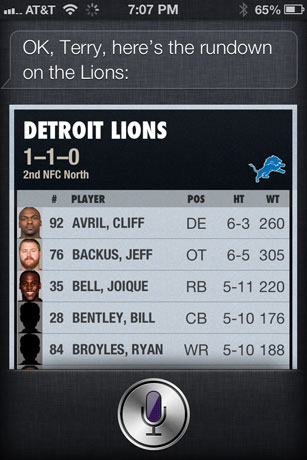 Did the Buccaneers win?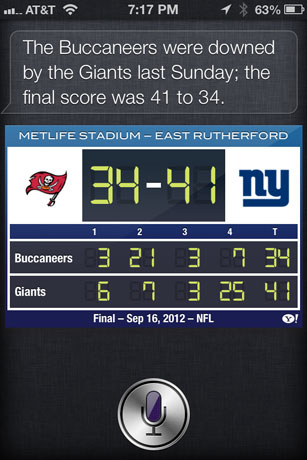 What movies are playing near me?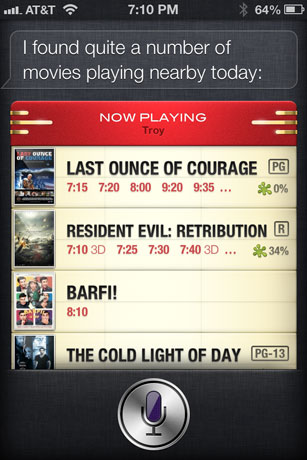 What time does the movie Resident Evil Start?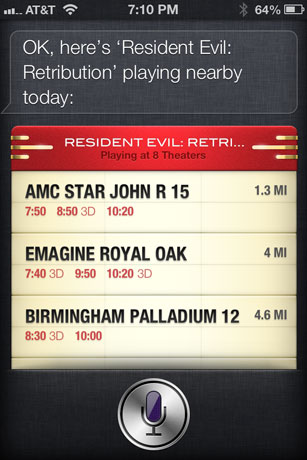 Who stars in the Bourne Legacy?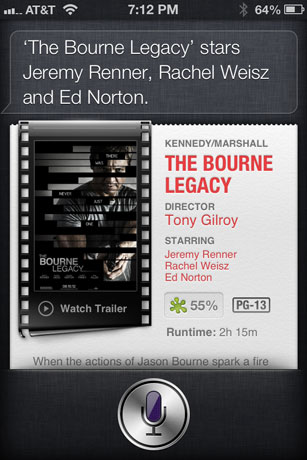 What is Expendables 2 rated?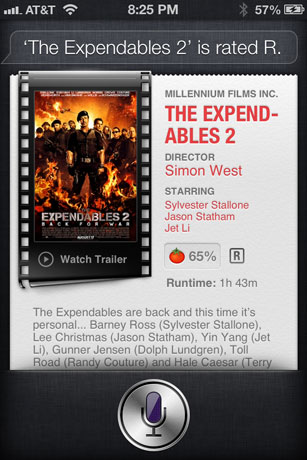 Show me reviews for The Dark Knight Rises.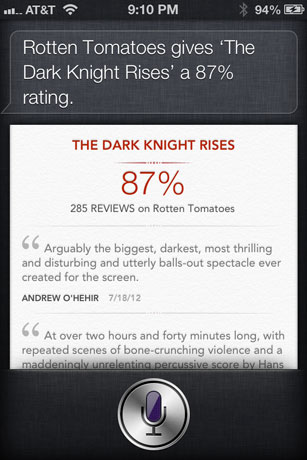 Which movie won best picture in 2008?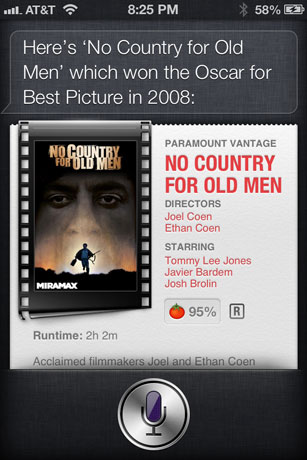 Make a reservation at Ocean Prime for tomorrow at 7PM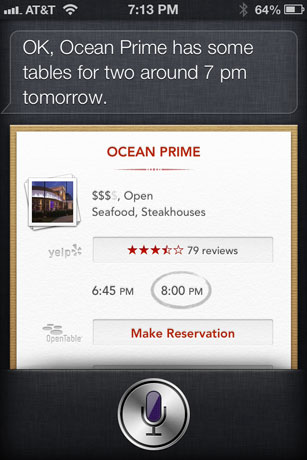 Is there an open table at Morton's tonight?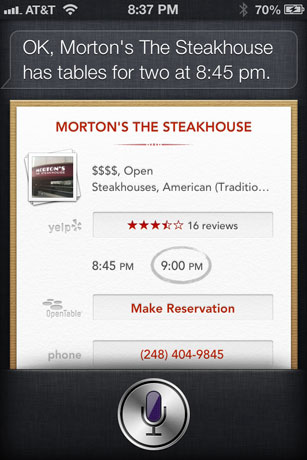 Do Not Disturb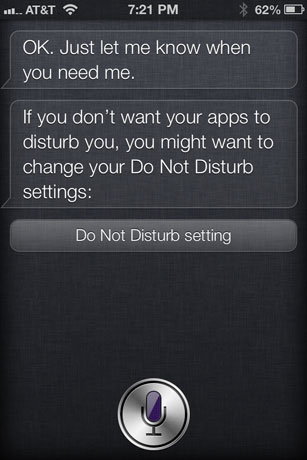 What's the best smartphone?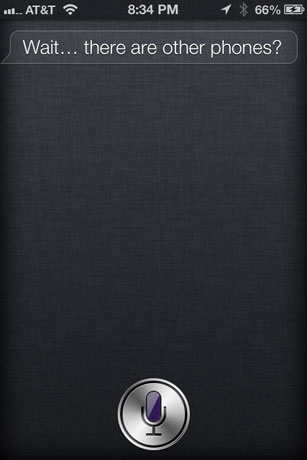 7 New Things To Ask Siri in iOS 7
Check them out here.