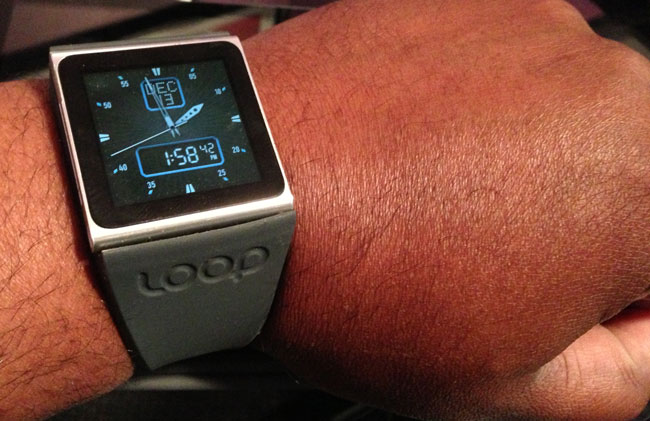 As many of you know, my watch is actually an 6th gen iPod nano. When I first started wearing it there were only a couple of different bands available. Now there are a  lot more. I like the Loop Band as my "sports" band. If I'm doing anything where I'm active the Loop Band is perfect as it won't scratch or scuff.
Get the Loop Band here.
The iPod nano was updated with a redesign, now what?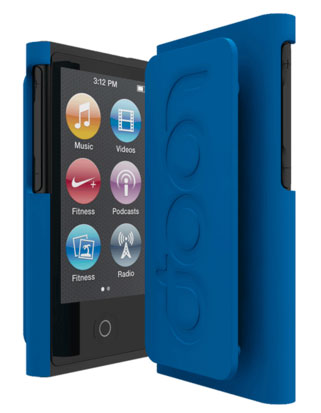 Apple totally revamped their iPod lineup including a redesign of the iPod nano. This basically means no longer wearing it on my wrist as a watch. I no plans to get the new nano. I don't need another music player. However, Loop Attachments has developed and will be shipping soon The Clip. The Clip is designed to make the new iPod nano more like the previous generation and gives you the option to clip it onto your clothing and wear it.
Both these options come in multiple colors and they also carry other solutions for iPhones, etc.  You can check them out here.