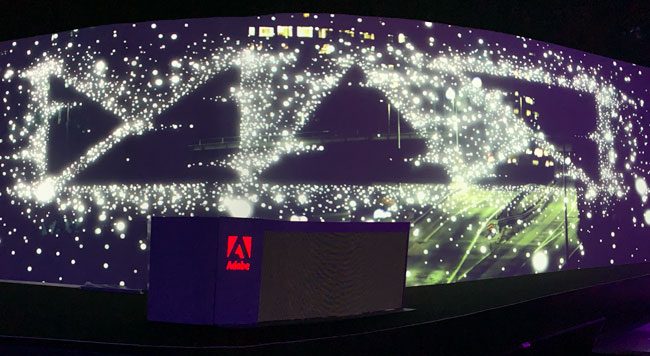 I'm excited to be presenting at Adobe MAX this week and honored to be a part of the Day 1 Keynote. If you're not in LA for the show you can watch it here:
It will be streamed LIVE on Behance, max.adobe.com and youtube (above). You'll see all the latest and greatest innovations and product updates. The show kicks off at 9AM PT.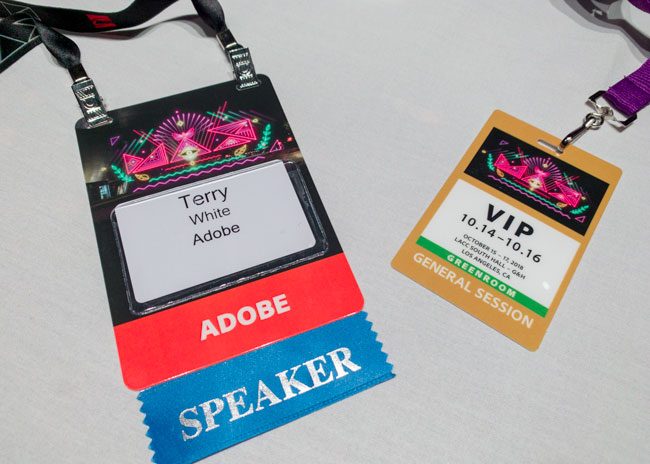 For those of you who are here in LA this week I look forward to seeing you in my InDesign session on Wednesday and as we pass each other in the hallways between sessions. Have a great MAX!