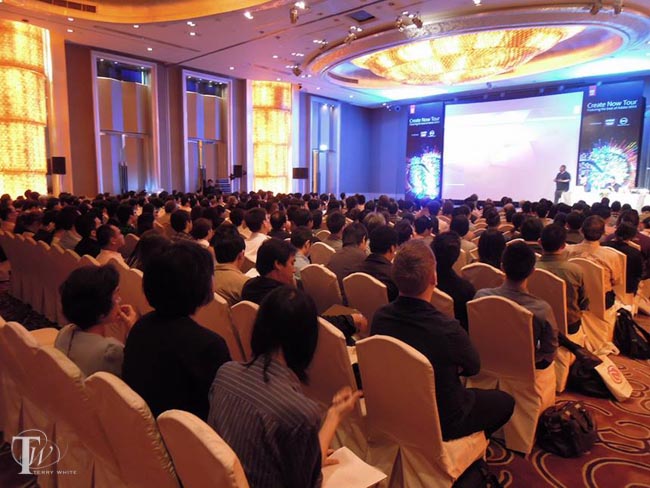 It's Friday afternoon here in Singapore and I just wanted to take a few moments to THANK ALL OF YOU who attended our events this week in Bangkok and Singapore!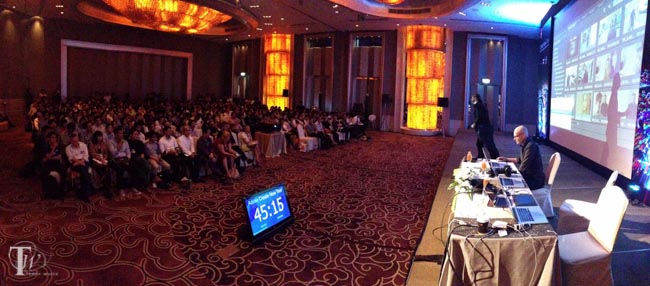 It was a pleasure presenting all the new things in Adobe Creative Cloud to these two sold out events.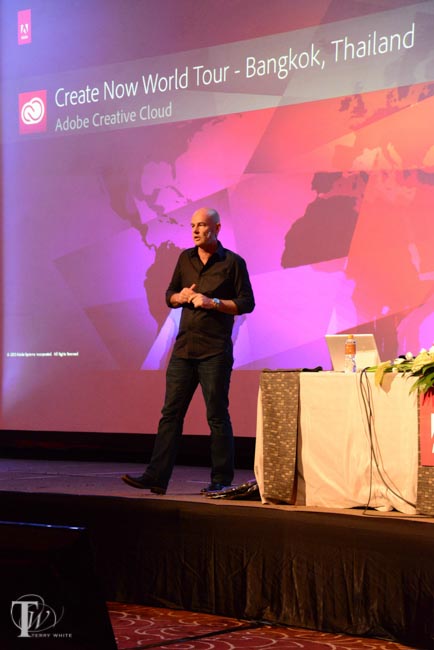 It was also nice to present with Paul Burnett for the 1st time. He kicked things off both days with the new Edge Web Tools and of course Dreamweaver CC.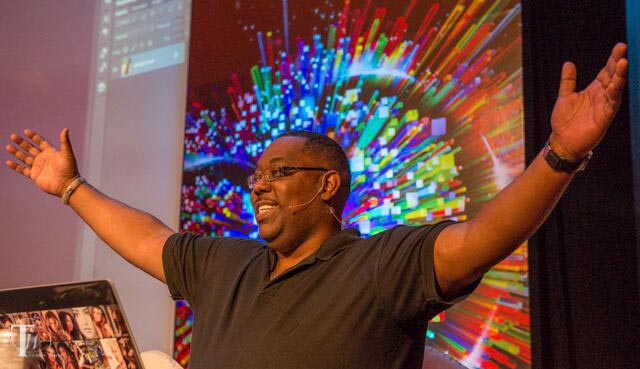 It's always a pleasure receiving such a pleasure presenting the tools and services that I love to such enthusiastic crowds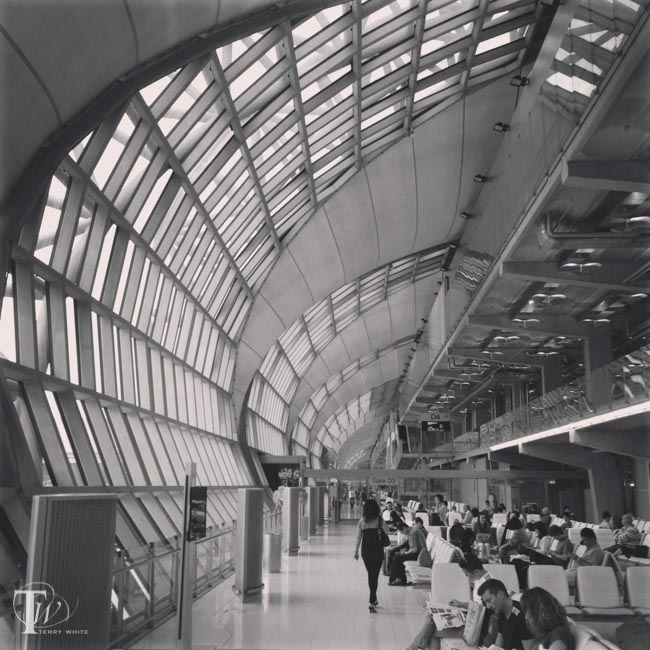 Once we were done in Bangkok it was off to Singapore. To be honest I didn't want to leave Bangkok. I feel like I really didn't have much time to see the city and explore. It's on my "must return to" list for sure!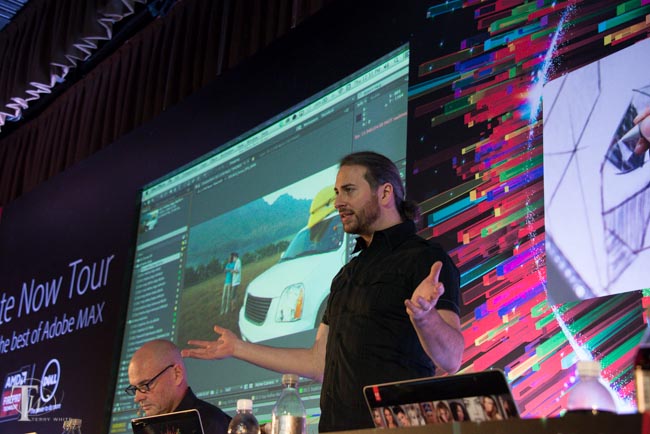 Once we got to Singapore the audience was just as enthusiastic, only larger!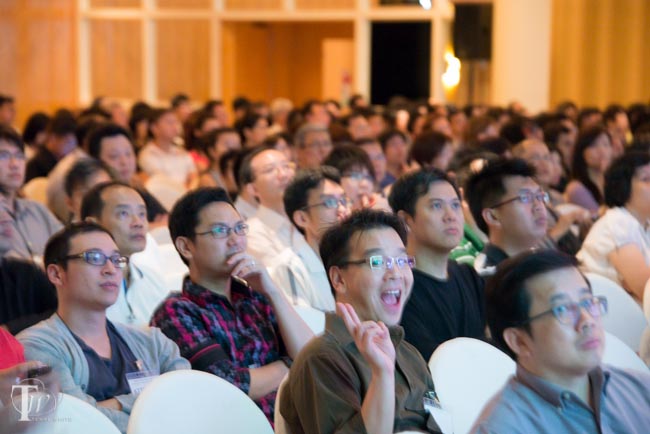 It was also great seeing so many fans. Thanks for coming up and telling me that you follow my blog and videos.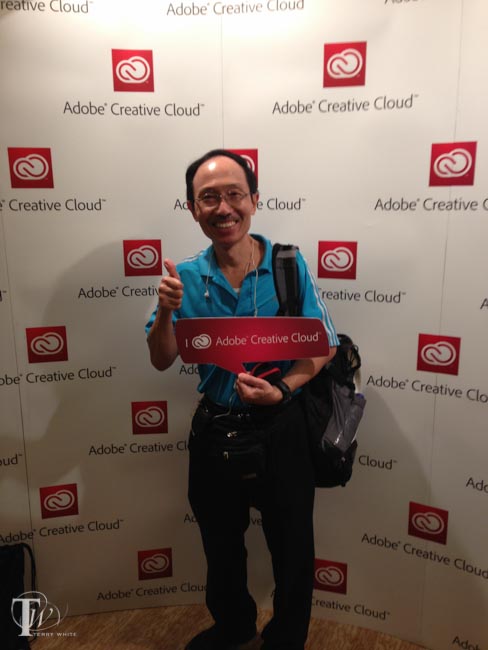 A Creative Cloud fan poses for a quick shot as I was headed back into the event.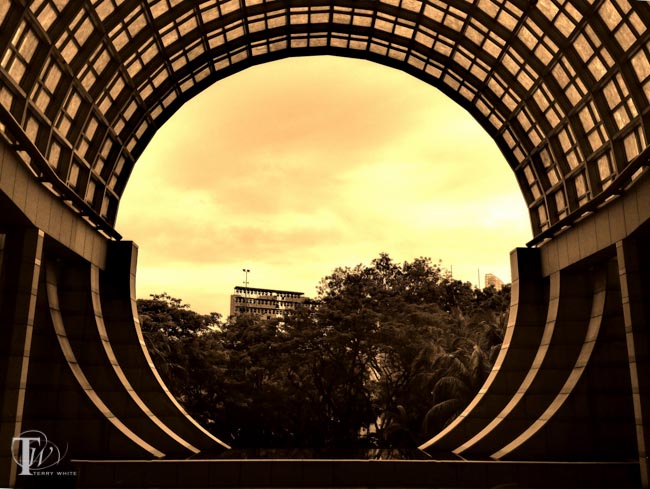 I'll be in Singapore for the weekend before heading off to India and I look forward to photographing more of this beautiful city!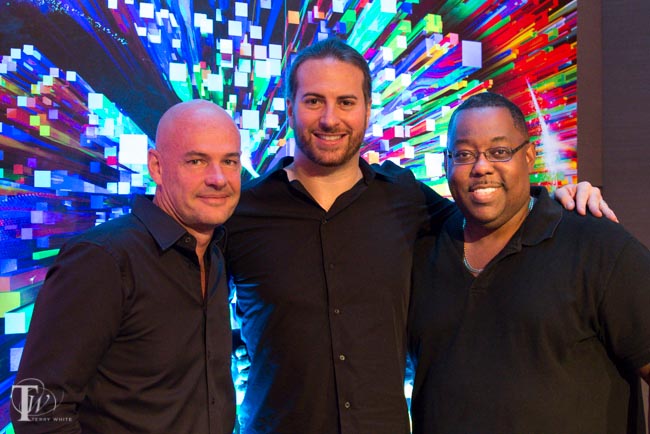 On behalf of Paul Burnett, Jason Levine and myself we look forward to seeing you soon!