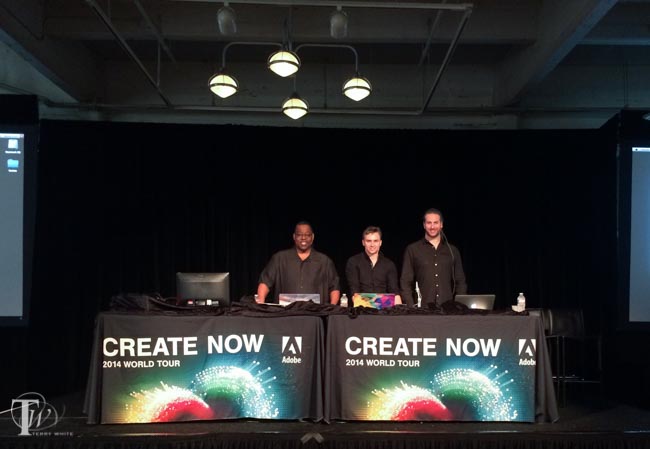 On behalf of Jason Levine, Paul Trani, Terry Ryan, Andrew Trice, Rufus Deuchler, Michaël Chaize, Dennis Radeke, our other co-presenters, organizers and staffers, we want to give you guys a big THANK YOU!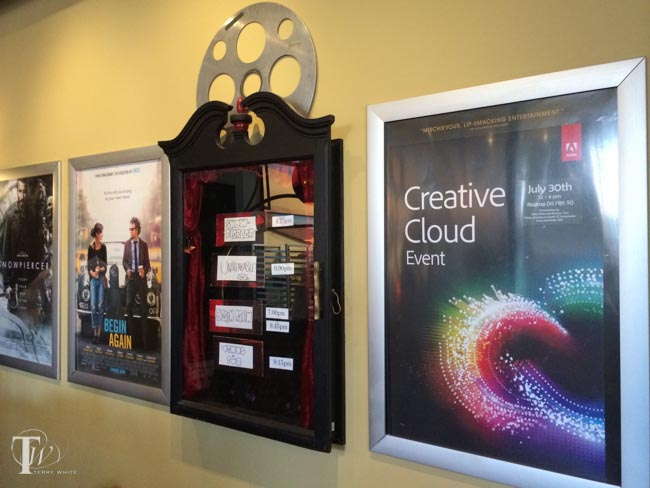 The Adobe Create Now World Tour for the 2014 Release of Creative Cloud has been a tremendous success and we've been on the road non-stop since June 18th.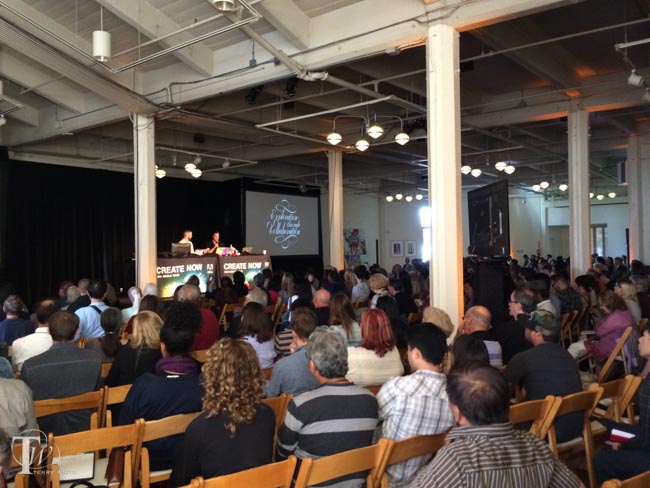 It was great seeing so many of you in person and having you come up to me and tell me how much you enjoy my content.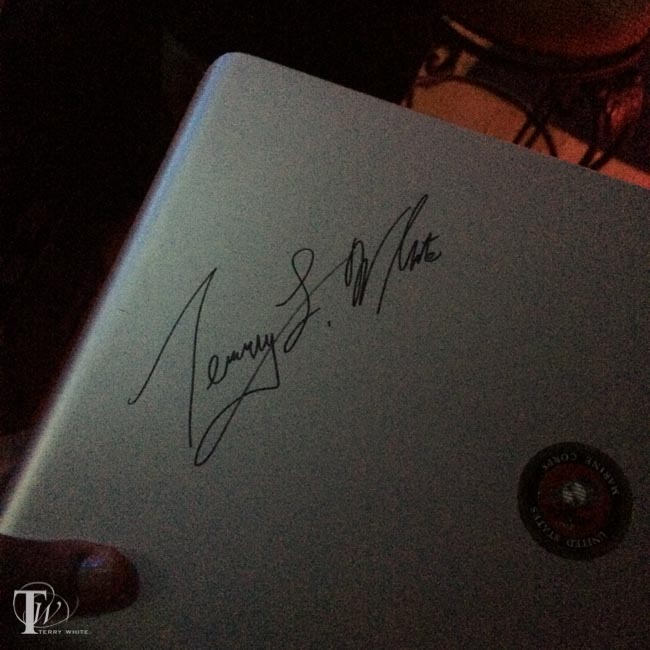 While it's always flattering to be asked to sign autographs, I was floored when a fan wanted me to autograph his laptop.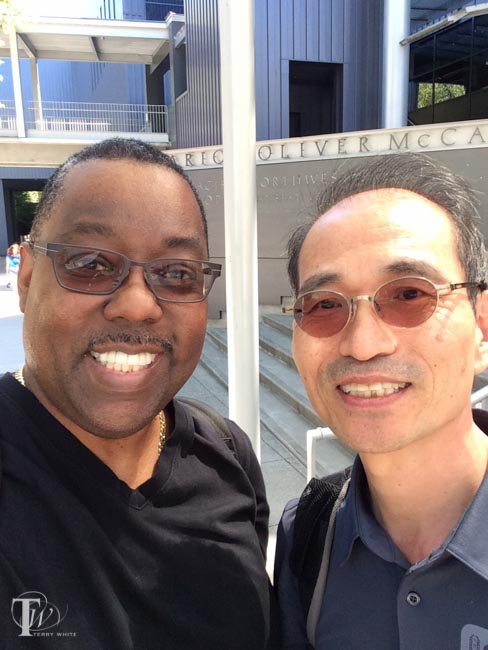 Some fans came from half way around the globe, even Asia Pacific.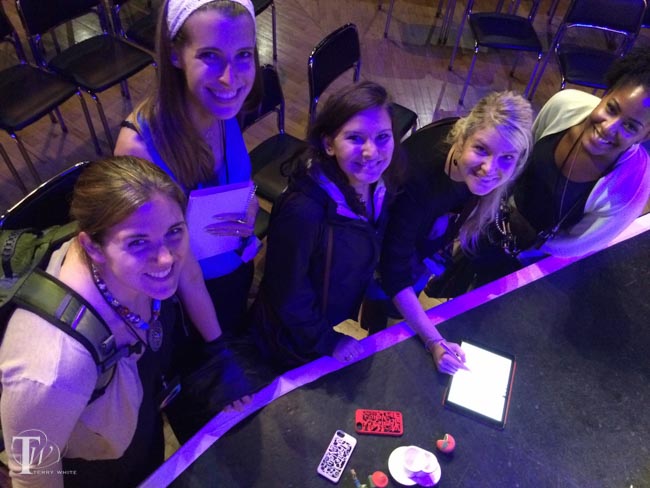 It was also a pleasure showing you many of the cool new things in the 2014 Release of Create Cloud! The cheers, the oooohs, the ahhhhs, and the clapping were greatly appreciated.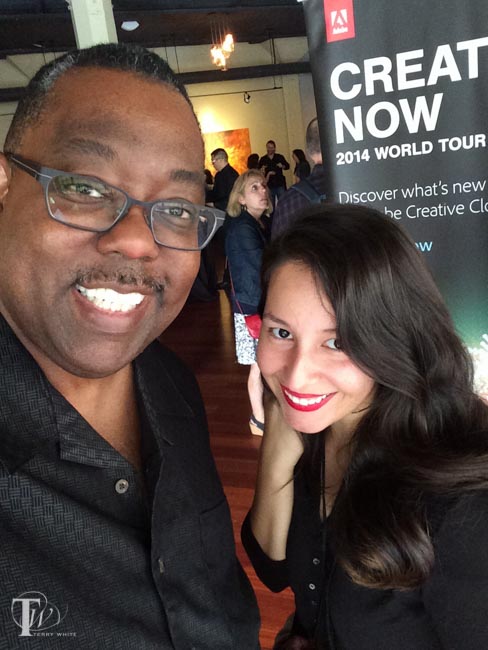 Thanks for taking the time to hang out with us after the events…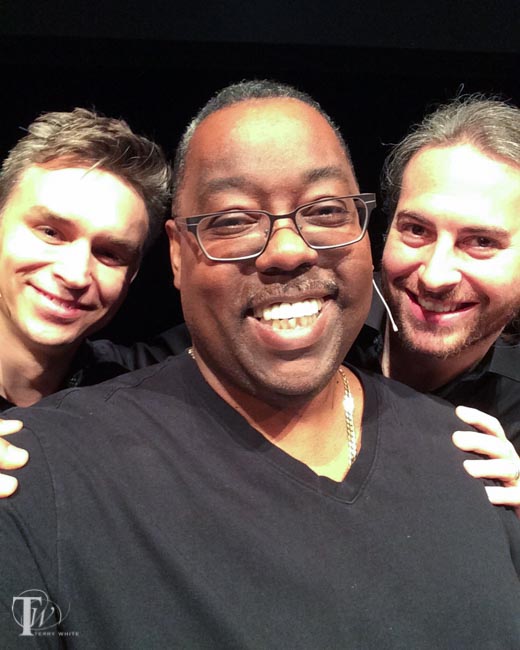 There's so much talent out there and it was great hearing about all the cool things you guys do with our products. We look forward to seeing you all when we hit the road again! Be sure to check out my videos here.