Most people that know me, know that I love smart home tech. I've been building my ultimate smart home since 2016. One of the things that I hadn't done yet was to make my outdoor holiday lights smarter. I had been using a simple outdoor plug that turns on at dusk and off at dawn. However, If I wanted to turn them on or off at any other time I'd actually have to go outside and do it manually.
This year my lights got smarter thanks to the Lutron Caseta Outdoor Smart Plug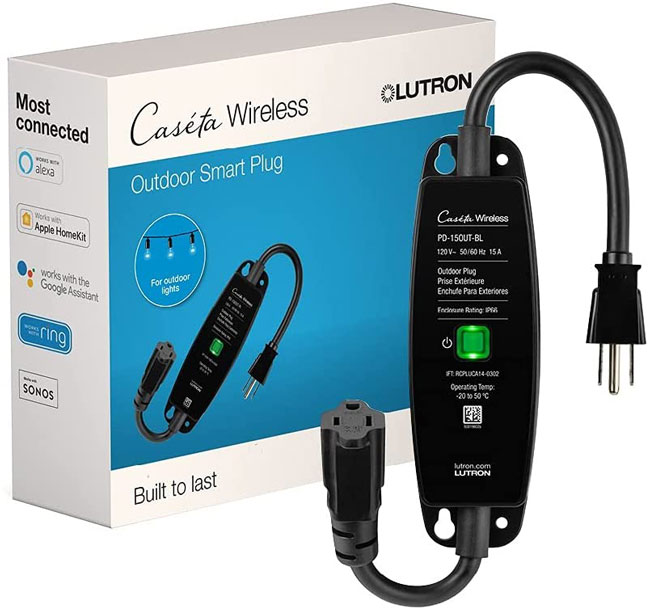 I got one of these when it first came out earlier in the year to automate the lights on my back patio. I knew then I'd want another one for the winter holiday season for the front lights.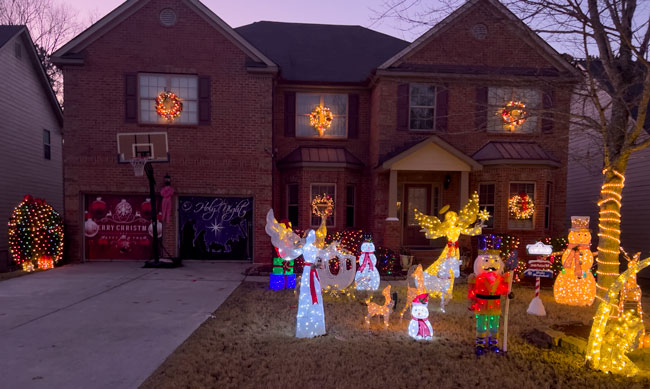 What makes this one special?
Continue reading

"It's Not Too Late to Automate Your Outdoor Holiday Lights"