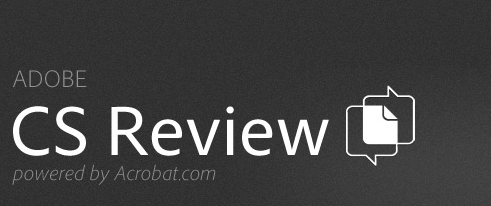 Now you can review Video Projects online with your customers and colleagues even if they don't have any video editing tools or knowhow. Adobe CS Review has now been integrated into Adobe Premiere CS5 allowing you to do review and commenting online of your various video projects. So now in addition to reviewing your Photoshop, Illustrator and InDesign projects your clients can review and provide feedback on your videos too. Check out my demo here:
httpv://www.youtube.com/watch?v=61hEwIAH6R0
Find out more about CS Review here.