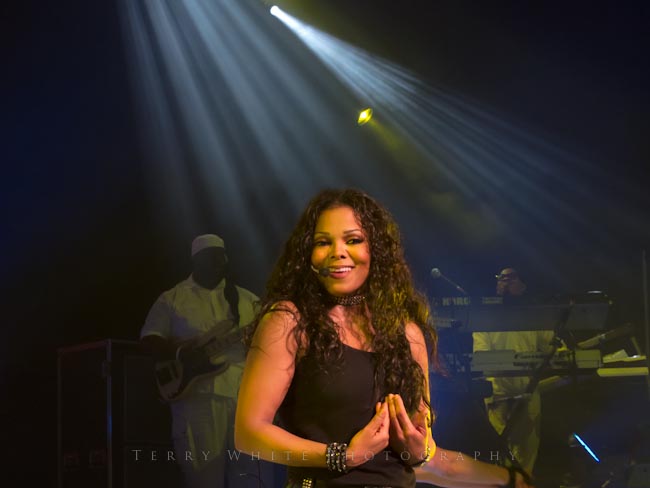 I'm back again with some more concert pics taken with the Canon Powershot S95. If you missed my original posts about this camera you can catch up by checking them out here and here. Unlike with the Brittany concert, I've been a fan of Janet Jackson for as long as I can remember!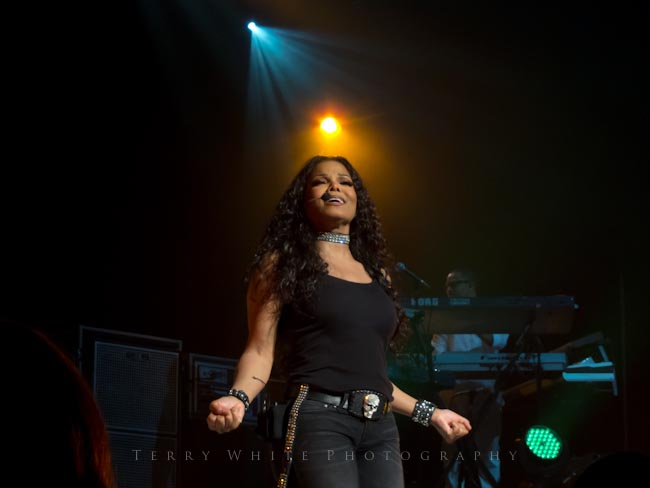 I knew this concert was coming and it was one of the main reasons I wanted a "concert camera".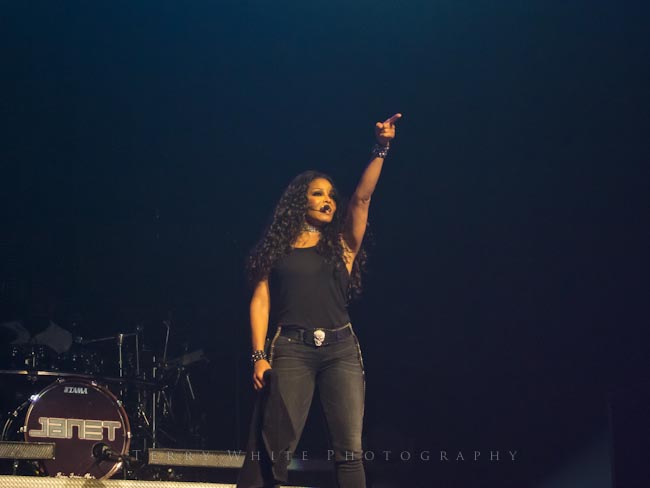 One key component to getting good shots with any point and shoot at a concert is that you have to also have great seats.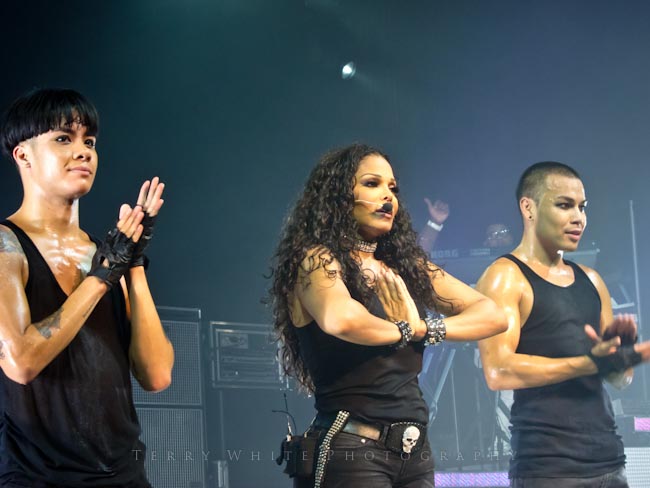 Having already shot one concert with the Powershot S95 I felt a little more confident this time around.
Continue reading "Up Close and Personal with Janet and the S95"