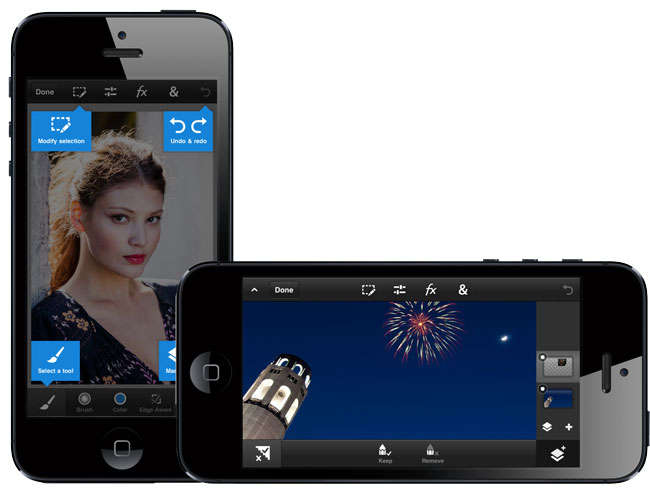 Just in case you missed my post over at bestappsite.com, I wanted to give you a heads-up that Photoshop Touch has just been released for iPhone and Android Smartphones.
 Adobe Photoshop Touch for phone offers powerful new capabilities for smartphone users:
·         Enhance images using popular Photoshop features such as layers, selection tools, filters, tonal and color adjustments
·         Apply effects and add graphical text for endless creative possibilities
·         Edit images as large as 12 megapixels with layers
·         Combine images together quickly using the Scribble Selection feature, and easily refine your selection with the Refine Edge tool
·         Automatically sync images to Adobe Creative Cloud™ with free 2GB of storage
You can get Photoshop Touch for iPhone here

You can get Photoshop Touch for iPad here

Yes you can also get it for Android here.
To make it even better, get one of these
Brushing with your finger is ok, but if you want more precision I highly recommend getting one of these Wacom Bamboo Styluses for touch screens.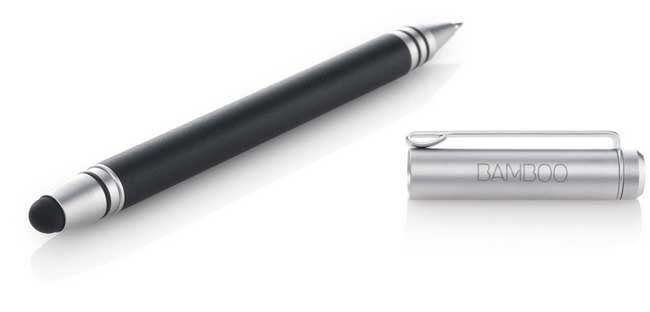 You can get one here.