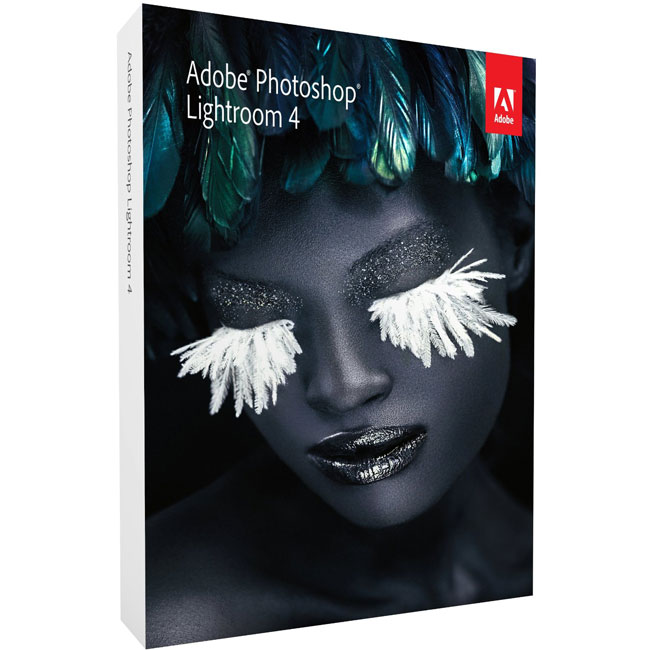 The Lightroom 4.2 and Camera RAW 7.2 final releases are available. As usual the update to Lightroom addresses bugs and provides additional camera support
New Camera Support in Lightroom 4.2:
Canon EOS 650D / Rebel T4i
Canon EOS M
Fujifilm XF1
Fujifilm X-E1
Fuji FinePix F800EXR
Leaf Credo 40
Leaf Credo 60
Leica S
Leica D-LUX 6
Leica V-LUX 4
Nikon Coolpix P7700
Nikon 1 J2
Nikon D600*
Panasonic DMC-G5
Panasonic DMC-LX7
Panasonic DMC-FZ200
Pentax K-30
Samsung EX2F
Sony Alpha NEX-5R
Sony Alpha NEX-6
Sony Alpha SLT-A99V
Sony DSC-RX100
* Please note that the support for Nikon D600 is preliminary and there is a minor risk that the appearance of your images may change when the final support for Nikon D600 is available in an upcoming release.
Newly supported cameras for tethered capture:
Canon EOS Kiss X5
Canon EOS Kiss REBEL T3i
Canon EOS 600D
Canon EOS Kiss X50
Canon EOS REBEL T3
Canon EOS 1100D
Canon EOS 5D Mark III
Canon EOS 1D X
Nikon D4
Nikon D800
Nikon D800e
Bugs Corrected in Lightroom 4.2:
The following bugs that were part the Lightroom 4 releases have been corrected. The team appreciates the very detailed feedback the community has provided on Lightroom 4 and we're excited to correct a number of issues experienced by our customers. These issues have been FIXED:
Stacked photos were hidden in both the Grid view and Filmstrip. This occurred when photos get unstacked as a result of enabling auto-stacking.
Folder stacks with virtual copies were unstacked when moving to another folder.
When scrolling through the filmstrip (at somewhat fast rate), occasionally a "gray" image was displayed for an instant and then replaced by the correct image preview.
The Navigator Panel in Map did not pan correctly.
Parents and synonyms of "do not export" keywords also did not export.
Occasionally were unable to publish videos to Facebook
Audio did not play in video files after creating a slideshow that contains music (Win 7 only)
Image select arrow on keyword list didn't display when keyword list contained a large number of keywords
Unable to edit Lightroom photos as jpegs in Photoshop Elements
Carriage Return in either the Title or Caption field invalidated a Flickr upload.
Tether capture bar disappeared after deleting photo (Win only).
Back Cover of Book layout had Horizontal text on spine rather than Vertical
Sharpening was not applied to books that were exported as JPEG files
Double-byte characters were not exported to Books saved as PDF files
Unable to type accented character in book module in LR4
Luminance Noise slider was unresponsive when Clarity is greater than 0.
Develop keyboard shortcuts (+ and – keys) no longer worked in older process versions such as PV2010
Lightroom 4.2 Download Links
Camera Raw 7.2 Release Notes
These items have been FIXED in Camera Raw 7.2:
Cannot change "Erase" size, feather and flow settings while utilizing the Option key.
Cannot write metadata to images previously opened in some 3rd party software.
Luminance Noise slider is unresponsive when Clarity is greater than 0.
In certain cases, the new Defringe controls can cause vertical streaks to appear.
Some images from Canon 5D Mark II exhibited pattern noise in the form of maze/green split artifacts.
Adjusting the Blue channel does not affect monochrome images.
Certain TIFF files can cause Bridge to become unstable.
Defringe settings are not retained when editing the file in Photoshop as a Smart Object and then returning to ACR.
Download Links
Camera Raw 7.2 – Please use the update mechanism in Photoshop CS6
DNG Converter 7.2 – Windows, Mac