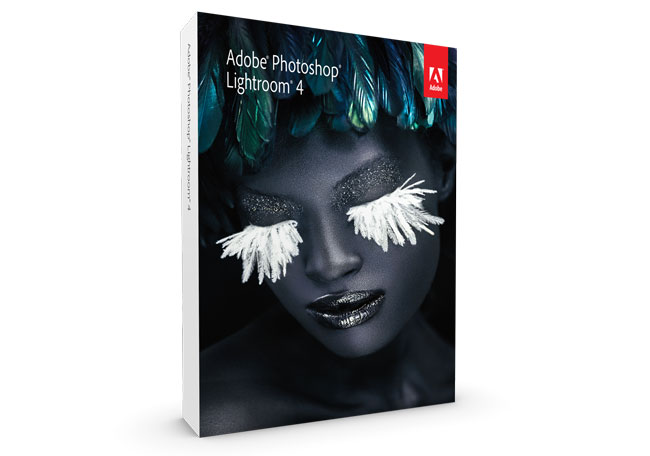 Lightroom 4 is now out of public beta and shipping! As usual besides fixing bugs the Lightroom team got in some additional features/enhancements in the shipping version!:
Reverse geocoding
Completely revamped auto tone in Develop
Increased range of local white balance controls (temperature and tint)
Updated Develop presets + added new ones for video
Max Blurb book size now 240
Over 800 bugs found and fixed!
Lightroom 4.0 also included additional camera support for the following:
Canon EOS 1D X
Canon PowerShot G1 X
Canon PowerShot S100V
Fuji FinePix F505EXR
Fuji FinePix F605EXR
Fuji FinePix HS30EXR
Fuji FinePix HS33EXR
Fuji FinePix X-S1
Nikon D4 <-yay!
Nikon D800 <-yay!
Nikon D800E
Best of All Lightroom 4 Has a New Lower Price!
It's my pleasure now to walk you through one of those enhancements: Reverse Geocoding
Here's the iPhone App I referred to in the Video Above: Geotag Photos Pro
During my Video above I showed how to import a .GPX log file from my photowalk. Here's the App that created that file:
Are you missing out on my Bonus Content?
See more of my Adobe Creative Suite Videos on my Adobe Creative Suite Podcast and get the App here. It features EXCLUSIVE CONTENT that no one else gets to see. This episode has a BONUS CLIP that is available only in the App! My iOS App is a Universal App for iPhone, iPad and iPod touch. I also have an Android version: