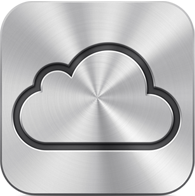 I have had both friends and family members lose data over the years due to crashed hard drives. In almost all those cases they didn't have a current backup or a backup of any kind. In the case of my sister we were able to at least get her music back using a 3rd party App that allowed me to recover it from her iPod. Although Apple has allowed us to freely re-download our iOS Apps as many times as needed, iTunes music content was always a one-time download. Of course in some cases pleading your case to Apple directly would get you a special one-time re-download of all your purchased content curtesy of a caring human being at AppleCare. If this has ever happened to you, you'll be happy to know that you can now get it all back!
iTunes in iCloud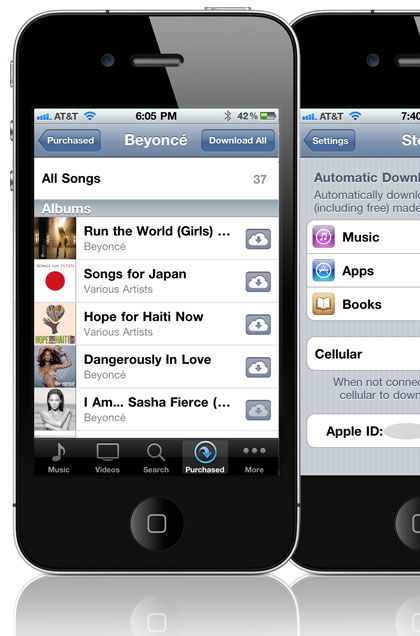 Yesterday Apple turned on a few of the iCloud (beta) features that allow you to grab any of your purchased Apps, Music and iBooks on any of your iOS devices. If you grab the iTunes 10.3 beta you'll be able to do the same on your Mac or PC too. Since Apple keeps a history of all your purchased music, it should all be there and available for download.

What Else Is New?
Mac OS X 10.7 Lion, iOS 5, iCloud and more…
A lot of things were shown off yesterday and it will take a little time to make sense of some of it. While iOS 5 doesn't give me all the things I wanted from my wishlist, here are the things that got my attention and that I'm most excited about.
Watch the entire Apple/Steve Jobs Keynote here.