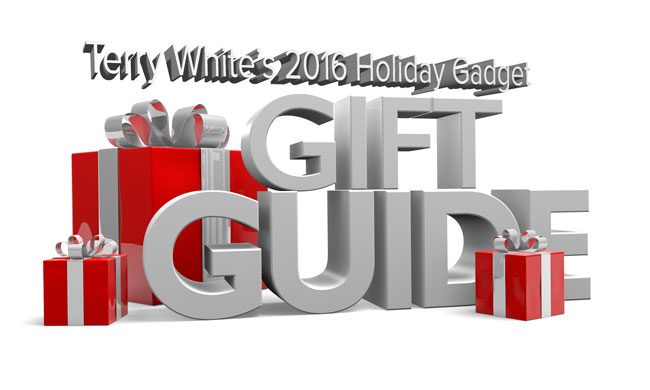 I know it's late, but it's here. My 9th annual Holiday Gadget Gift Guide is here. Rather than the usual full blown guide I've noticed that people prefer the "short list". In other words these are my top picks for the gadget lovers on your list. So in no particular order here are my 2016 top picks:
Amazon Echo Dot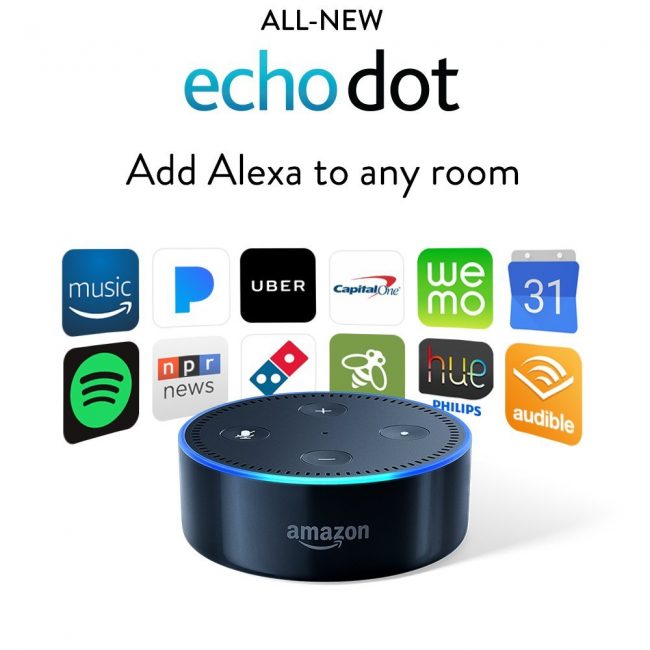 I'm a fan of the Amazon Echo, but when Amazon introduced the much less expensive Amazon Echo Dot, it was a no-brainer to put these around the house. Not only do I love the fact that I can ask it various questions like "what's the weather like?", "what's in the news today?,  "play my Beyoncé Pandora radio station", but also things like "turn on the outside lights". While the Echo Dot lacks the nice speaker in the Amazon Echo, it can connect to any speaker you have via an audio cable or bluetooth.
Get the Amazon Echo Dot here
.
Lutron Caseta Dimmer Kit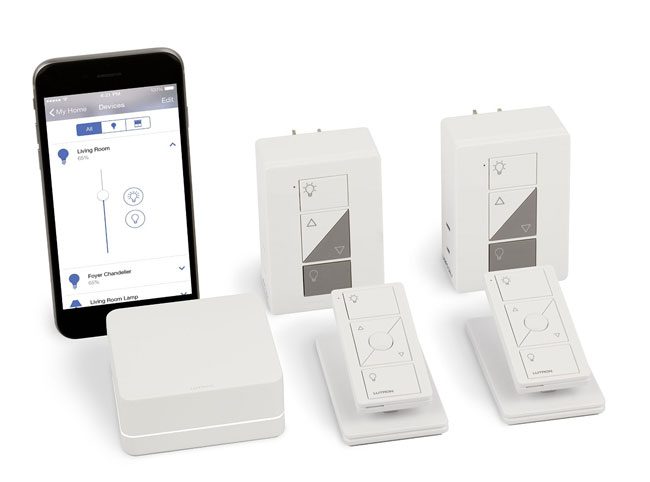 One of my favorite gadgets of 2016 is the Lutron Caseta dimmers and wall switches. I have upgraded 90% of the wall switches in my house to Caseta switches as well as all the lamps. Now not only can I control these lights with my iPhone and their app, but also the Home app built-in to iOS 10 (it's HomeKit enabled) and Amazon Echo. "Hey Siri, turn off the downstairs lights." You can expand the system to up to 50 devices. I did it over time and couldn't be happier with my smart home.
Get the Lutron Caseta Dimmer Starter Kit here
 or the Lutron Caseta Wireless Smart Lighting In-Wall  Dimmer Kit here
(requires installation).
Apple TV 4th Generation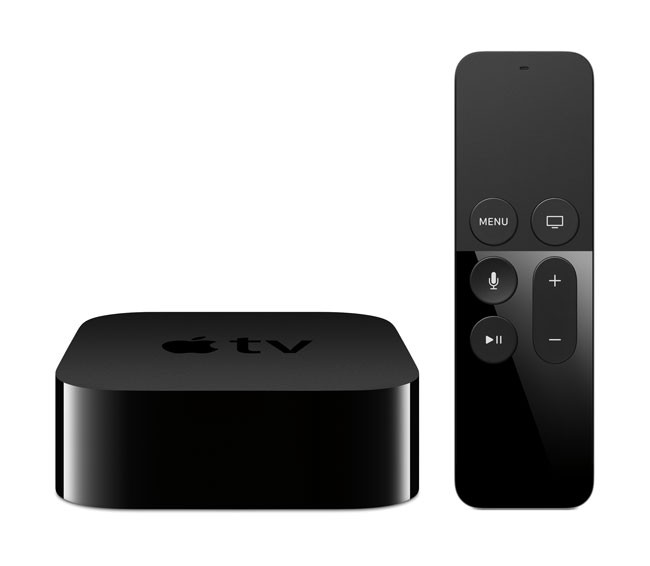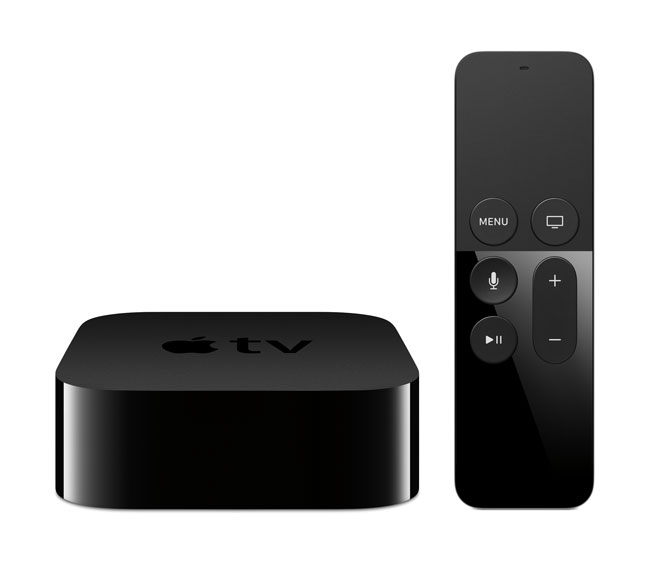 I've always been a fan of Apple TV, but the 4th generation model takes it to the next level. Unlike previous generations, the latest Apple TV allows you to install Apps from the App Store. Also with the rumors that Apple is working on deals to allow you to watch movies that are still in theaters, it's never been a better time to get an Apple TV. You can also use it to display/stream content from your iOS mobile devices and Macs.
Get the Apple TV 4th Generation here.
Continue reading "My 2016 Holiday Gadget Gift Guide is Here"