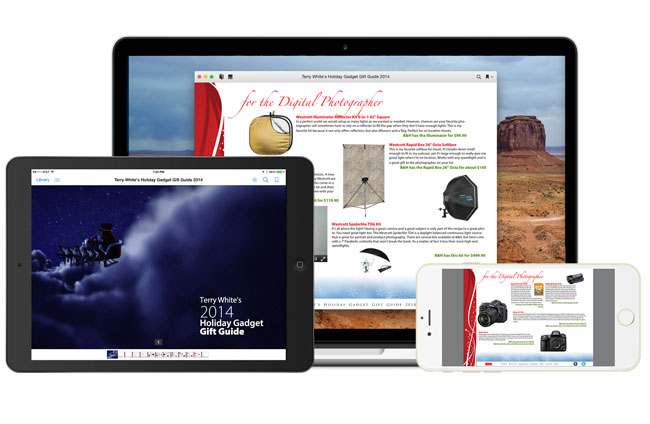 Each year I put together my picks for the best Gadget Gifts to get that special someone on your Holiday Gift List. This year I decided to practice what I've been preaching and I'm releasing the guide as a cross platflorm interactive fixed layout EPUB 3.0 document as well as the web version. I built the the guide using Adobe InDesign CC. It's interactive with videos, links and animation. The EPUB is a free download and while it's focused on my top picks, you can access the full guide in the App as well (although it's still being updated).
Yes, It's Cross Platform!
The best part is that this year's guide is completely cross platform and works on desktop/notebook computers as well as mobile devices. If you're on a Mac, iPad or iPhone then you already have what you need to open it. The iBooks App that is native to Mac OS X and iOS works great with EPUB 3.0 documents. If you're on Windows, Android or another platform you can download an EPUB 3.o reader here.
Download my 2014 Holiday Gadget Gift Guide Here: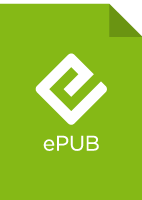 I'll be releasing the full version of my 2014 Guide on the web next week.